Recently I discovered this wonderful site:
www.photojojo.com
It's exactly what a photography geek wants or needs!!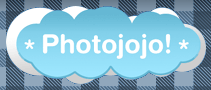 Here you will find amazing ideas for yourselves, or for gifts, such as: lenses for your i-phone, Diana F+ lenses for your DSLR, lomo cameras, holgas, polaroids, instant fuji's, film look alike usb's and lots of other amazing stuff!! :) Plus, the prices are extremely tempting!!Check them out!!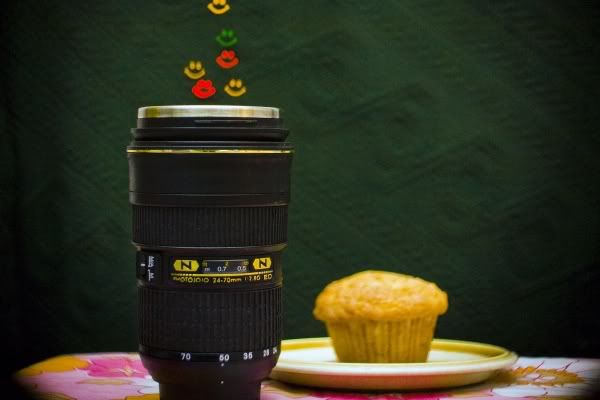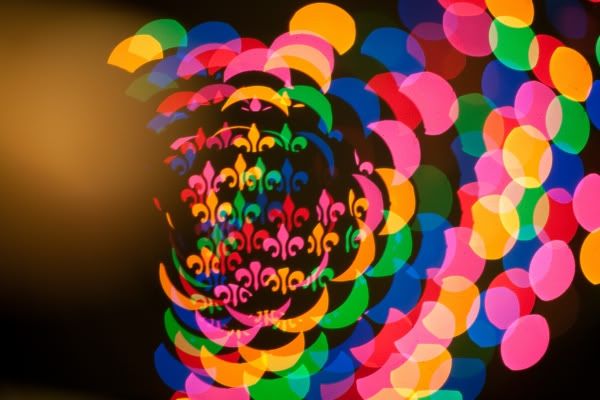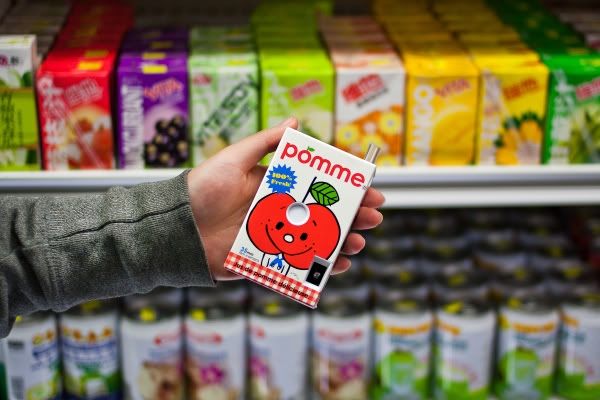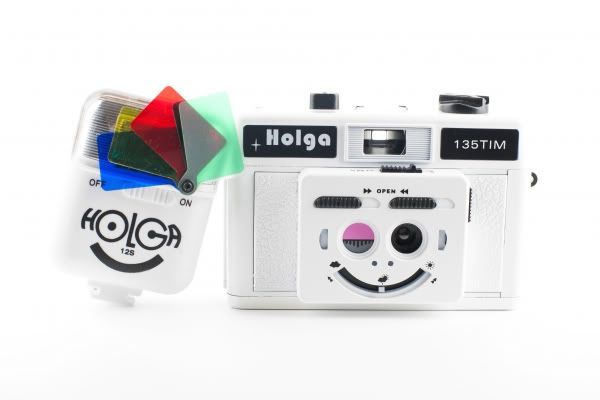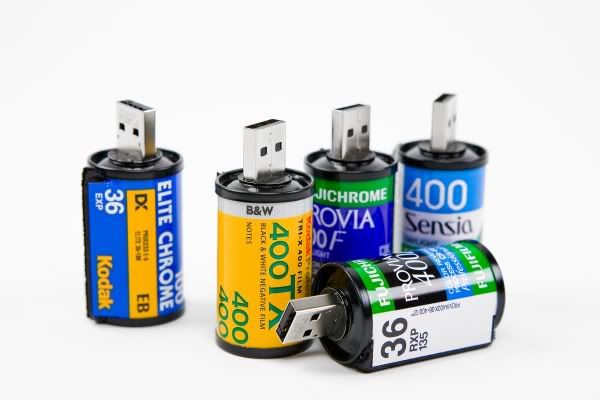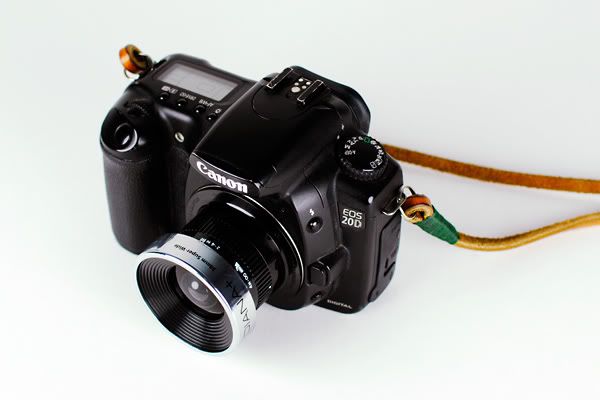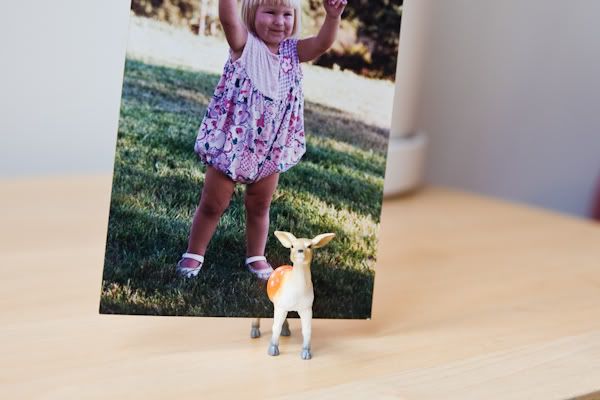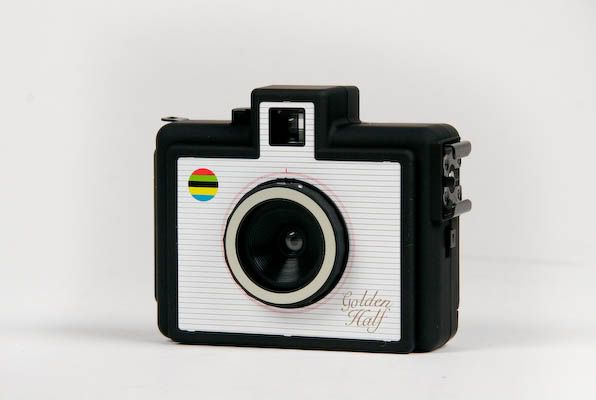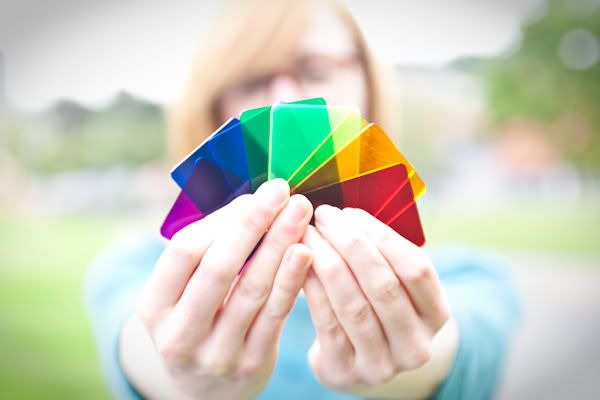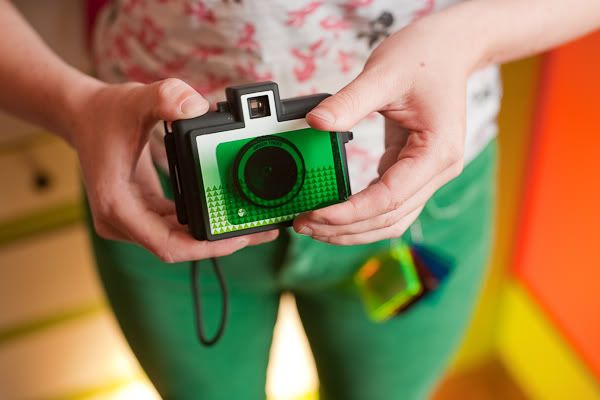 Despite the fact that, this year, I'm not really happy for having my birthday (for unknown reasons), I'm really excited, since I'm getting a Fujifilm Instax 210 Wide!! :)))