Warning!This is a huge post!! =)
My one day trip to Amsterdam was wonderful!!Despite the fact that there were some ups and downs, but every single glimpse was totally worth it!!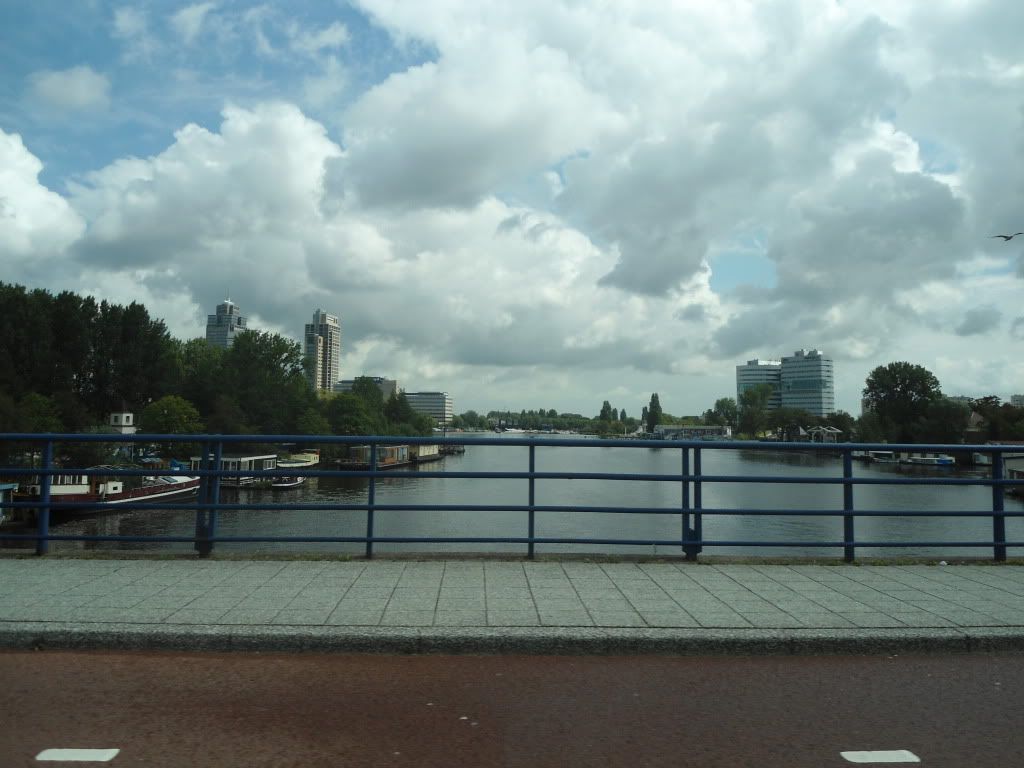 Unfortunately, I didn't get to visit the Heineken Museum, but my friends told me that it was amazing!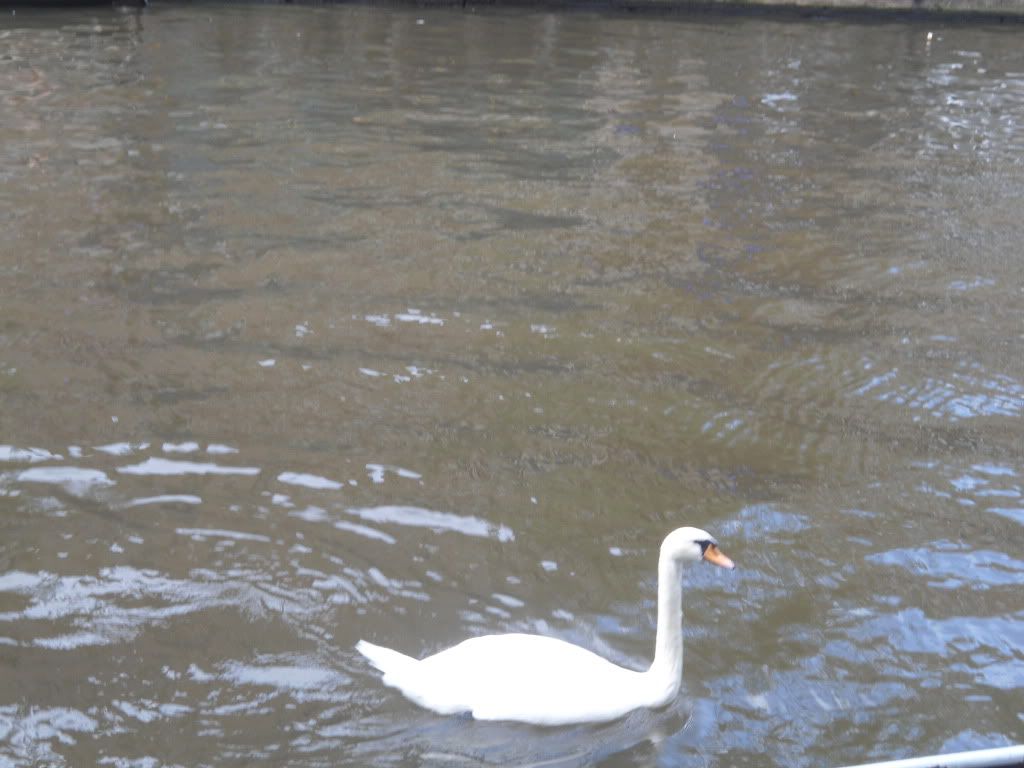 Oude Kerk. This church is at the centre of the town. The first store after the church is a typical A'dam brothel, with the window displays and so on. I wish I could take a picture of that!(The pimp wouldn't let me do so :/ )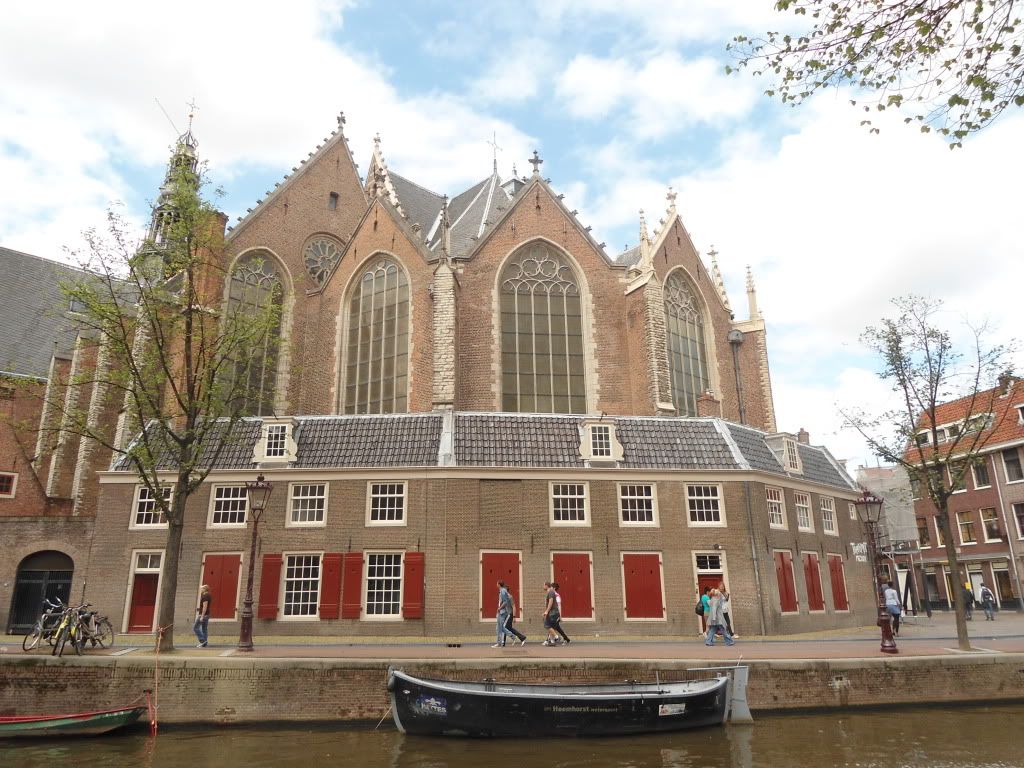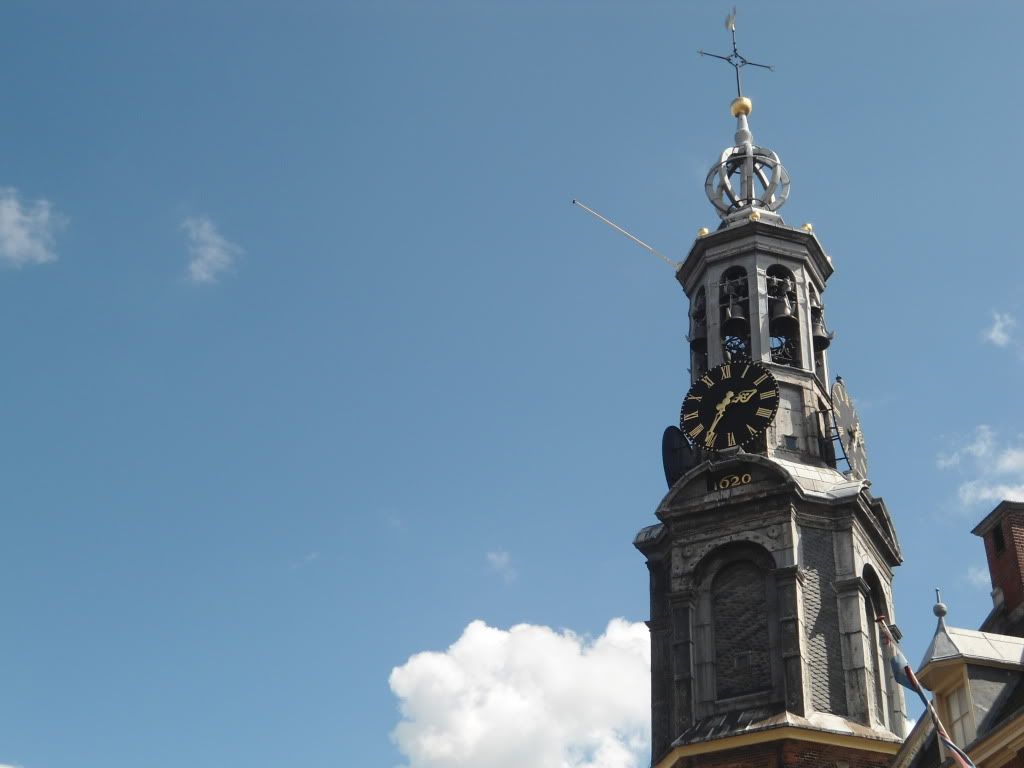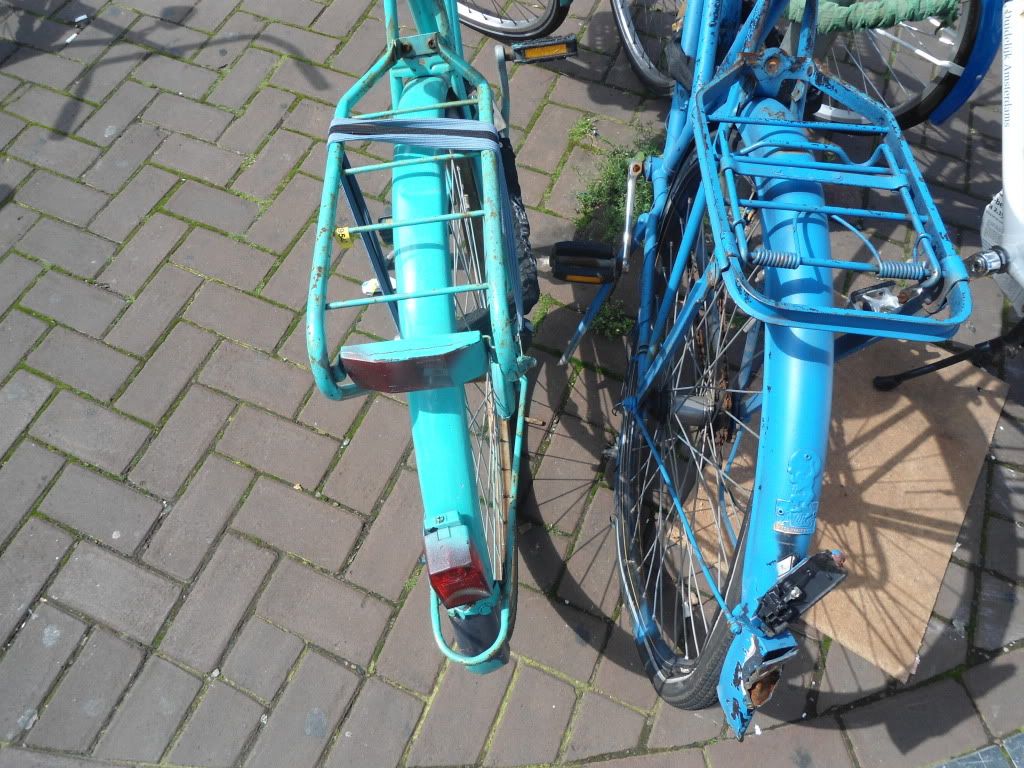 Flower Market!I got so excited over there!!I bought tulip bulbs and cannot wait to see the outcome in spring!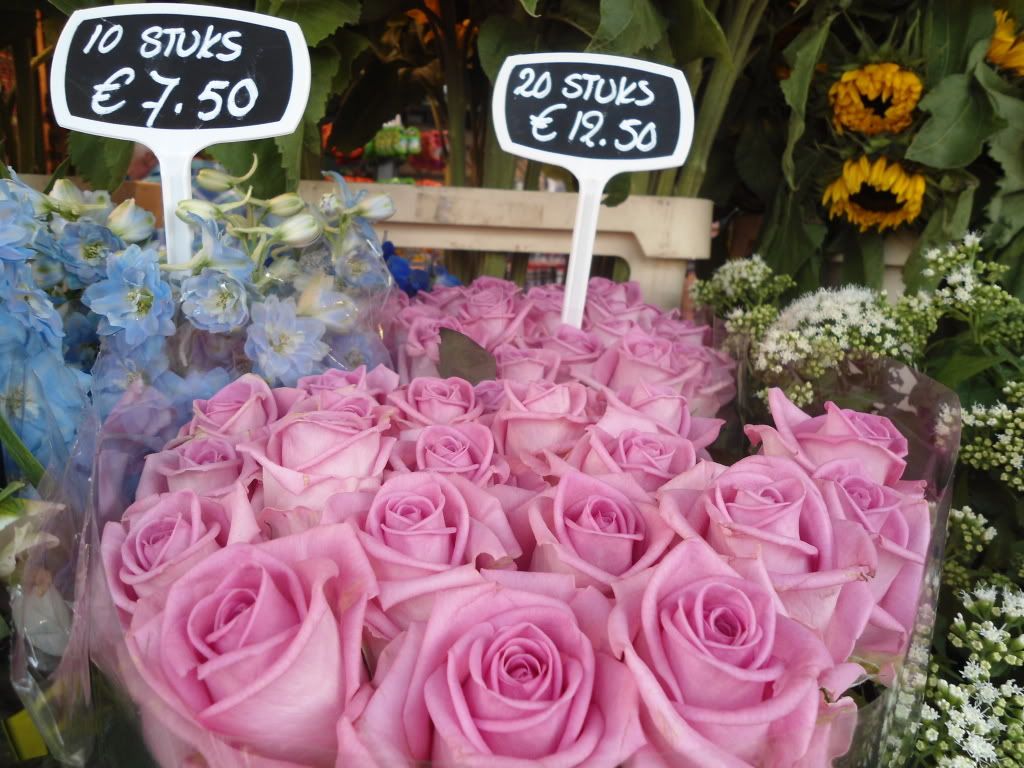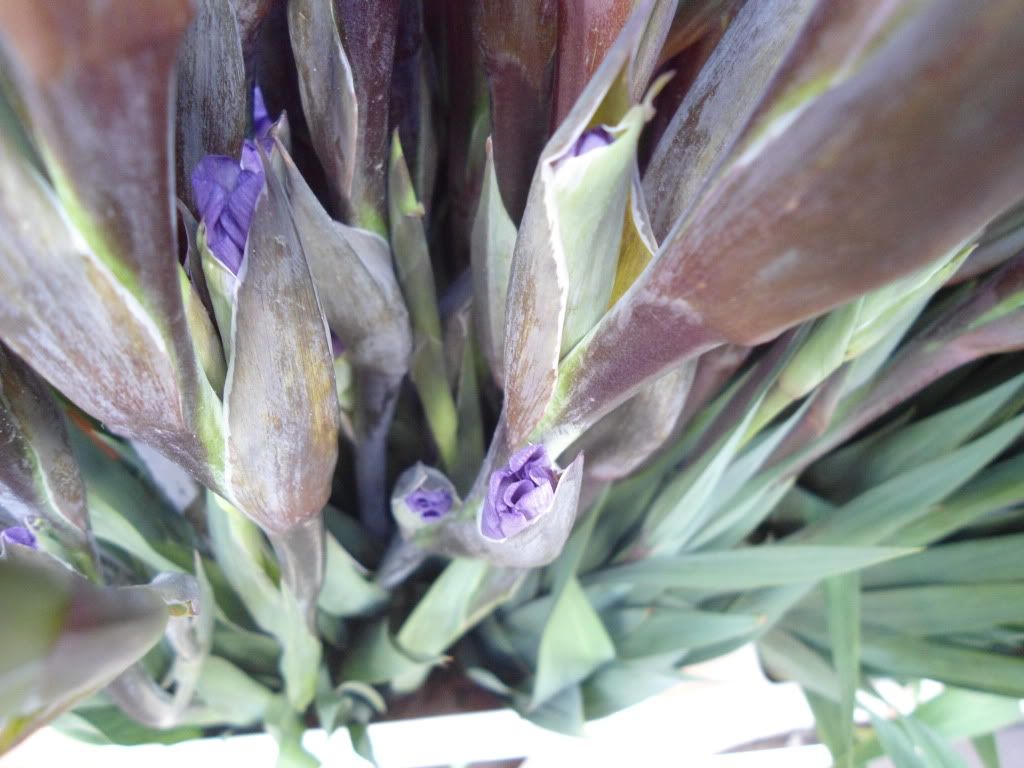 Bicycles and canals..
Me, photographing a house with my canon AE-1, by which I was amazed!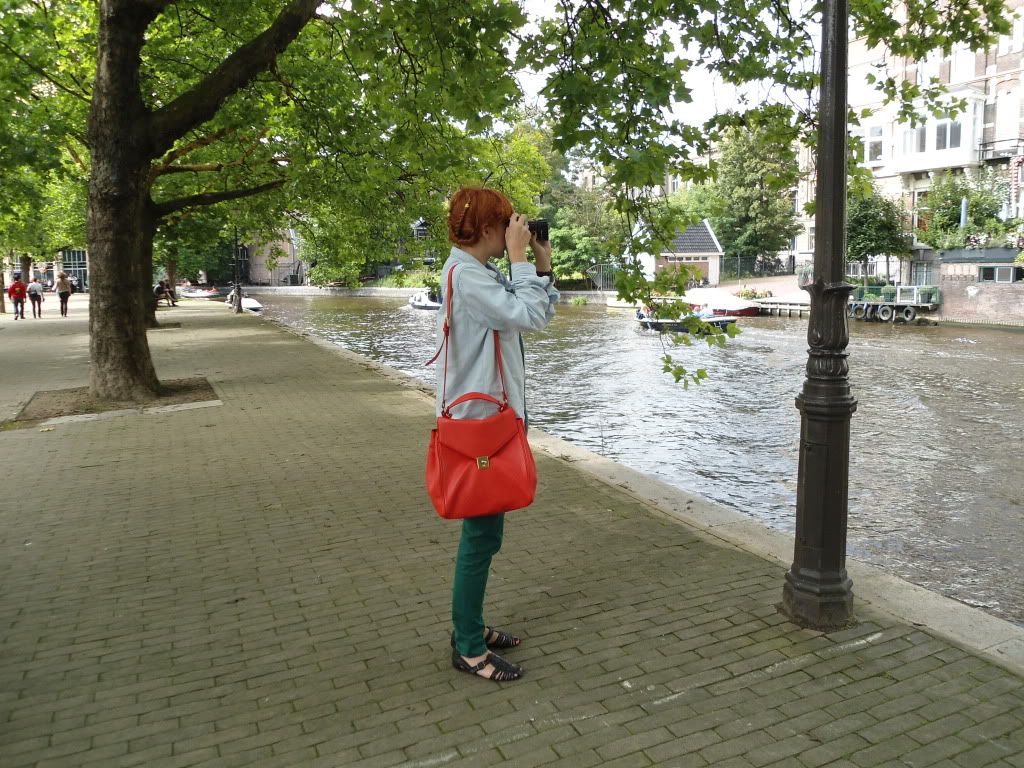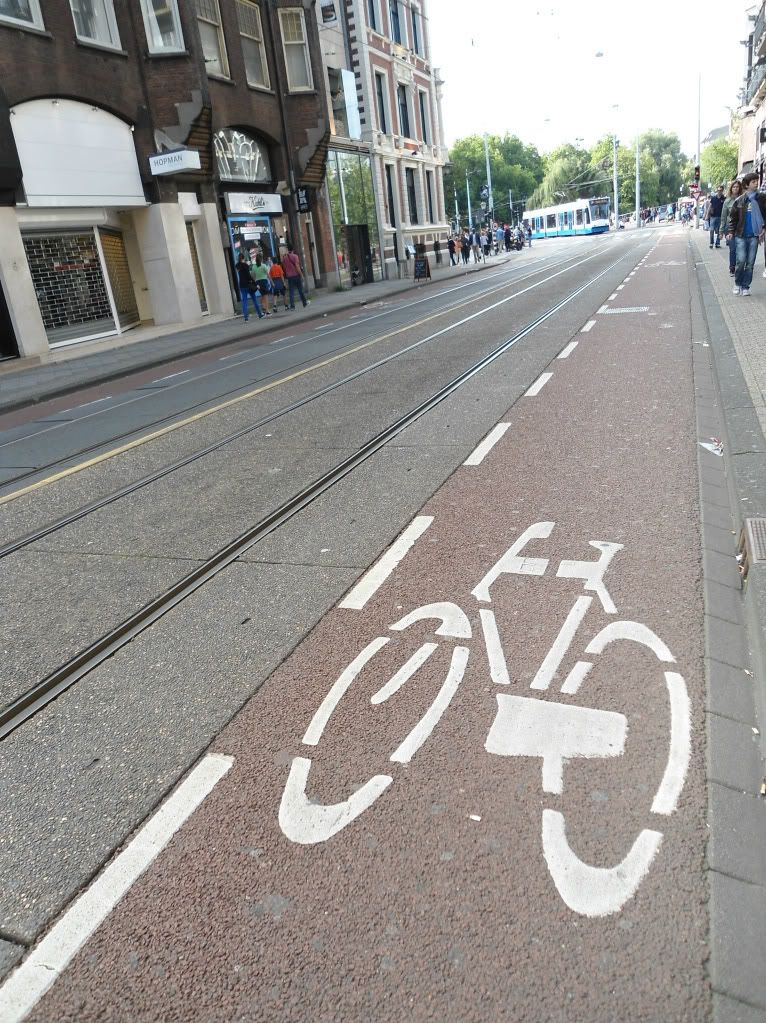 I was the little Dutch girl of the day!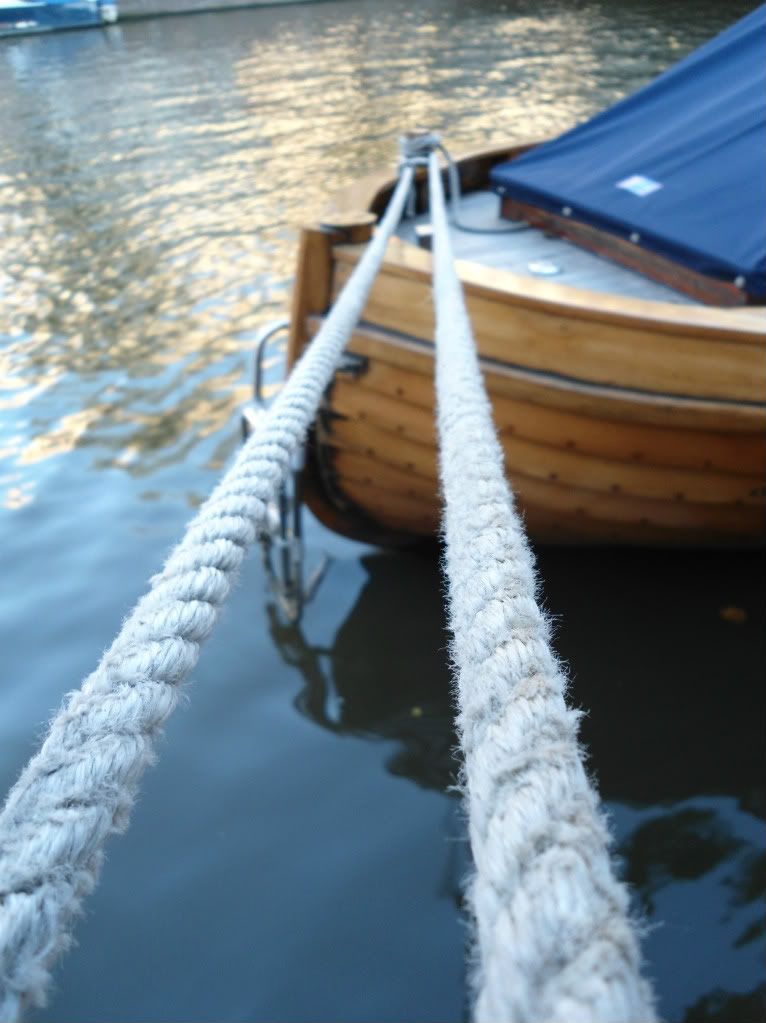 O our way back to Brusells!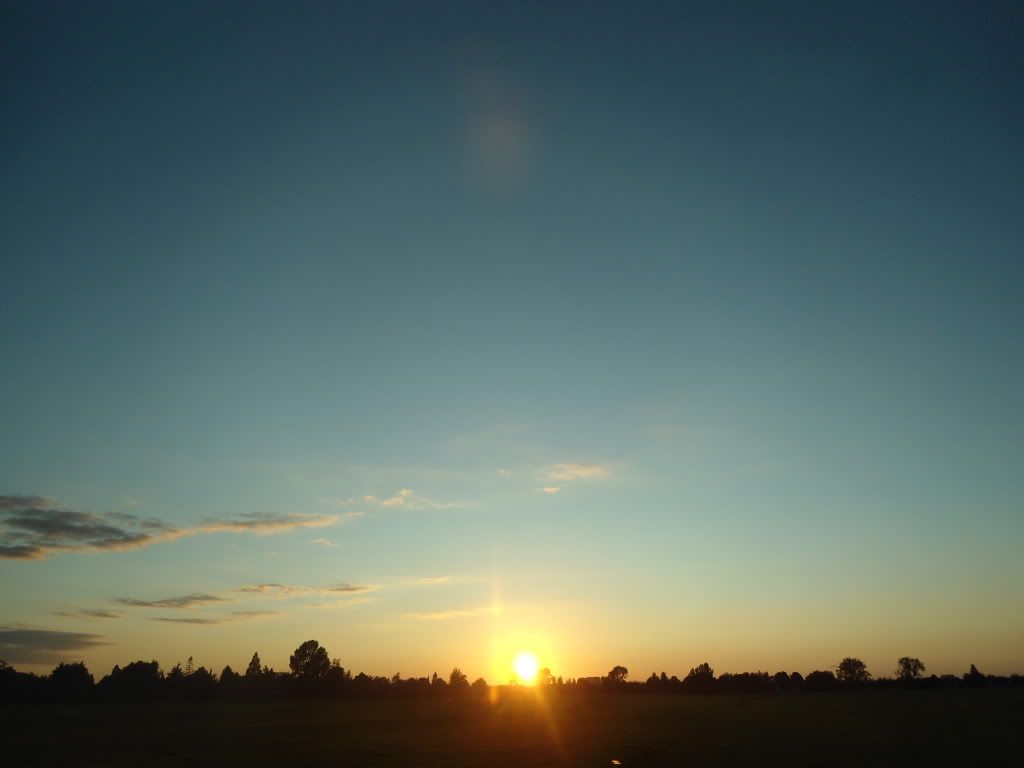 And back to Brussels, life is not that much fun as a single Sunday in Amsterdam.They're only 2 hours away by car, but they're way too different!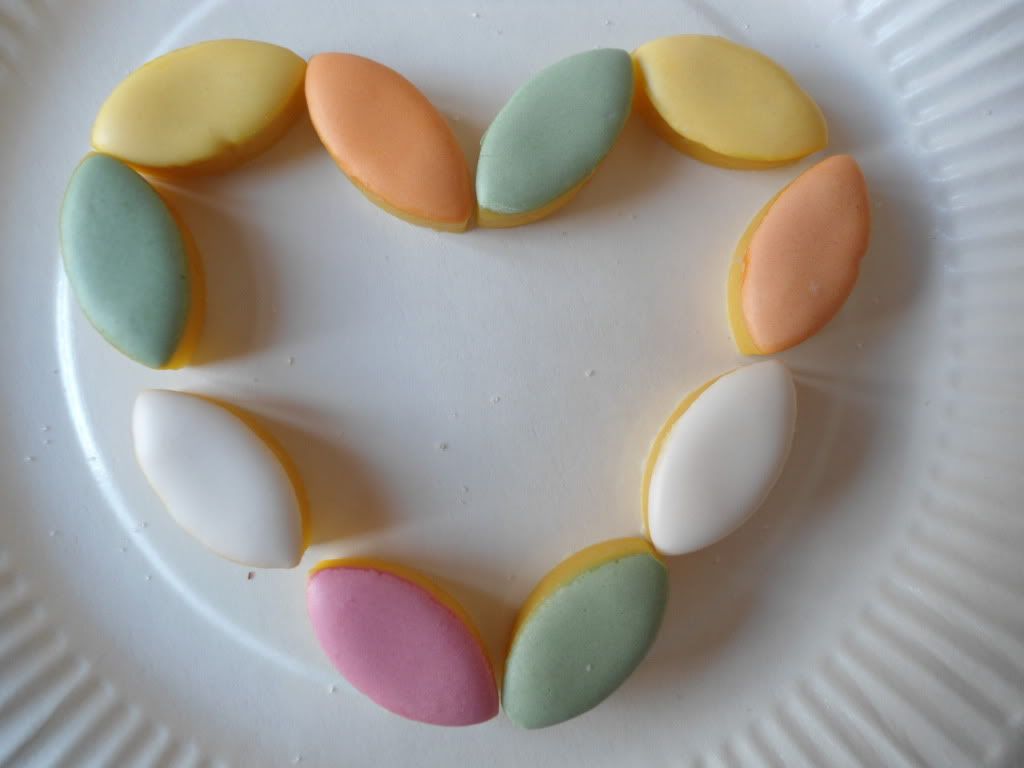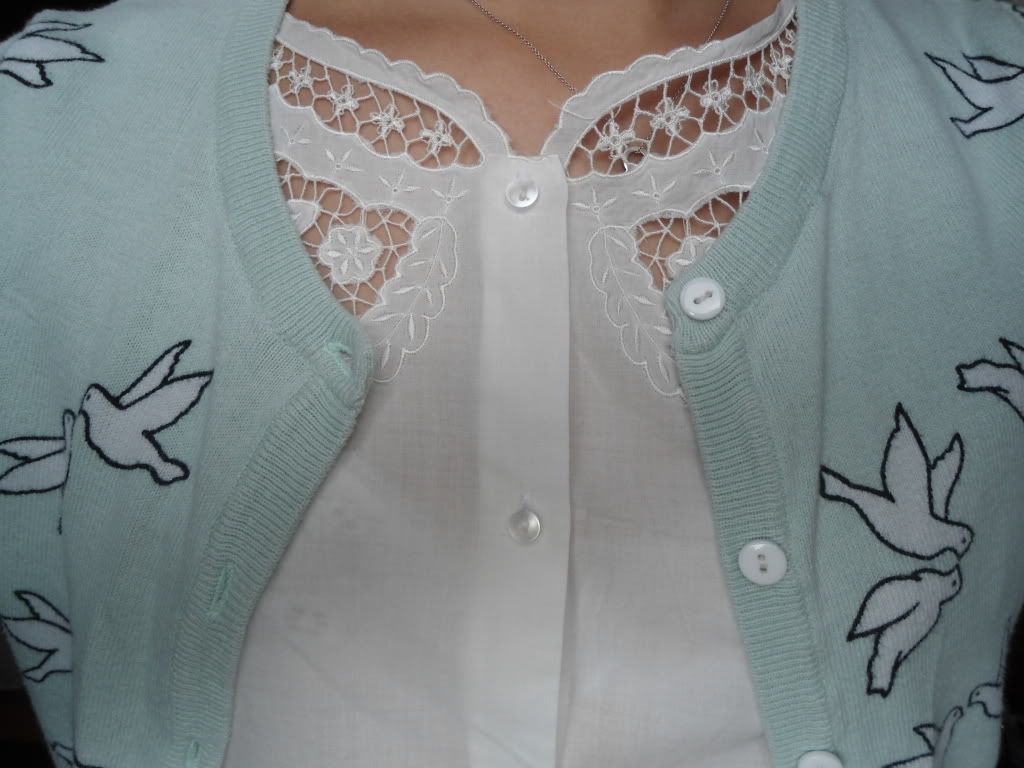 The best cookies I have ever eaten!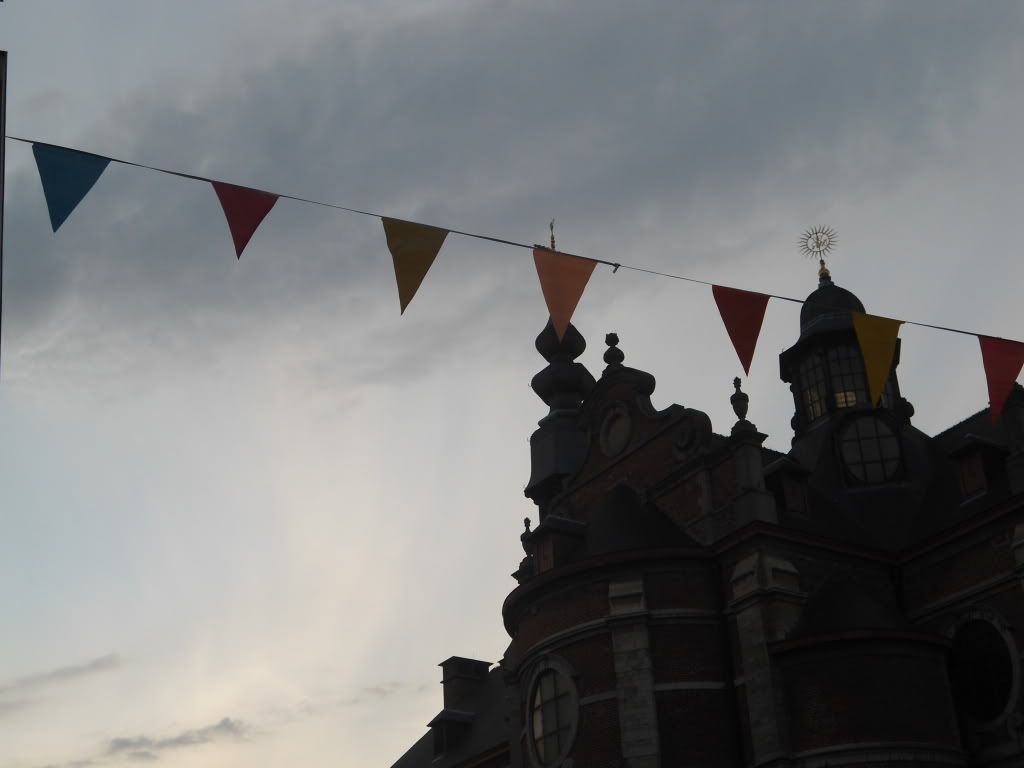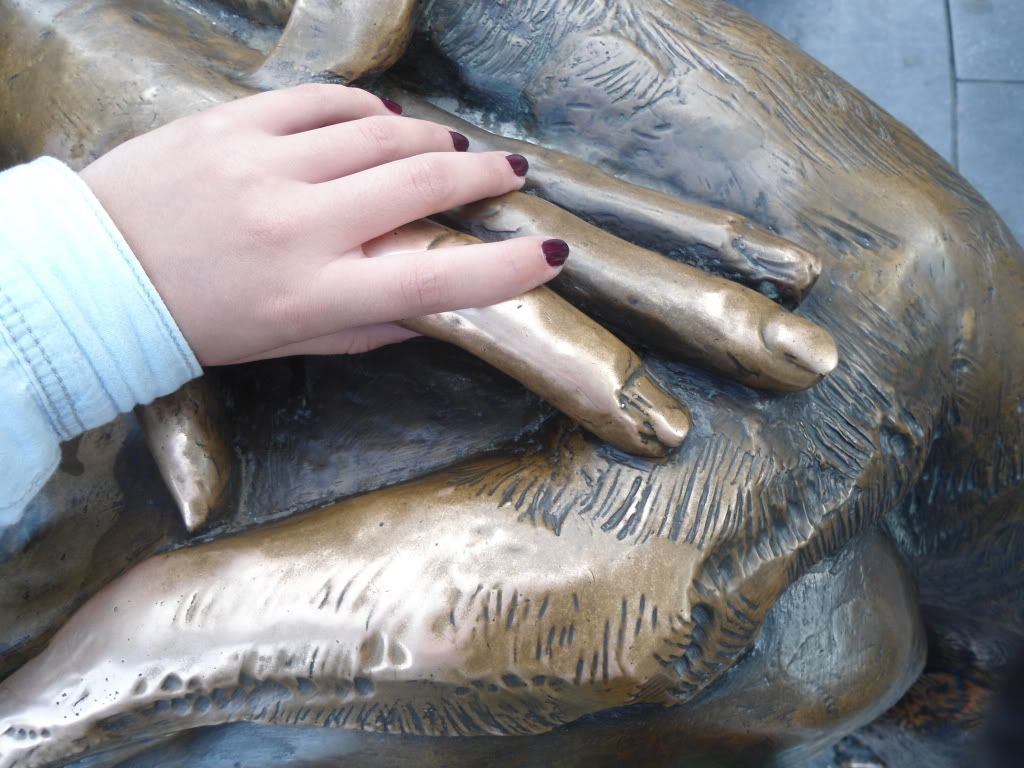 The Tin Tin town!
Dusk.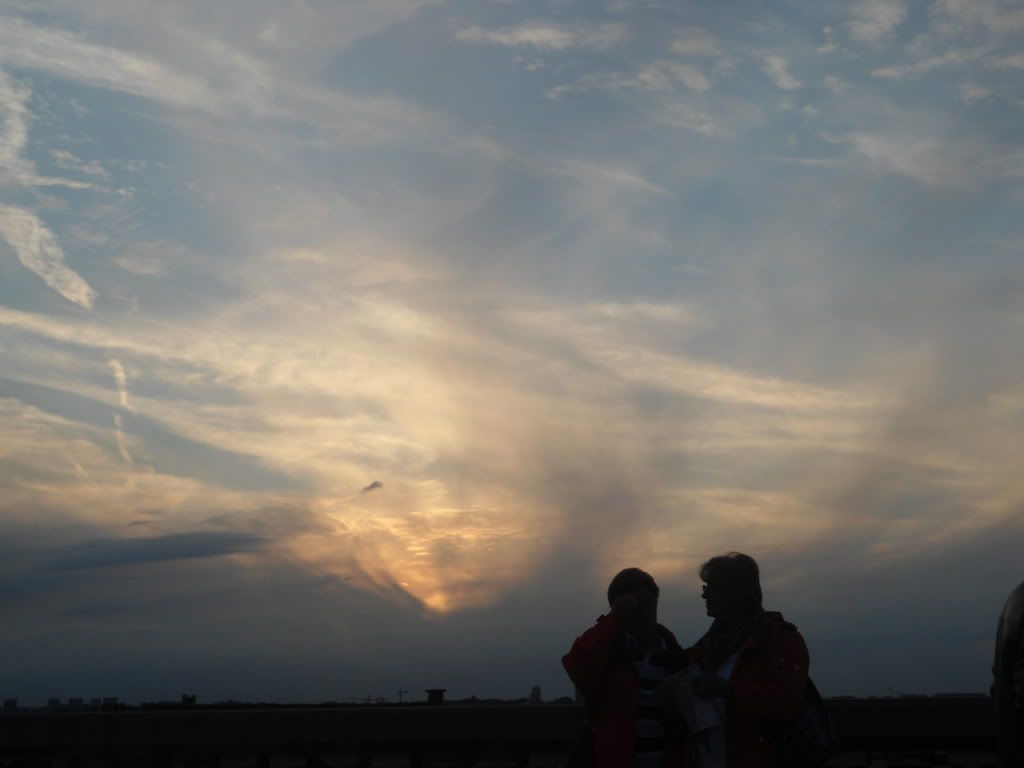 I hope I didn't bore you with my huge post!I also had my B&W film developed and some photos are unbelievable!You'll get to see them really soon!
Untill then,
Bonne nuit,