Yesterday we celebrated the first( not sure if there will be any more!) Thessaloniki's Fashion Night Out!Many stylish people out in the streets just for the day!Thessaloniki's bloggers were out and had fun, although the event was not at all well-organised!!
As a person I tend to have some theories in my mind.They usually come true!Yesterday more than two theories came true!The majority of people who work in the fashion industry (at least in my country!) are fashionable - not stylish. The majority of people who work in the fashion industry strongly believe that they're the chosen ones. Somebody should inform them with a newsflash!
More or less these are the reasons that really pissed me off yesterday. I realised that some people have absoltely no actual personal opinion and live in their own tiny little world. Also those are the reasons that I will not participate in something like that again!At least the after party was quite a compensation!!
Thank you for that big crazy day, Lorelai, Ada, Joanna, Vero and Alex!And for the night out, Dimitra and Chris! :)))
Photo part! =)
The day began with sweets and candies!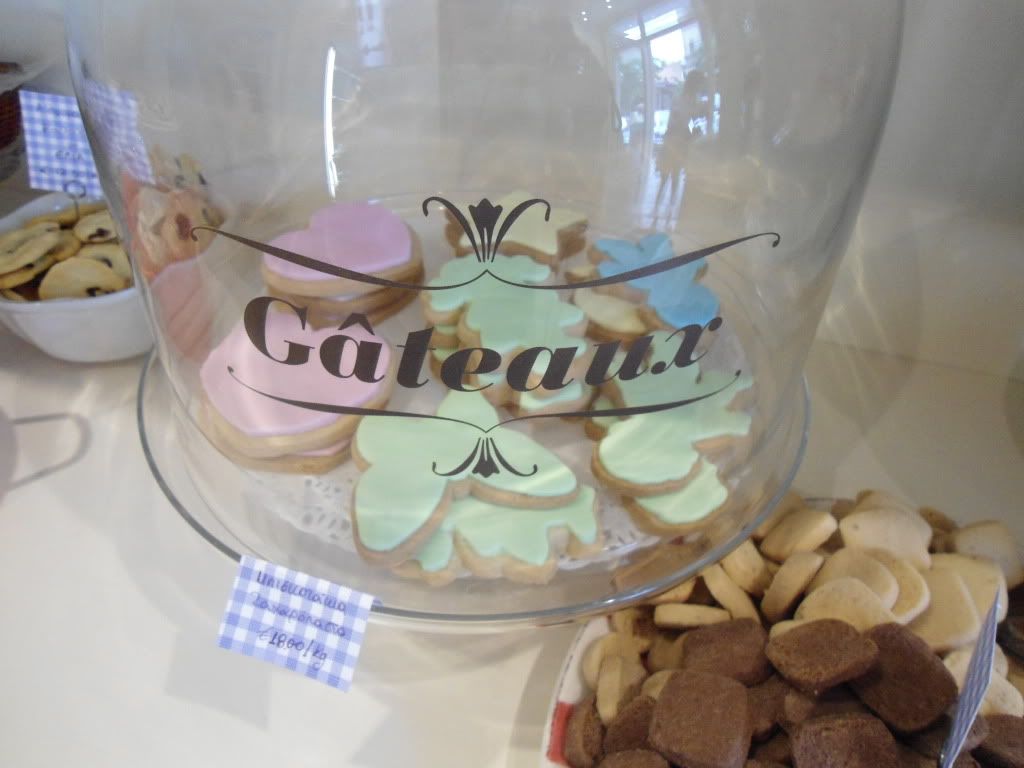 At MaxMara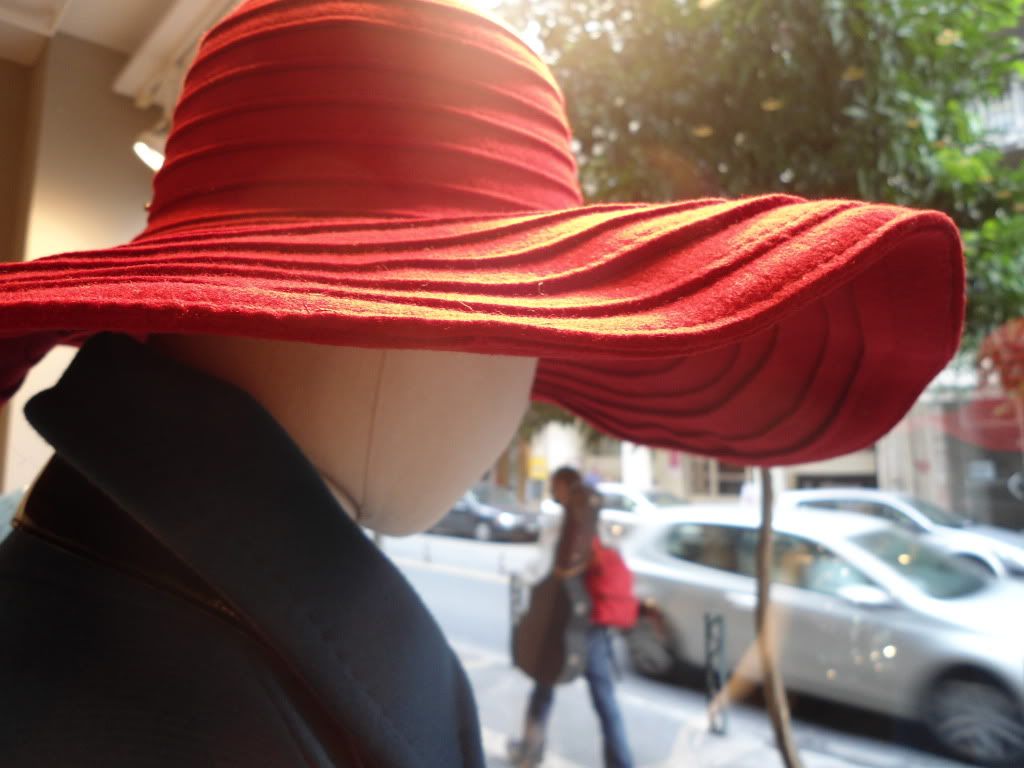 At Bloom
At Mati Mati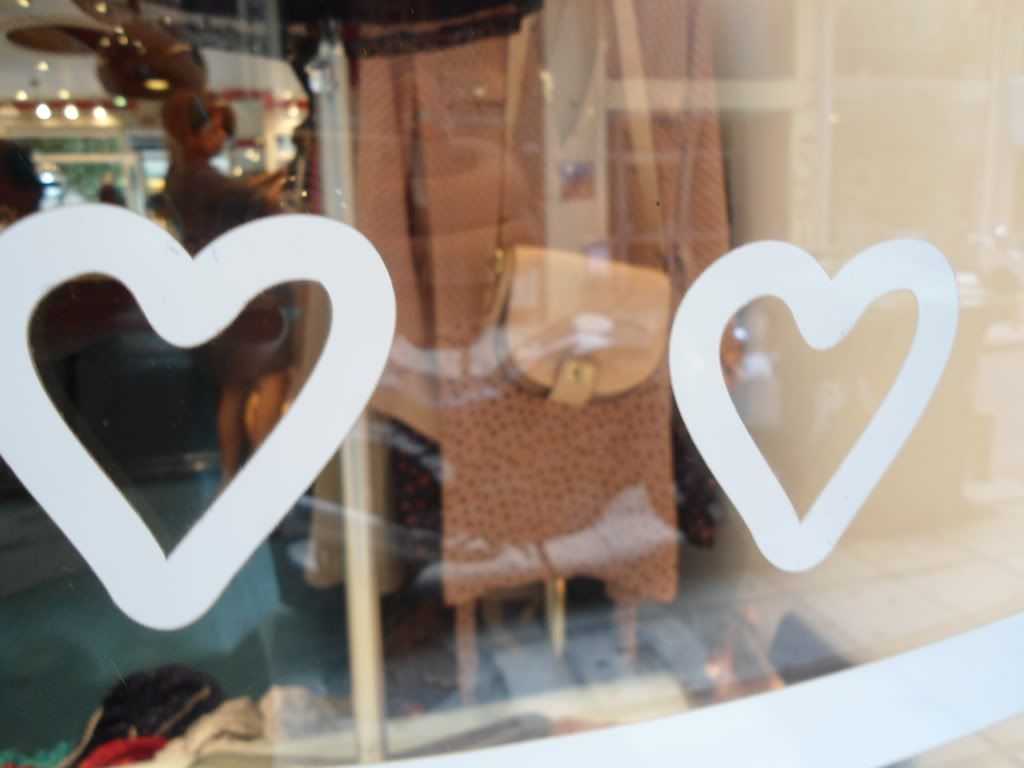 At Baton Premier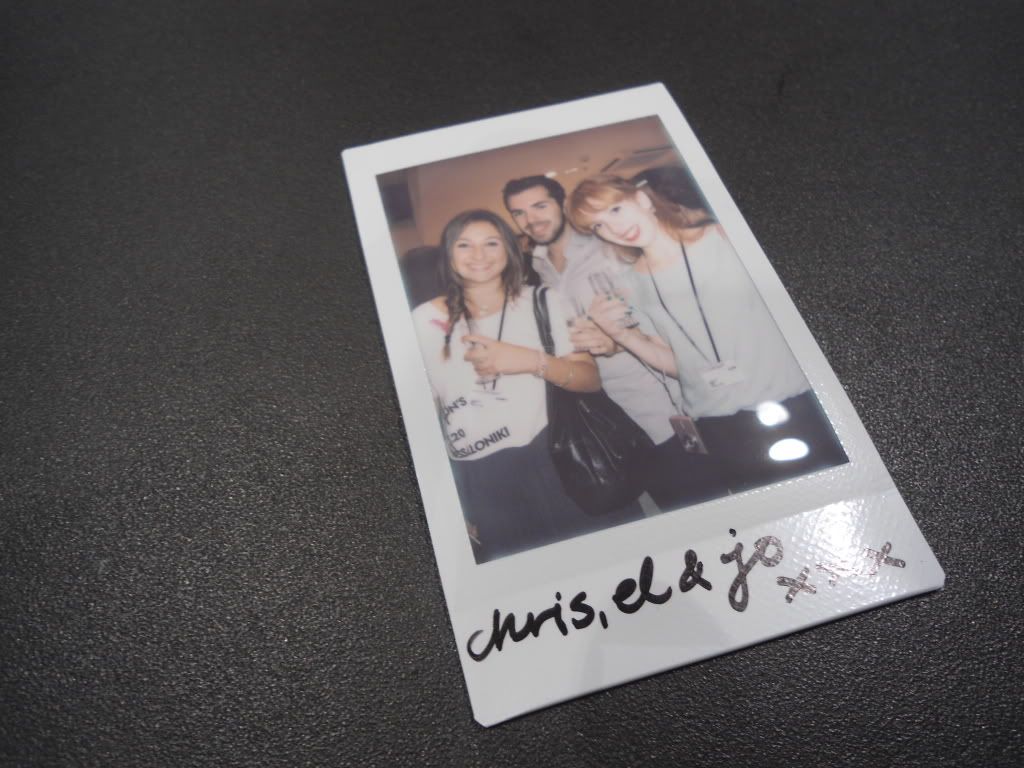 Stay tuned, because more photos from FNO will be uploaded!! =)
Bisous Bisous!