A pretty boring summer day can turn only in one second into an unbelievably creative and funny day, although the burning sun never helps!
The closest forest to the town is just a quarter of an hour away by car, and is a typical greek summer forest - nothing but pines, dry grass and painful rocks. Yet it's a place to be discovered!! :)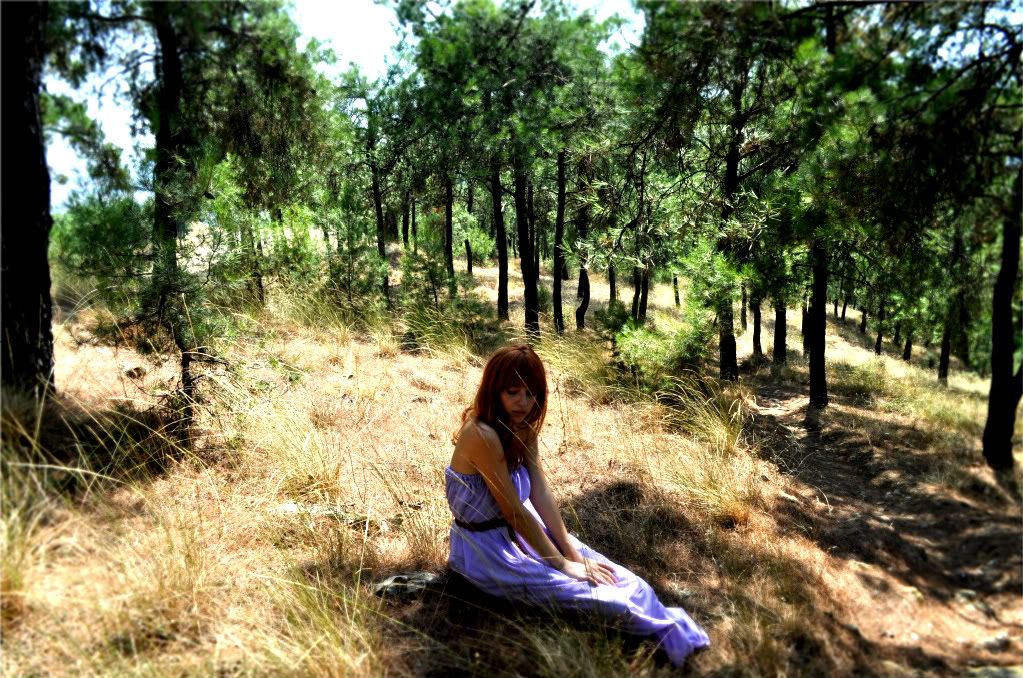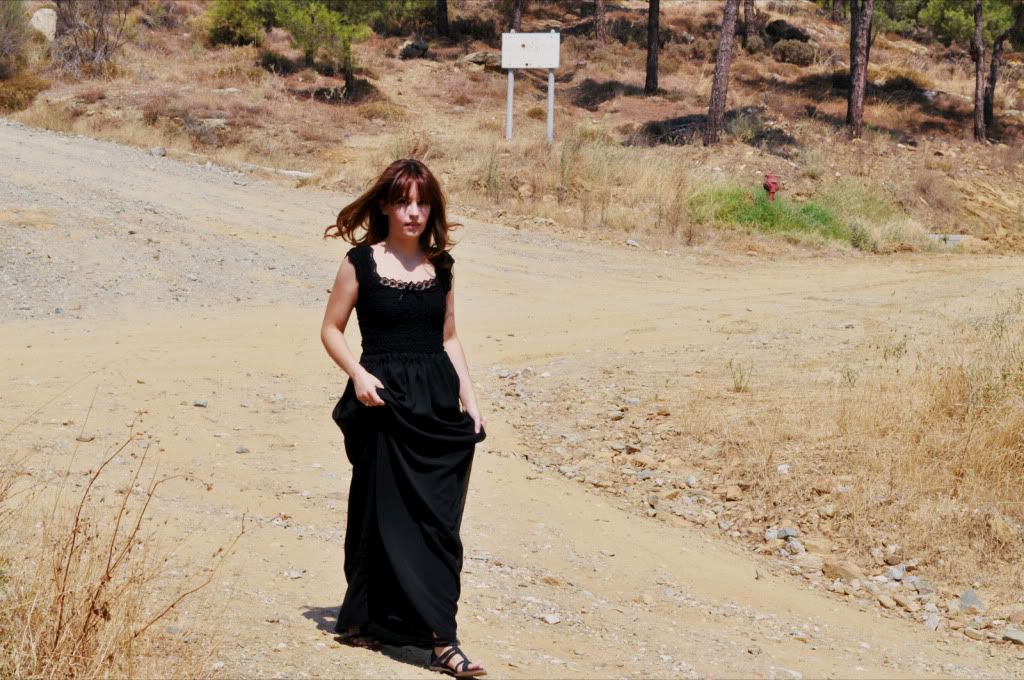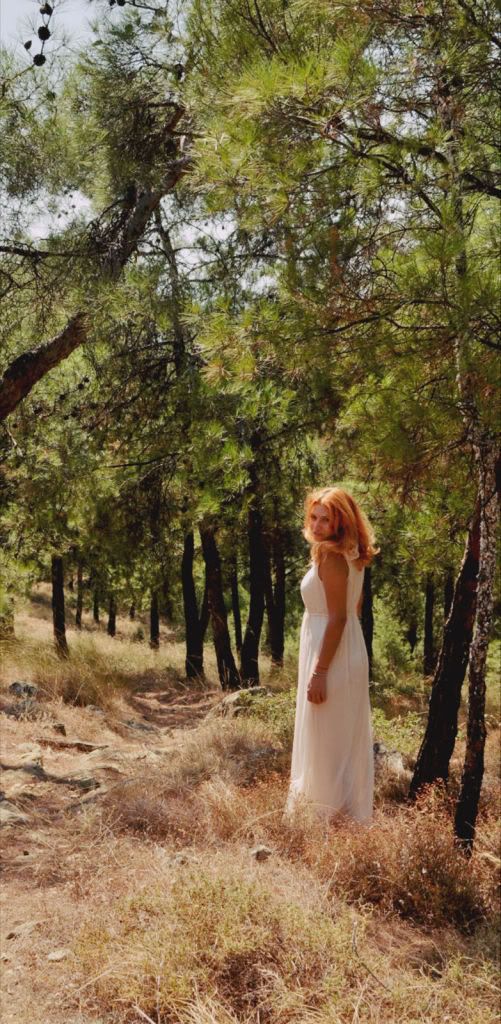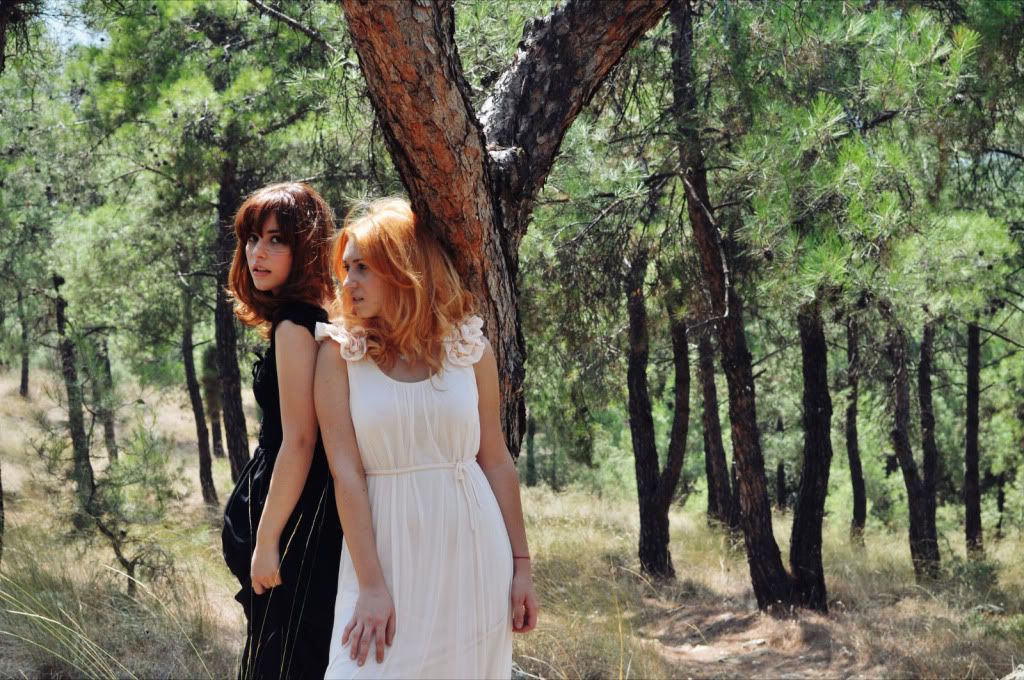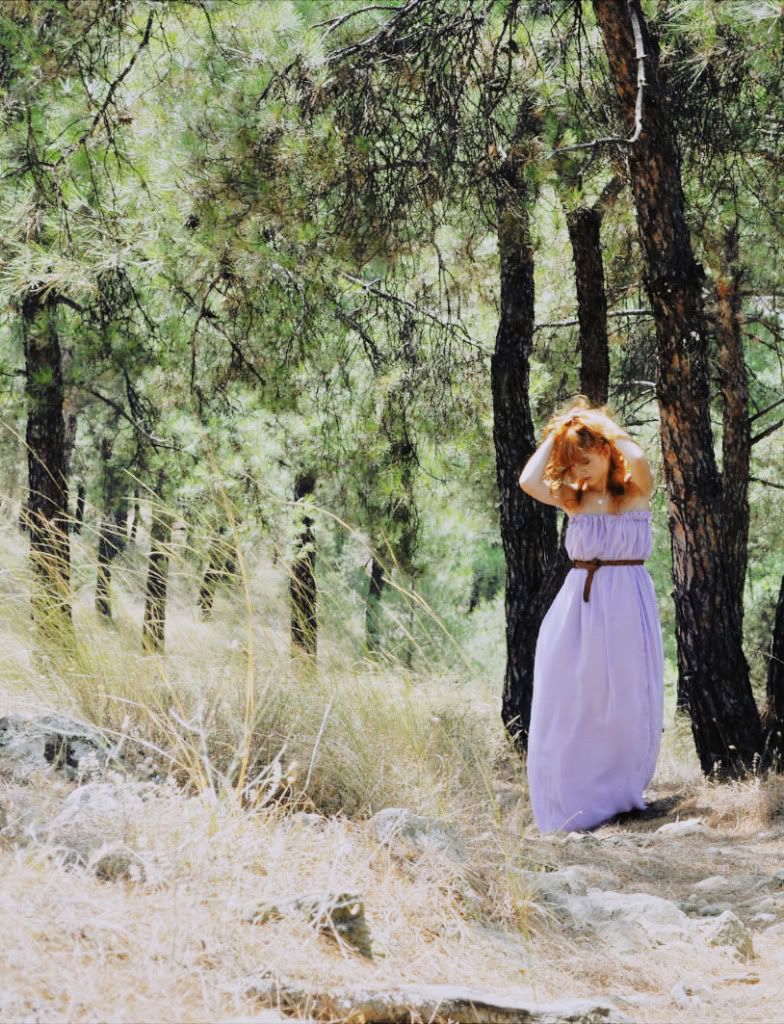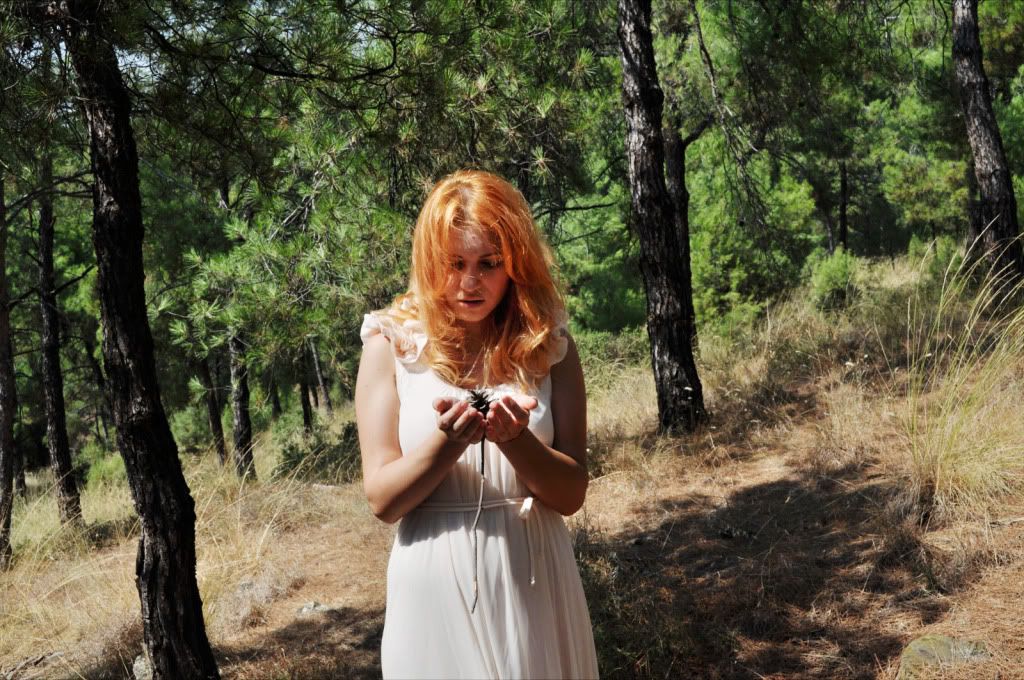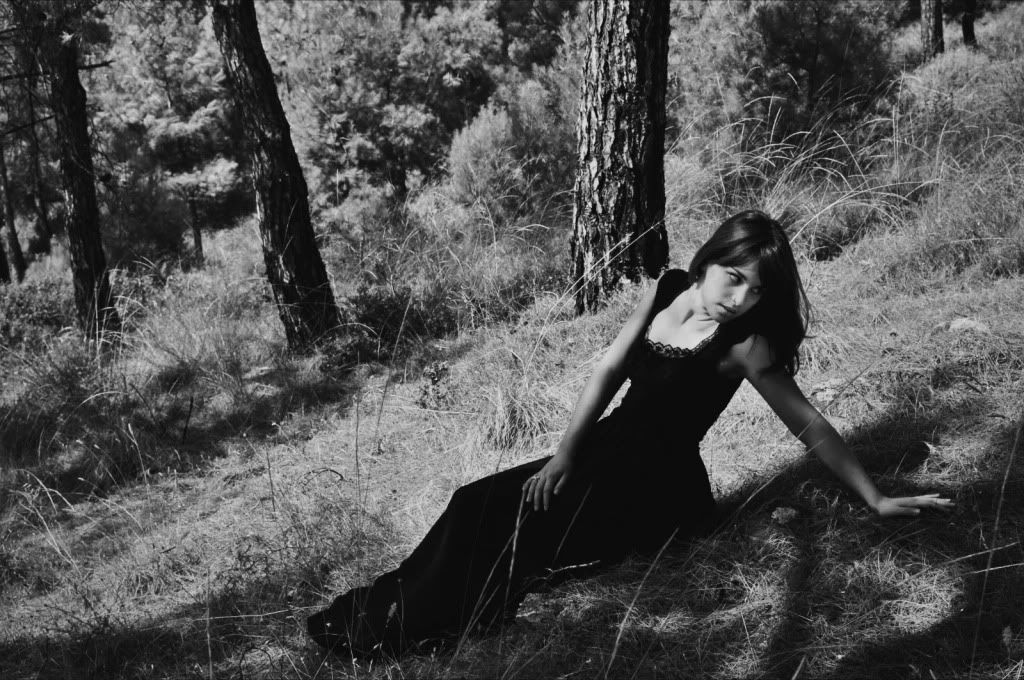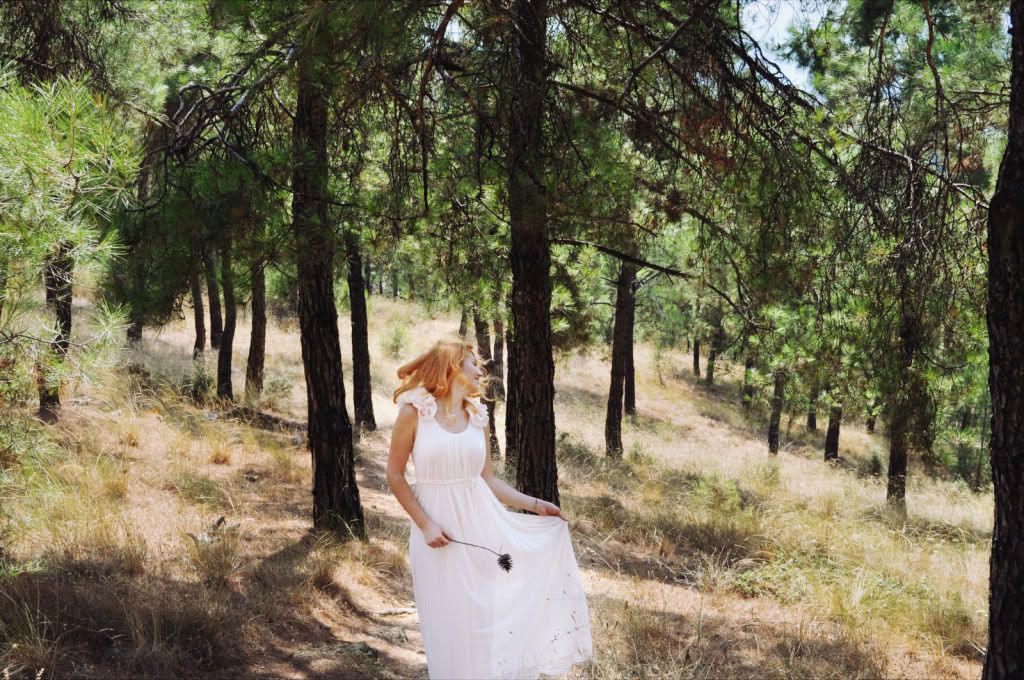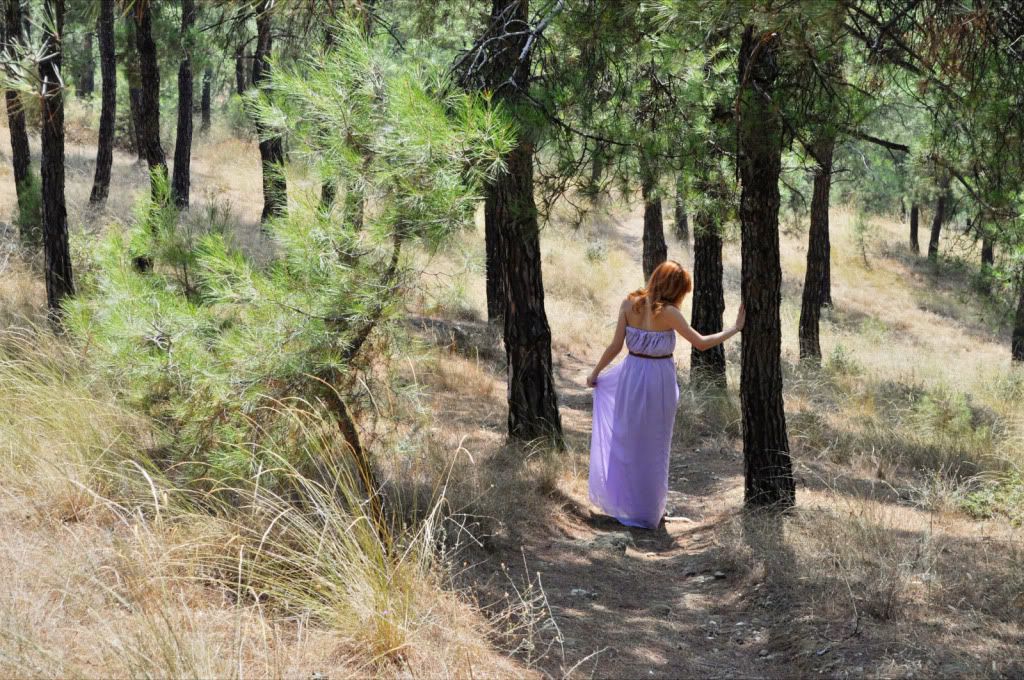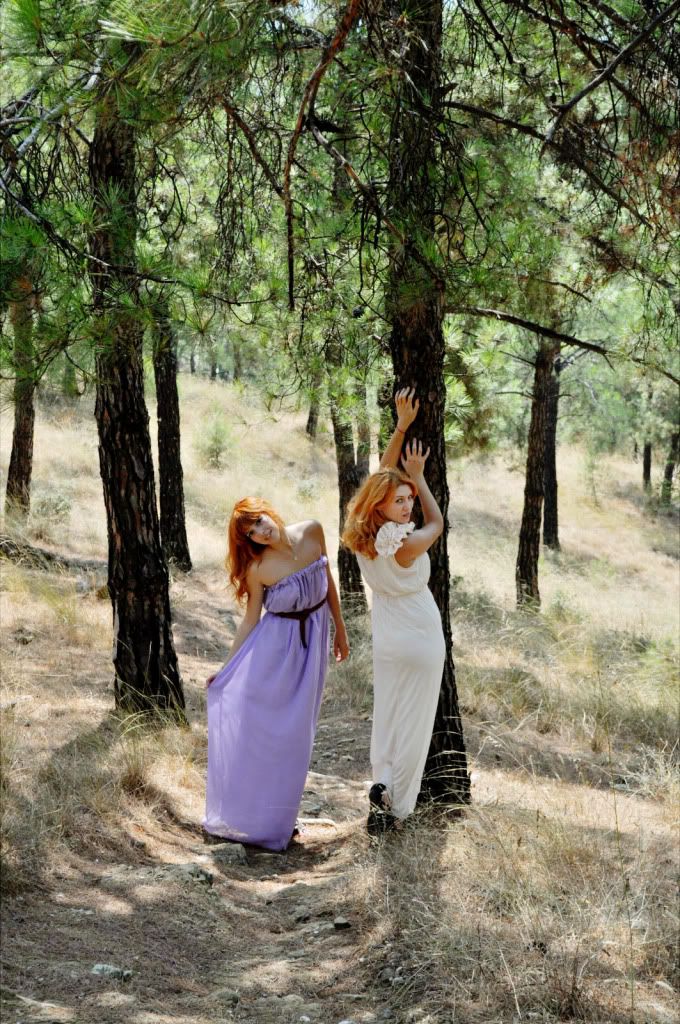 The lilac dress and the black skirt are my creations!Many photos are taken by me, others from
Christina
, or Dimitra!Creativity is instinctive in all three of us!!
Do not miss part II!!
Unfortunately, in my country there are plenty of idiots, ignorants and irresponsible people - parts of the forest were burnt today..
Bises!