My B&W film from Belgium and Netherlands!!Finally, 34 out of 36 - not that bad!I didn't burn or even totally destroy the film - sooo excited!! :D I scanned them this morning, just before the meeting for Thessaloniki's FNO!!
Dam Square in the very centre of Amsterdam.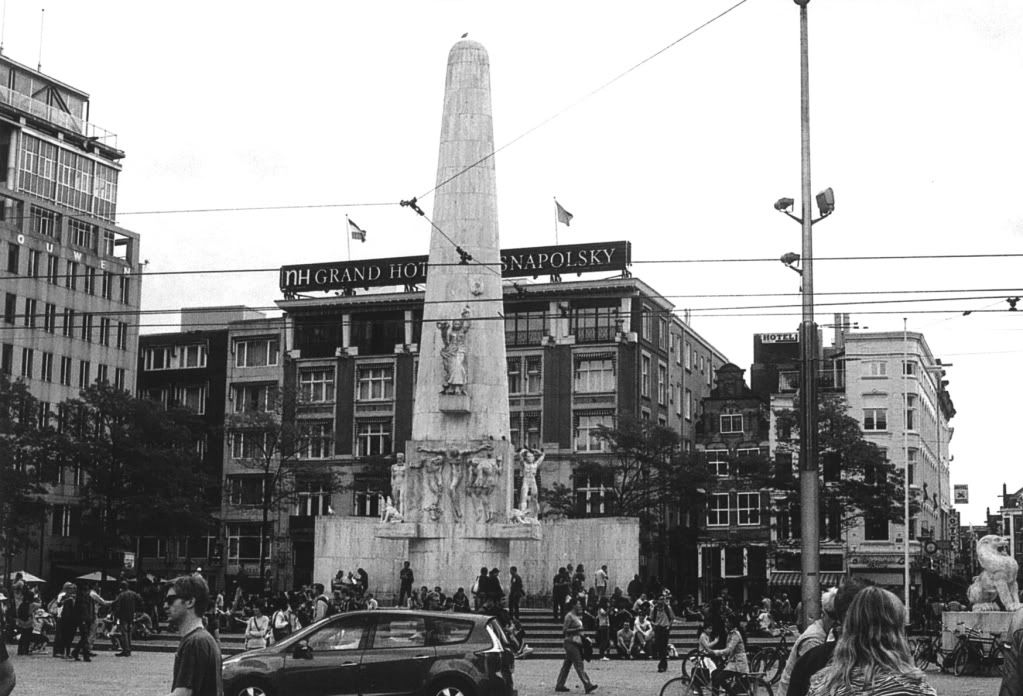 Canals and bicycles.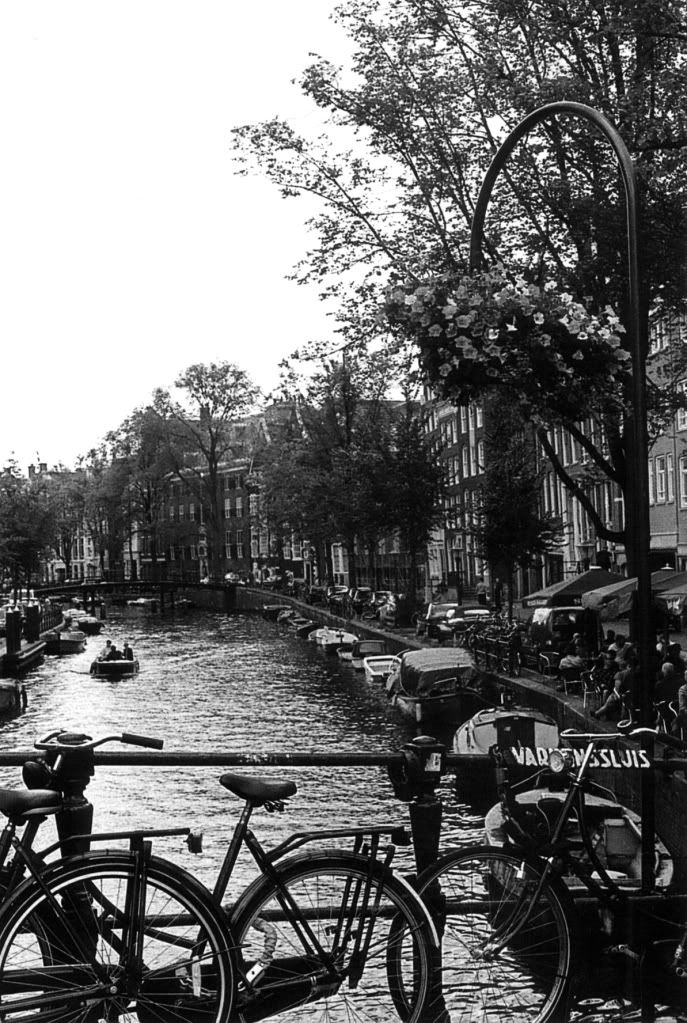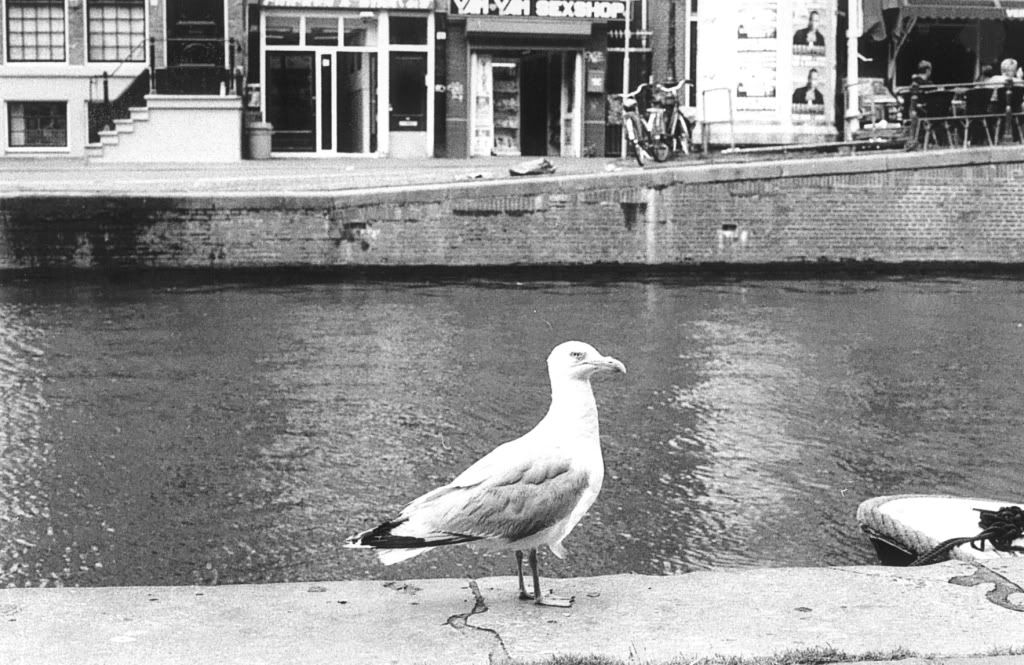 Typical.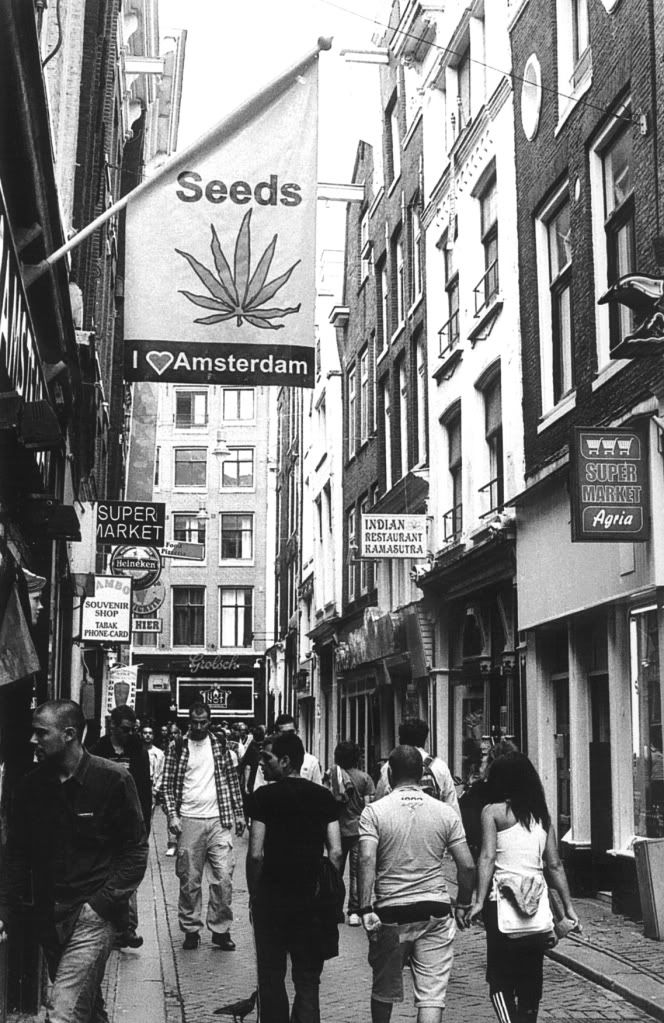 Huge chess outside the Hard Rock Cafe in Amsterdam.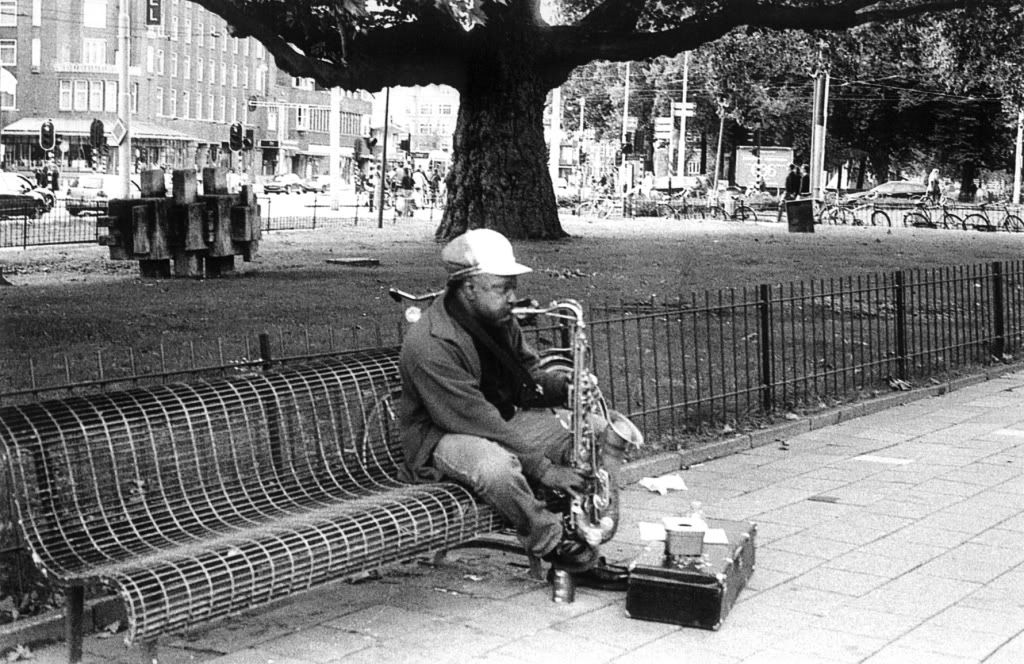 Going back to Brussels.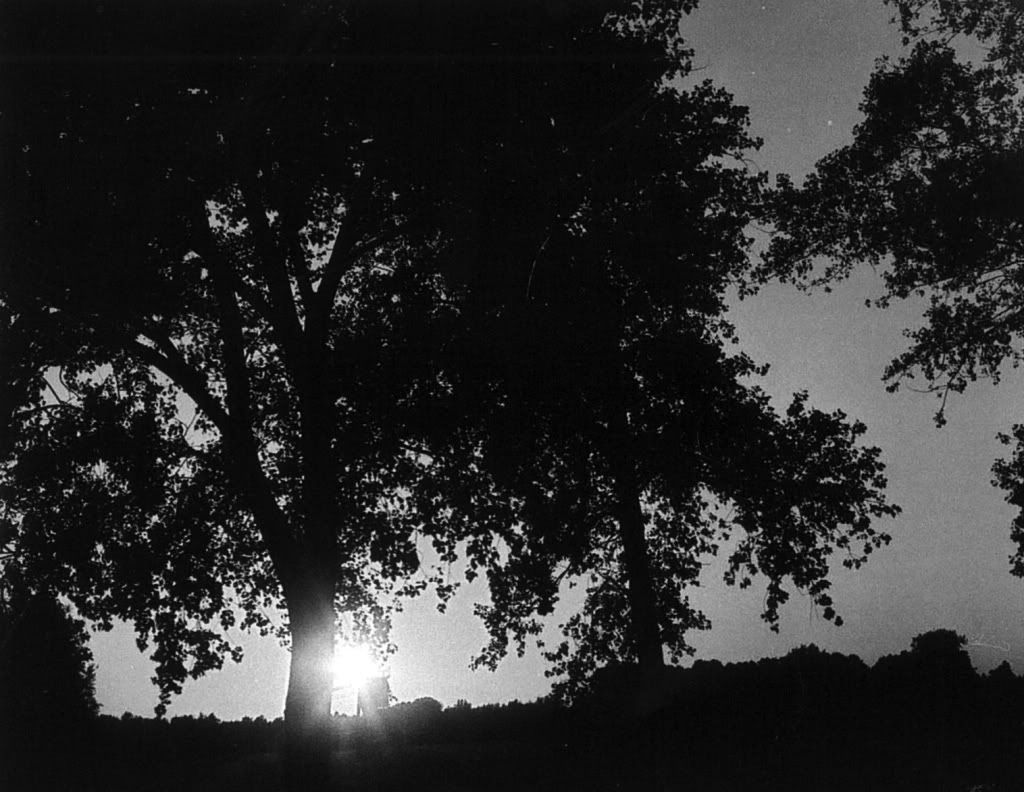 Grand Place in Brussels.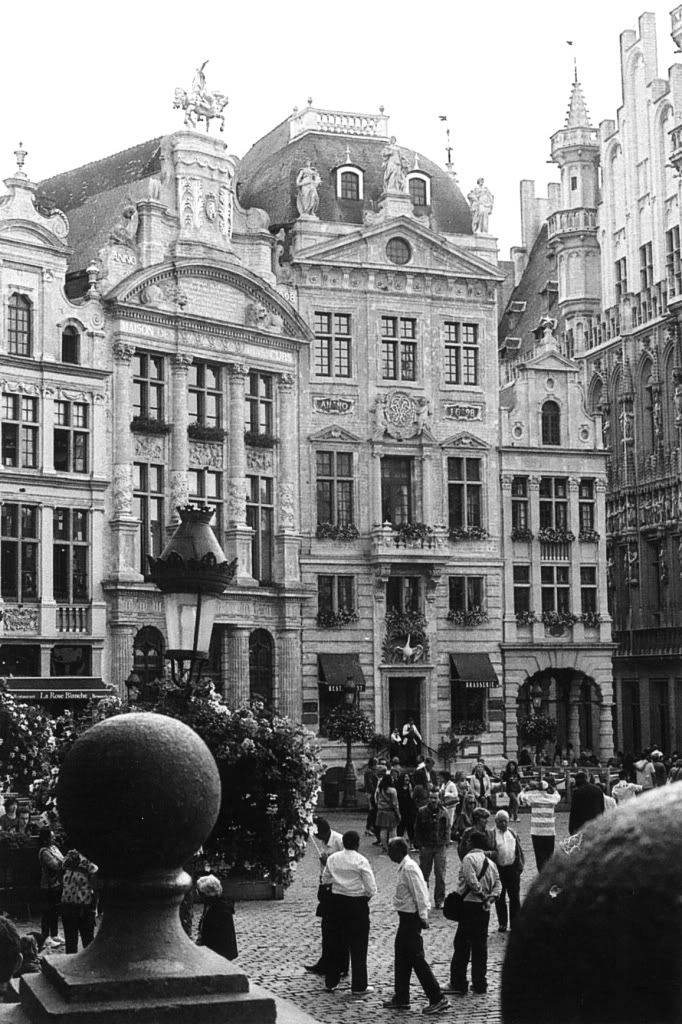 Grandiose doorknob.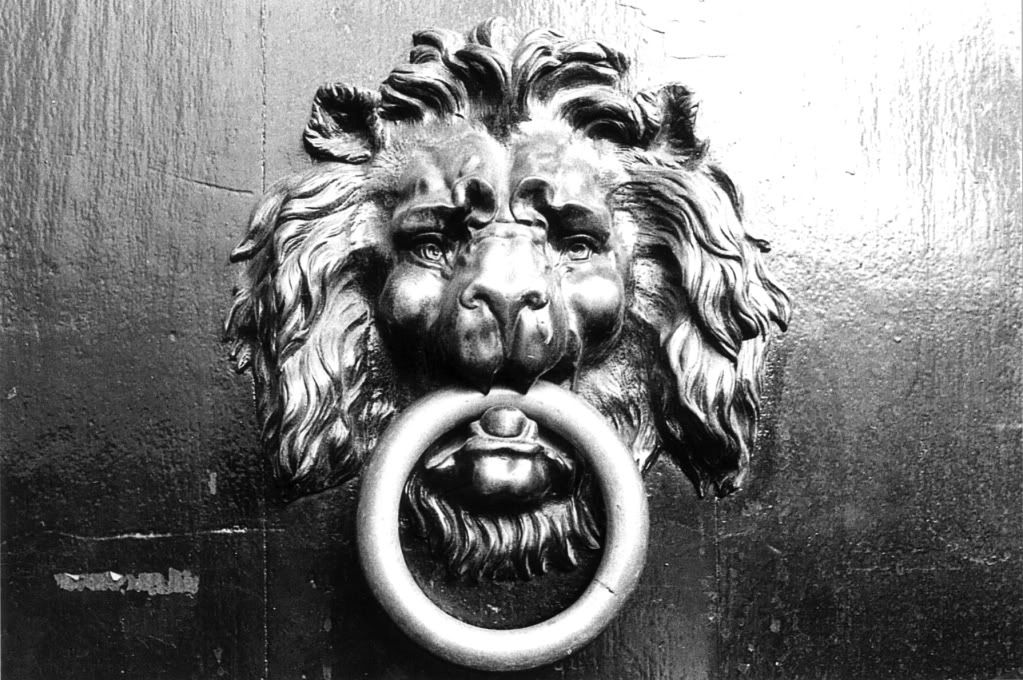 Manneken Pis. The most overrated attraction point (probably on earth!!). This tiny little guy owns a huge wardrobe with countless traditional costumes from all around the world!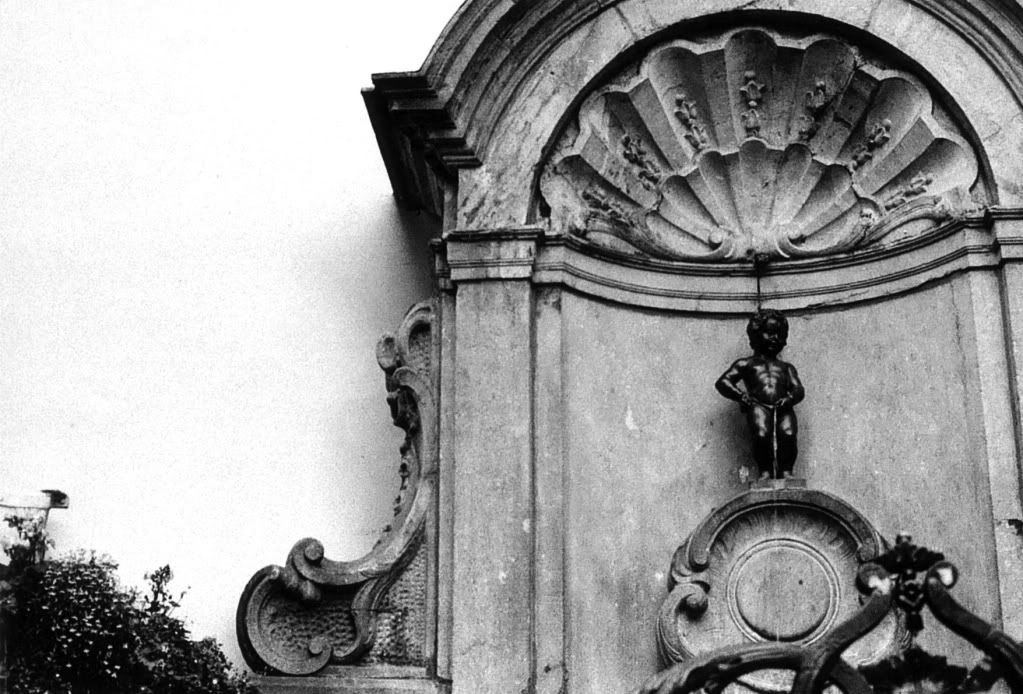 The city of comics.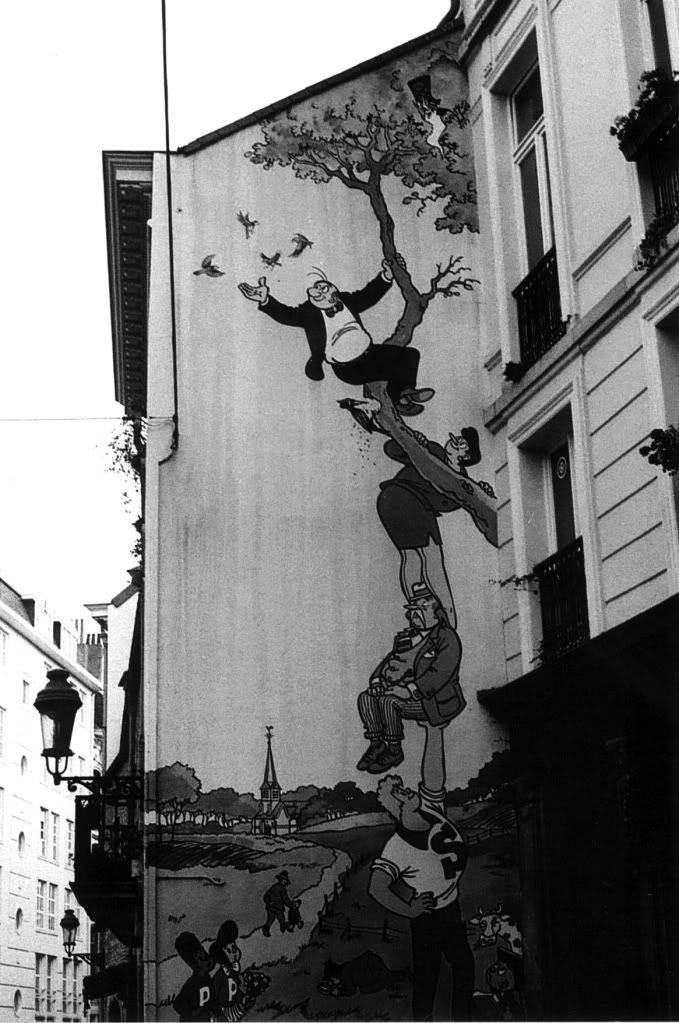 Horta Museum, which is actually Horta's house. Belgian architect known for his whimsical designs and techniques!This is the central balcony.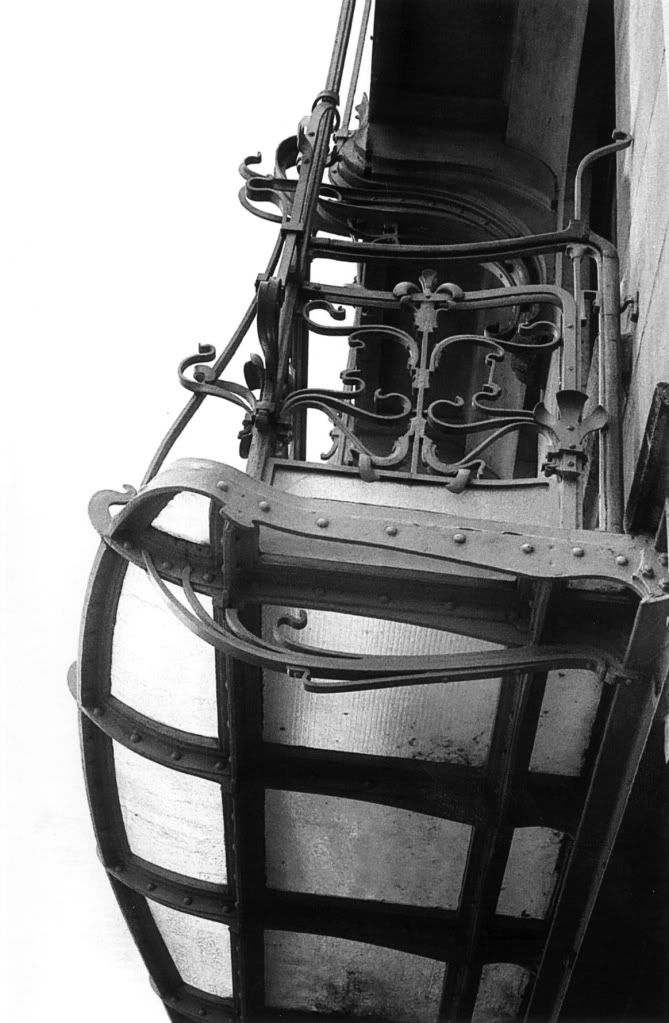 The view from the Basilique Church.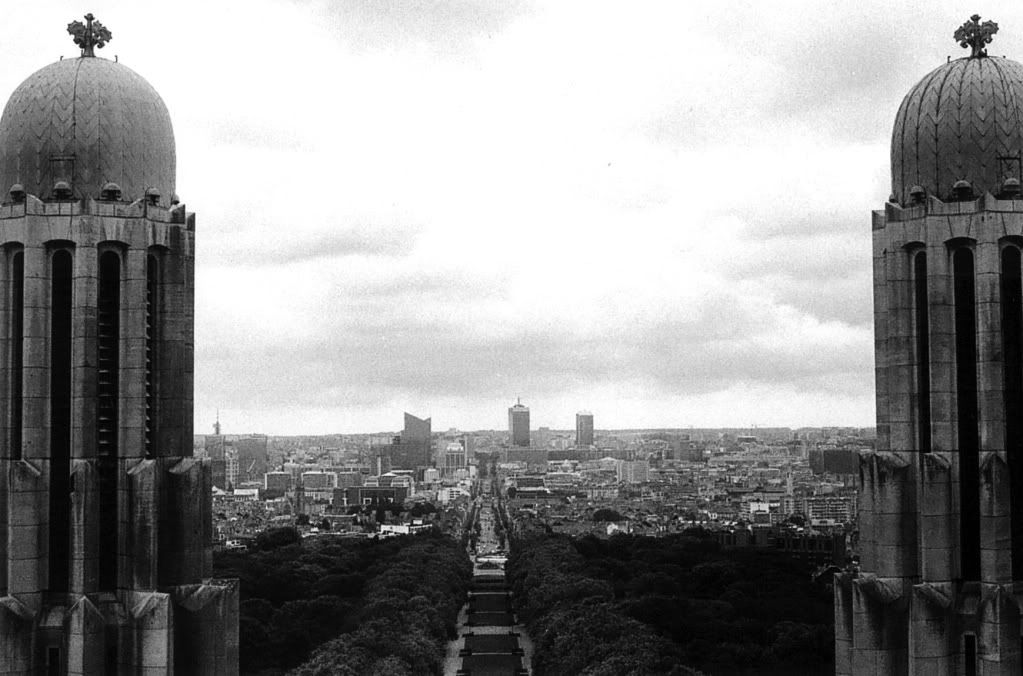 Gallerie de la Reine, in Brussels.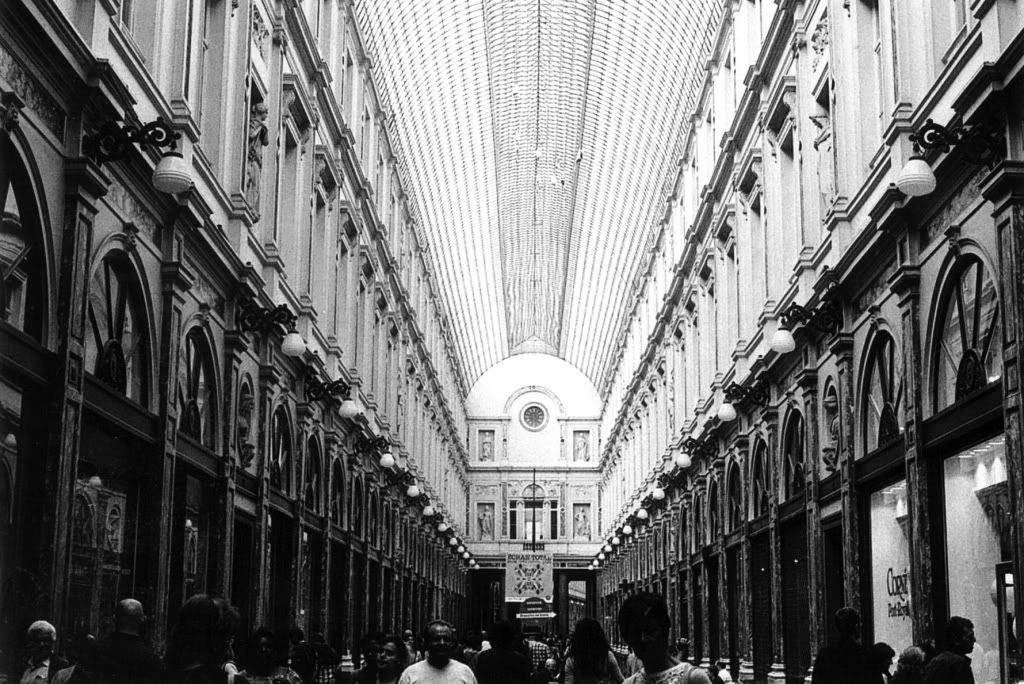 Last, but not least, the photo I fell in love with. Spontaneous shot - guys doing parcours on some pipes and thin walls, in front of the court of justice. It's like they're giants compared to the -not so- tiny buildings!
Hope u enjoyed! :)