Mon premier jour à Bruxelles!! :)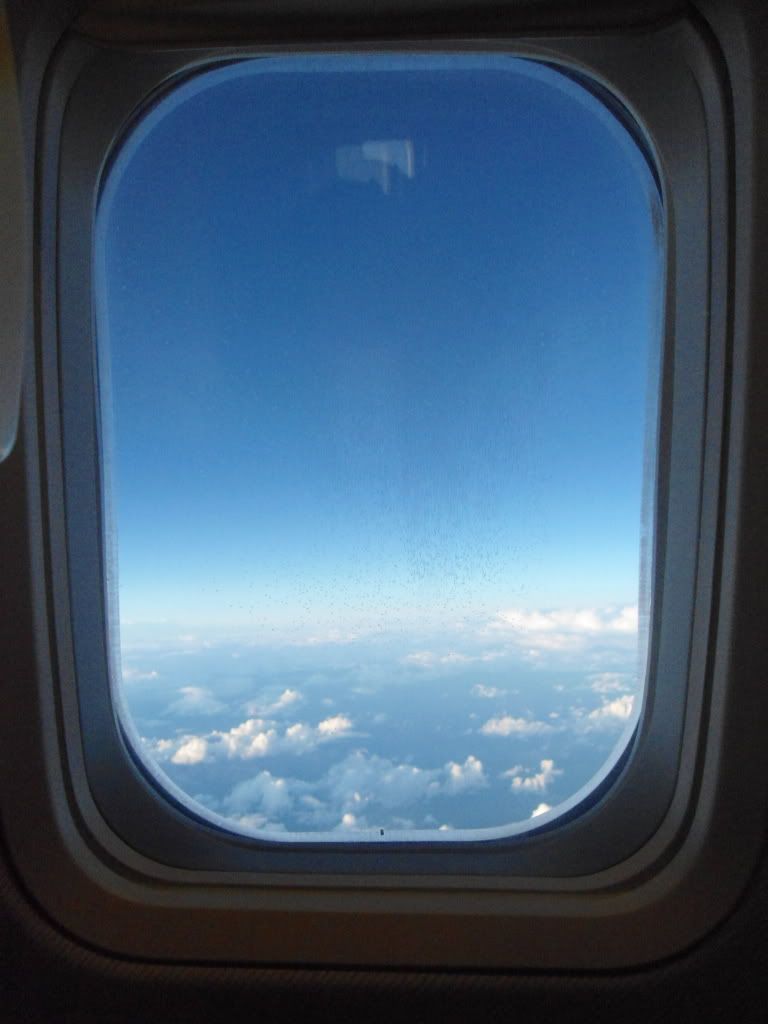 Croatian skies..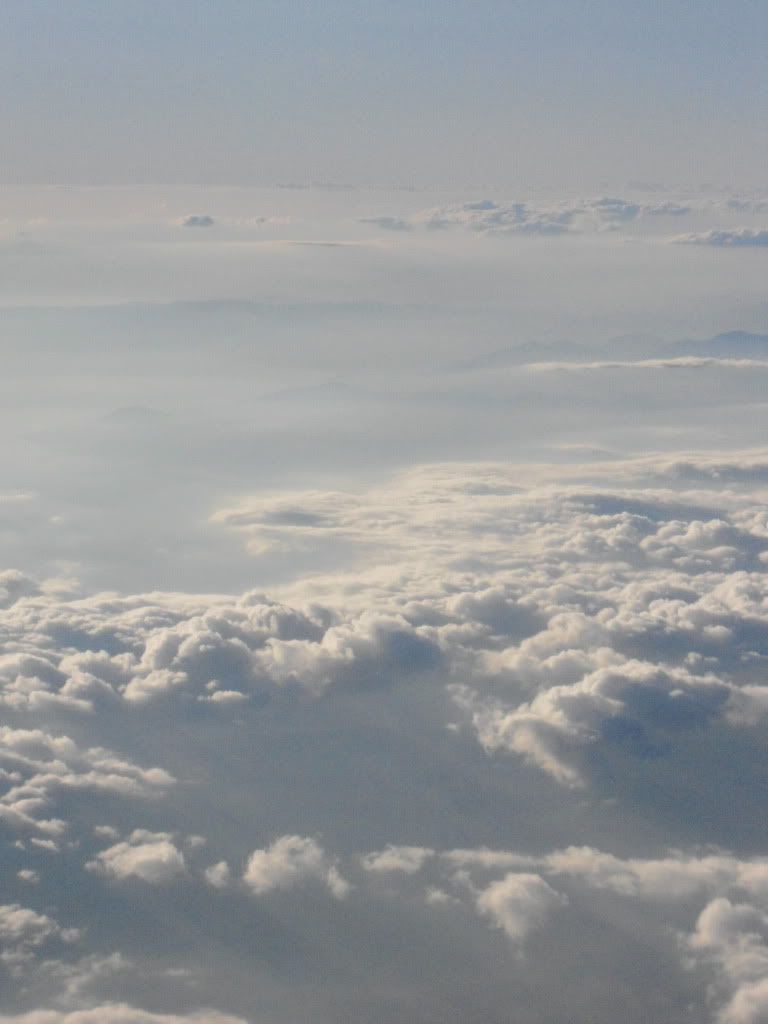 The view through my sunglasses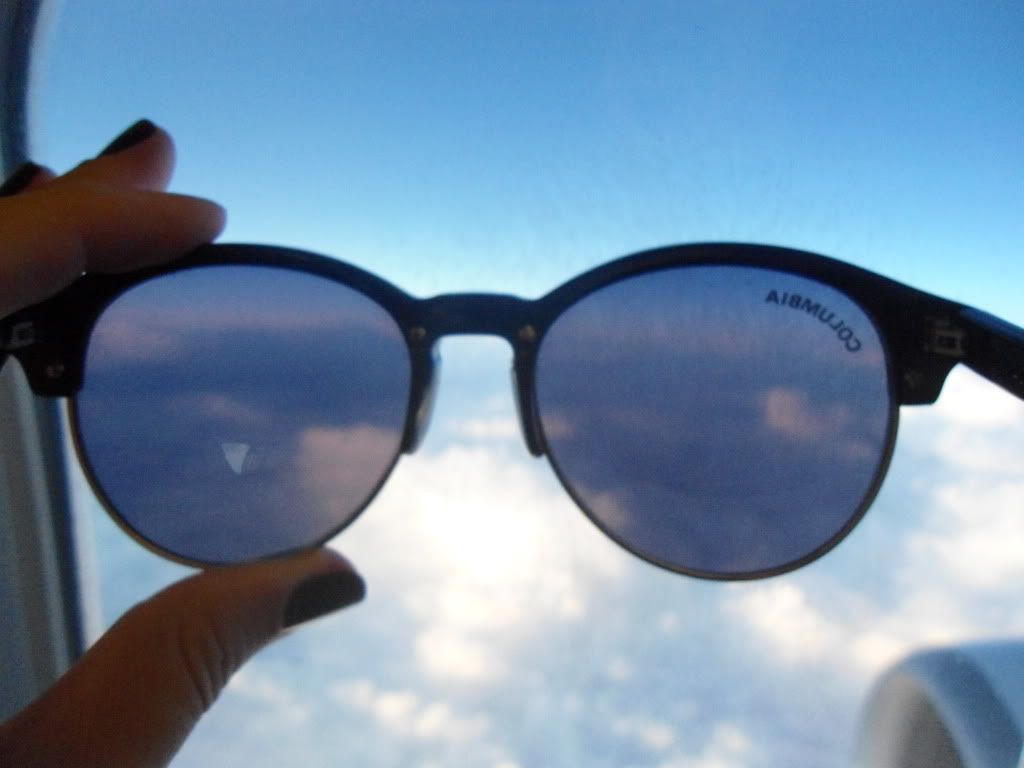 Lettres..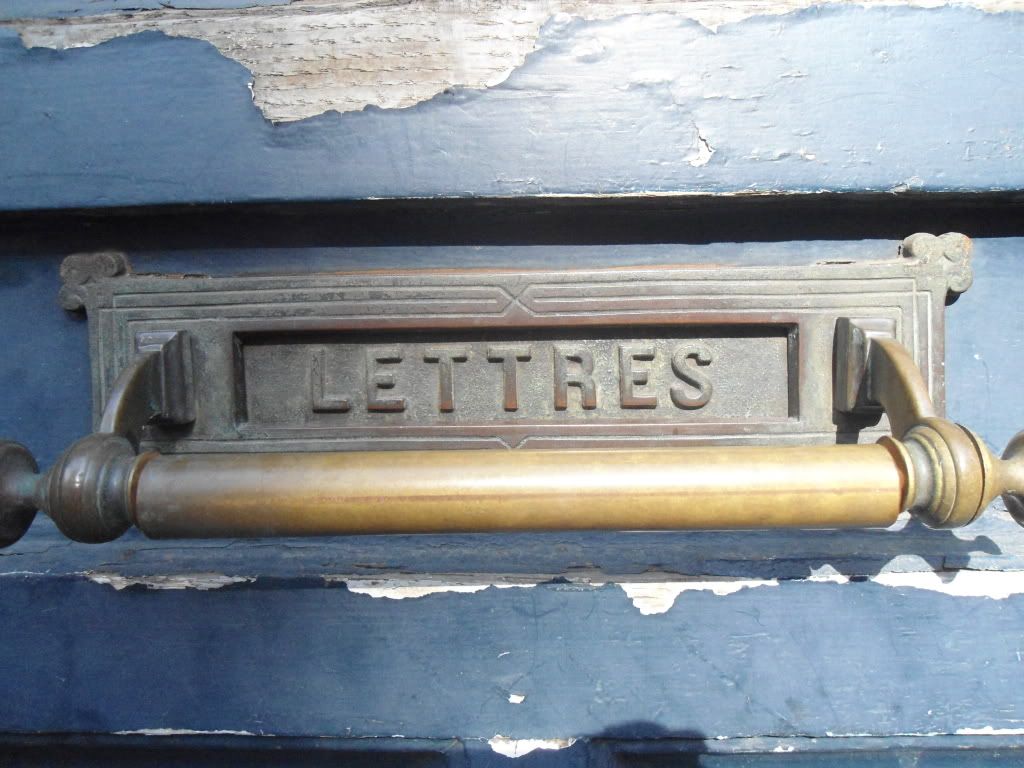 Chez nous!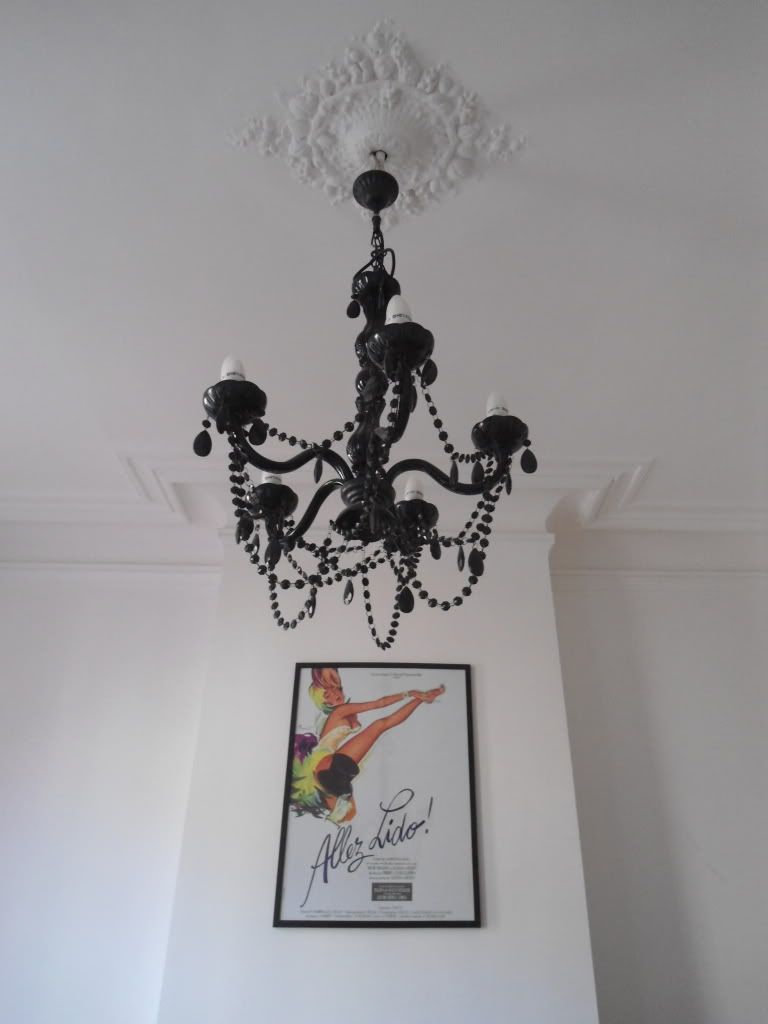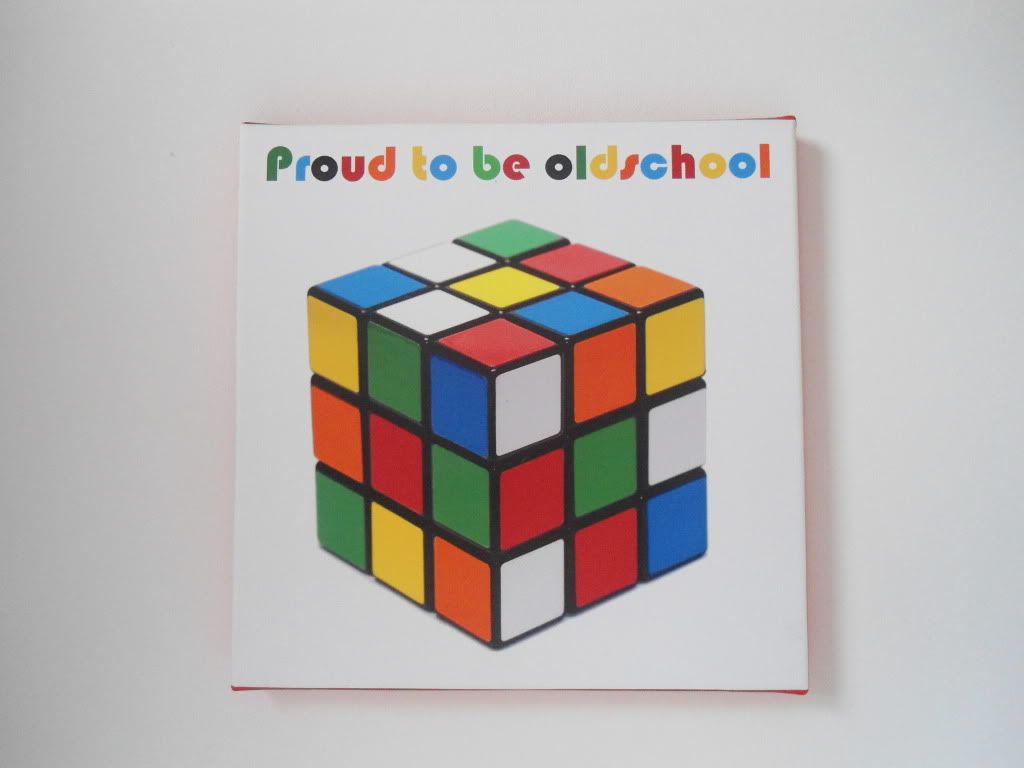 Door knob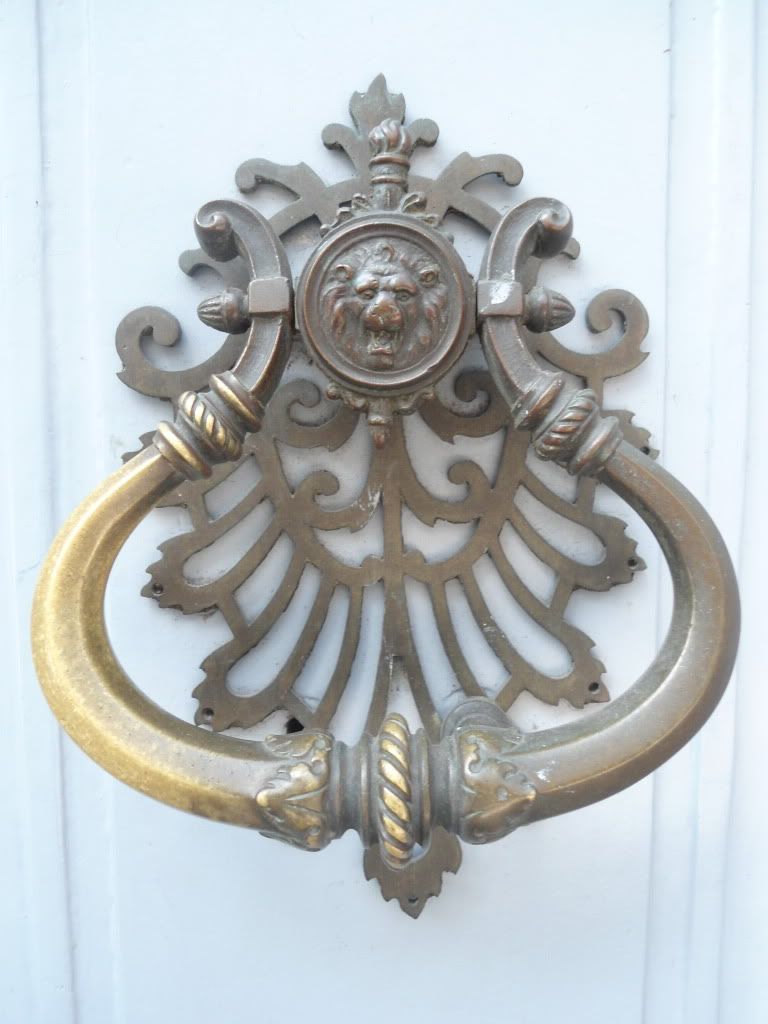 Avenue Brugman, Bruxelles
Moi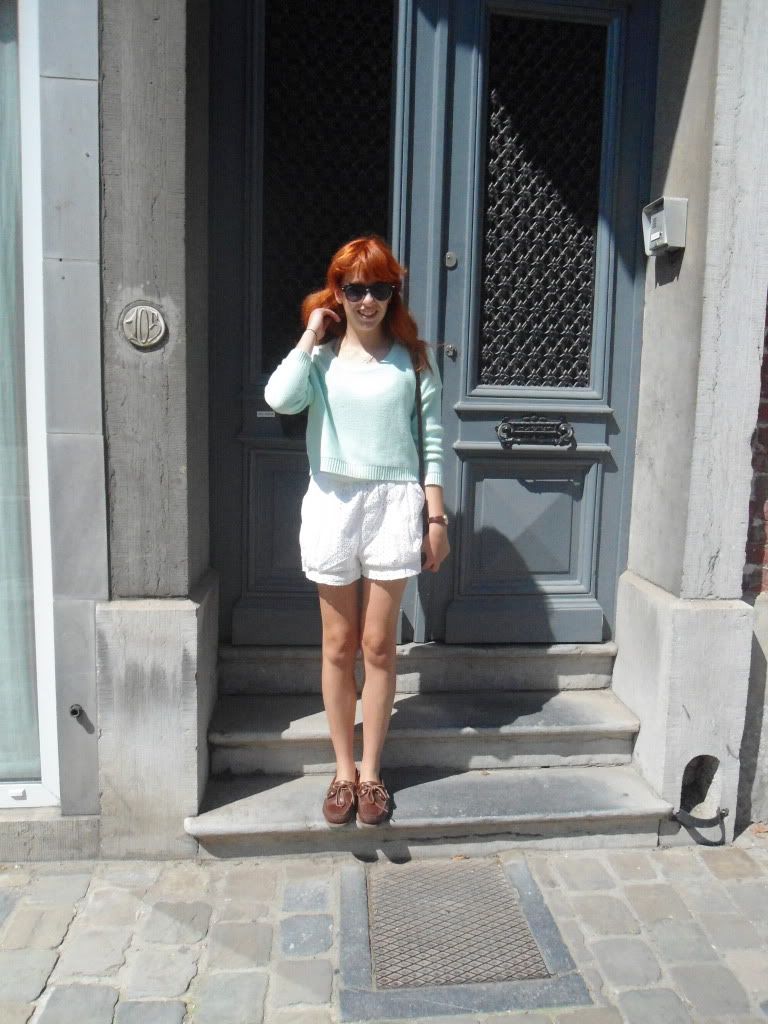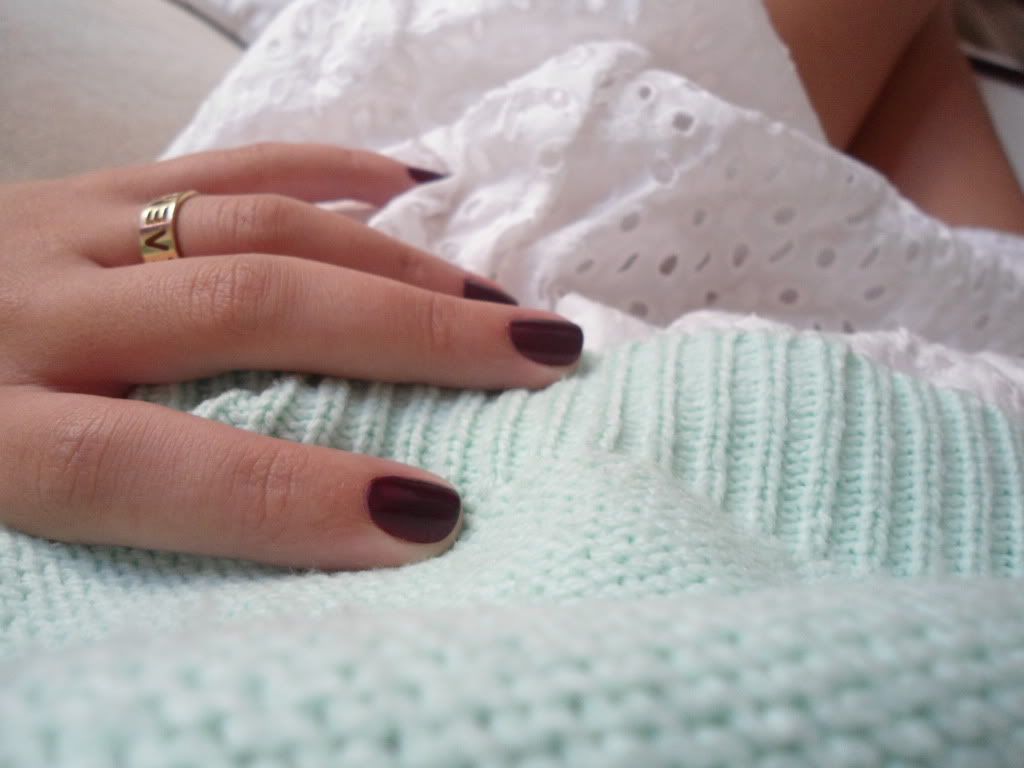 Chocolat et Epices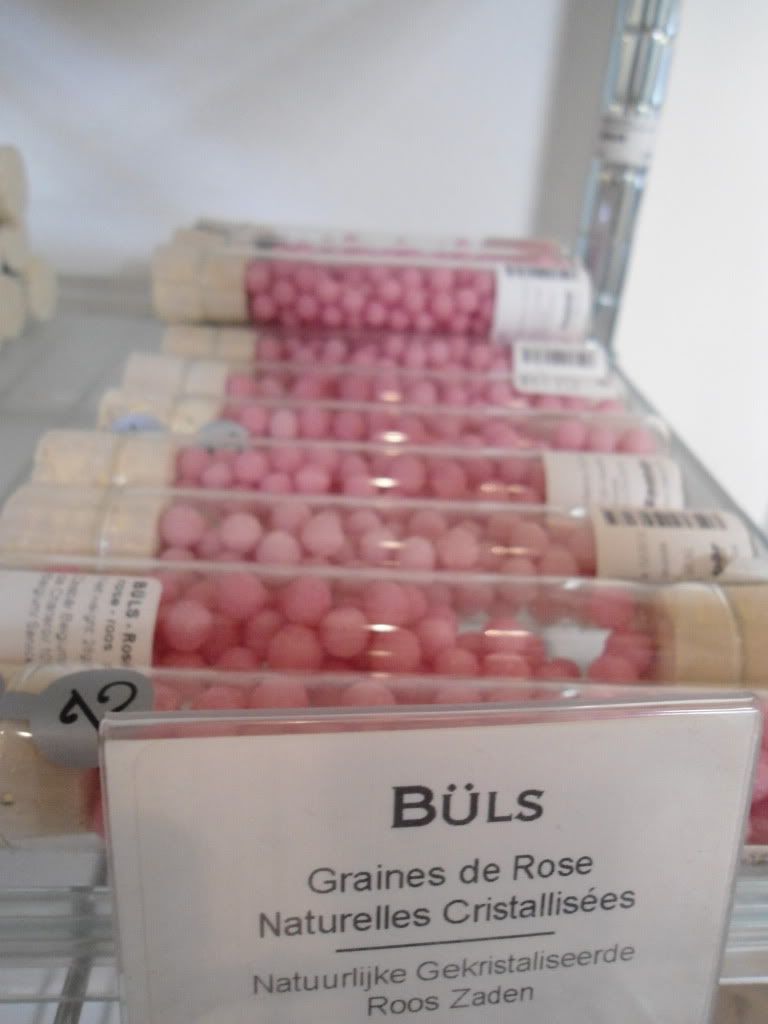 Sushi Shop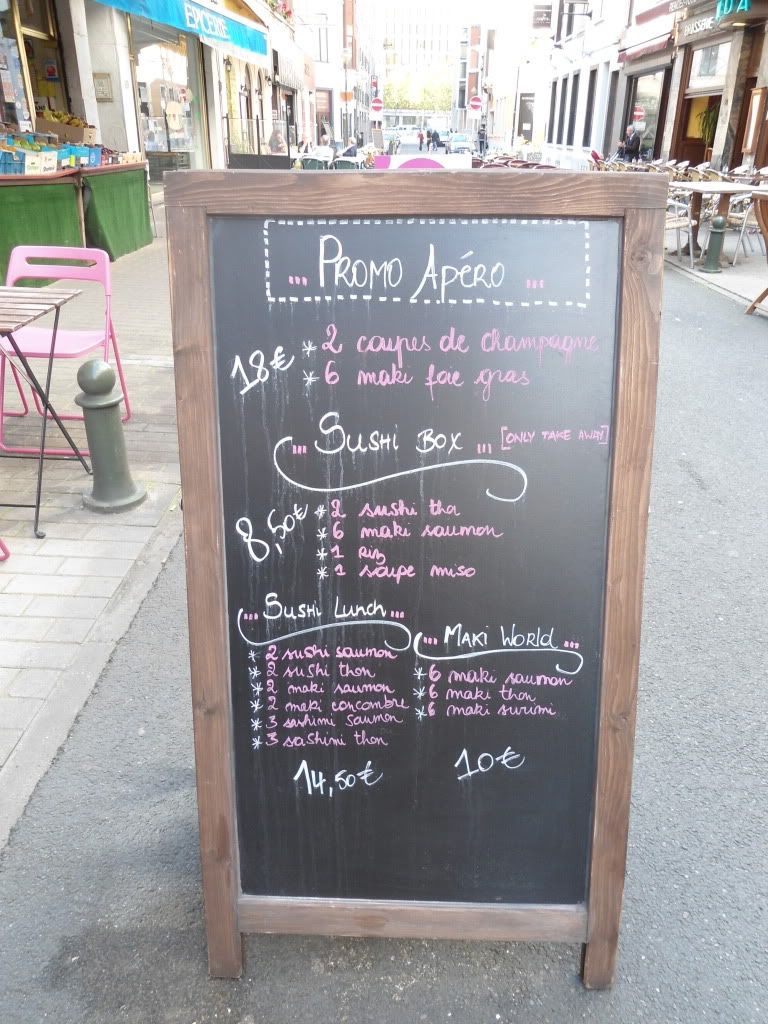 Le Sushi - Menu 2
Blood Orange
Avenue Louise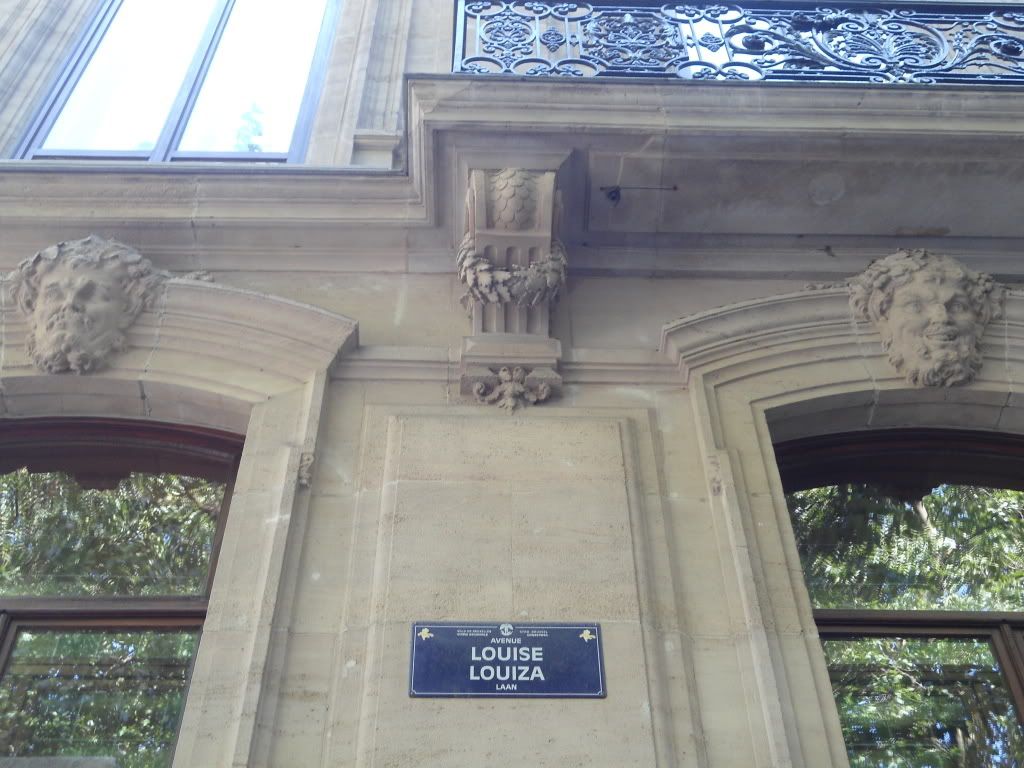 Des Savons (Dille & Kamille)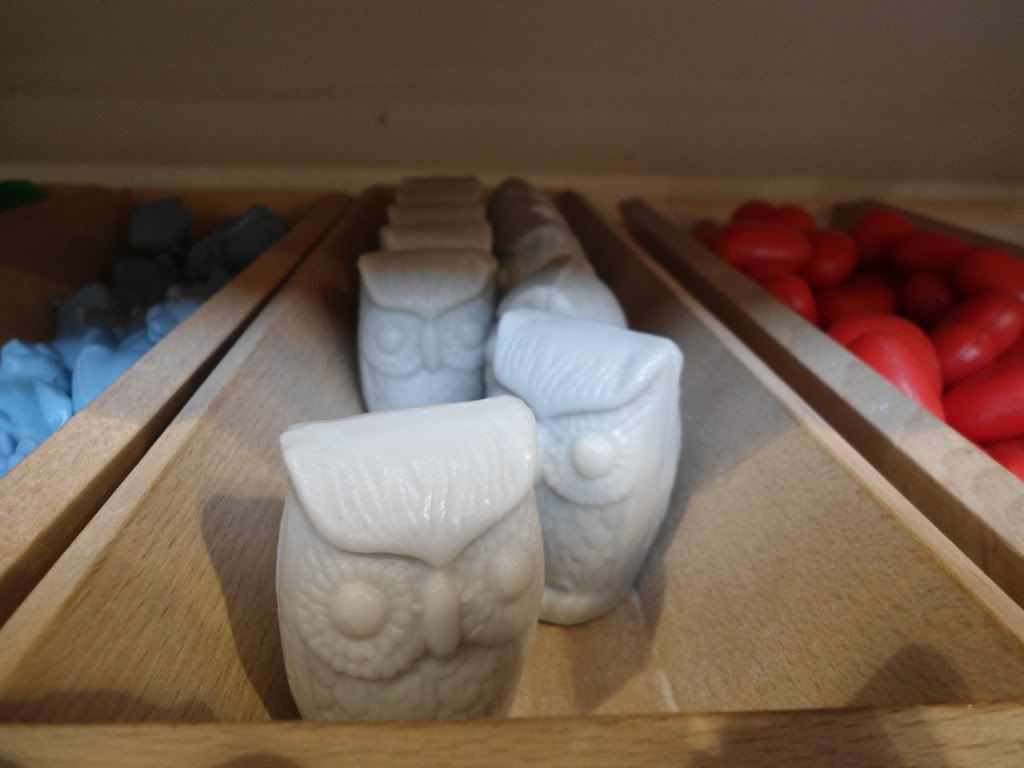 ''Oh!Pink Lemonade, my dear Baronesse''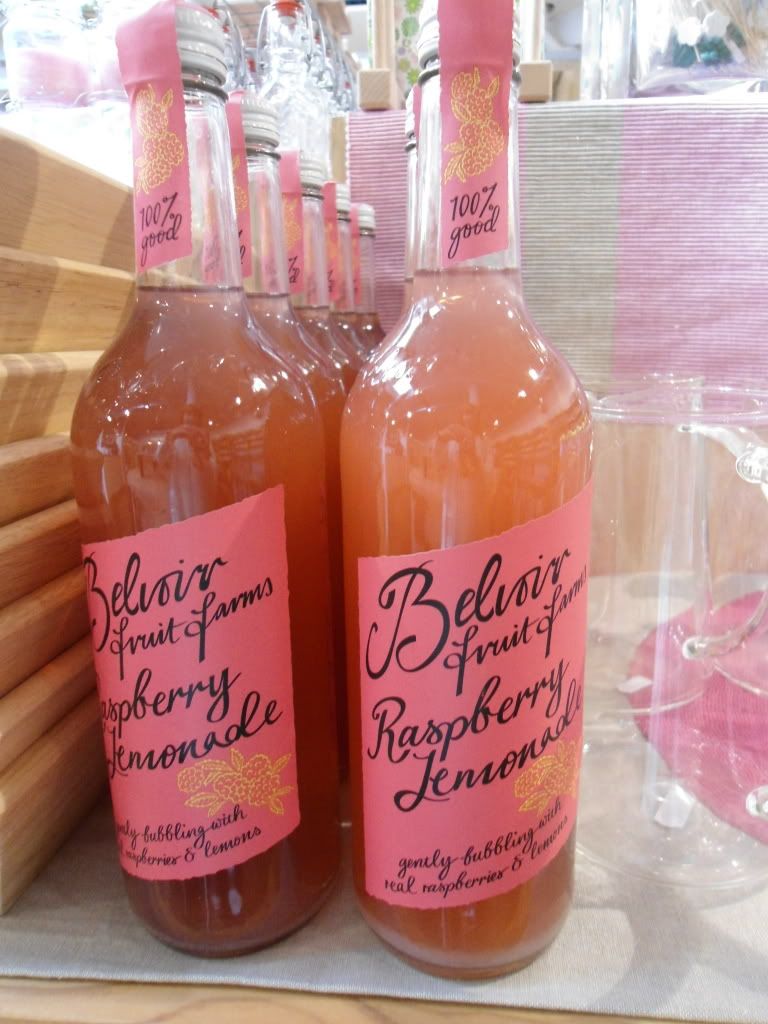 Gary Moore on the pick-up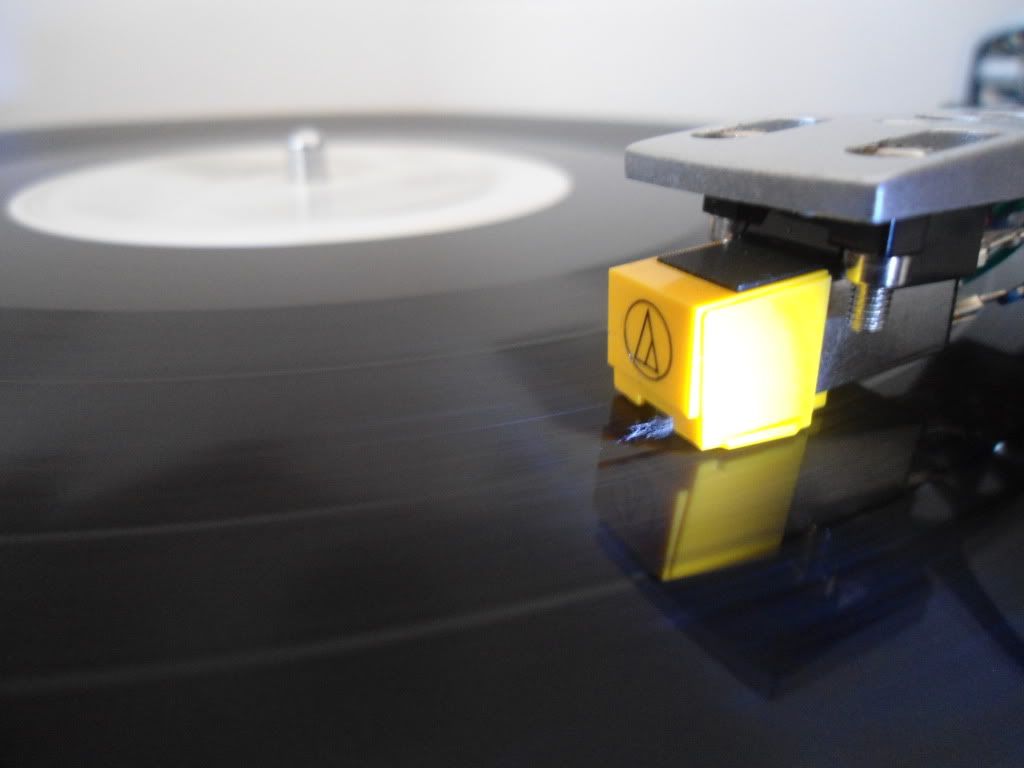 Framboises, mon amour!!
Des Framboises sur Av.Brugman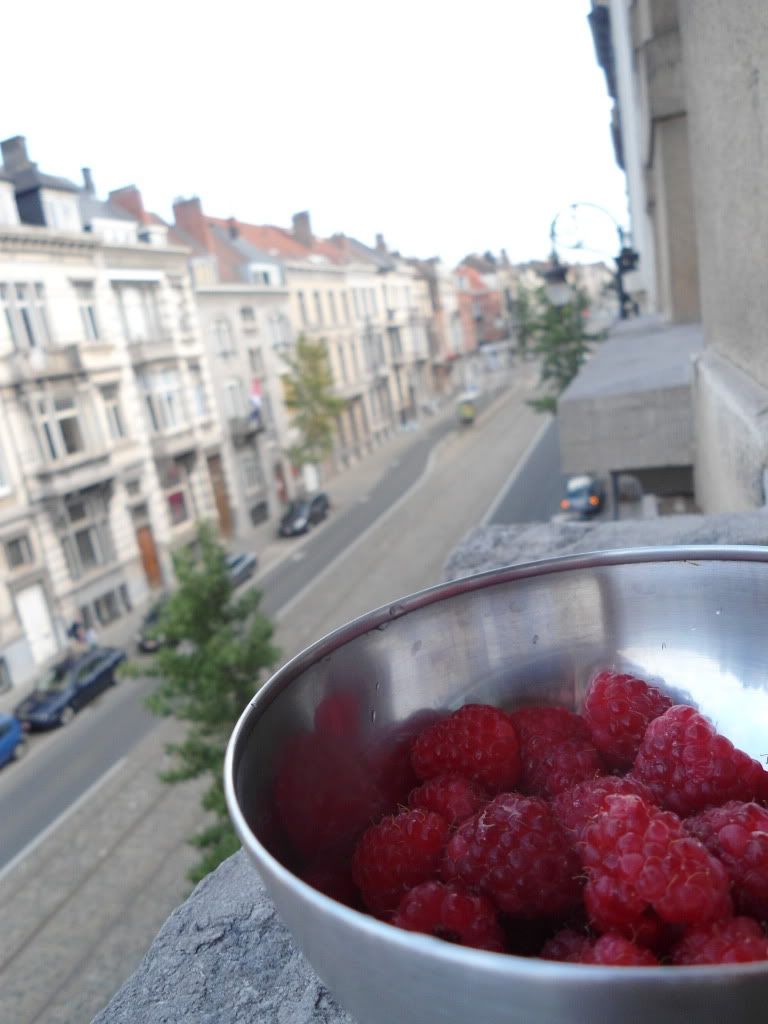 Avec du sucre
Une framboise pour moi!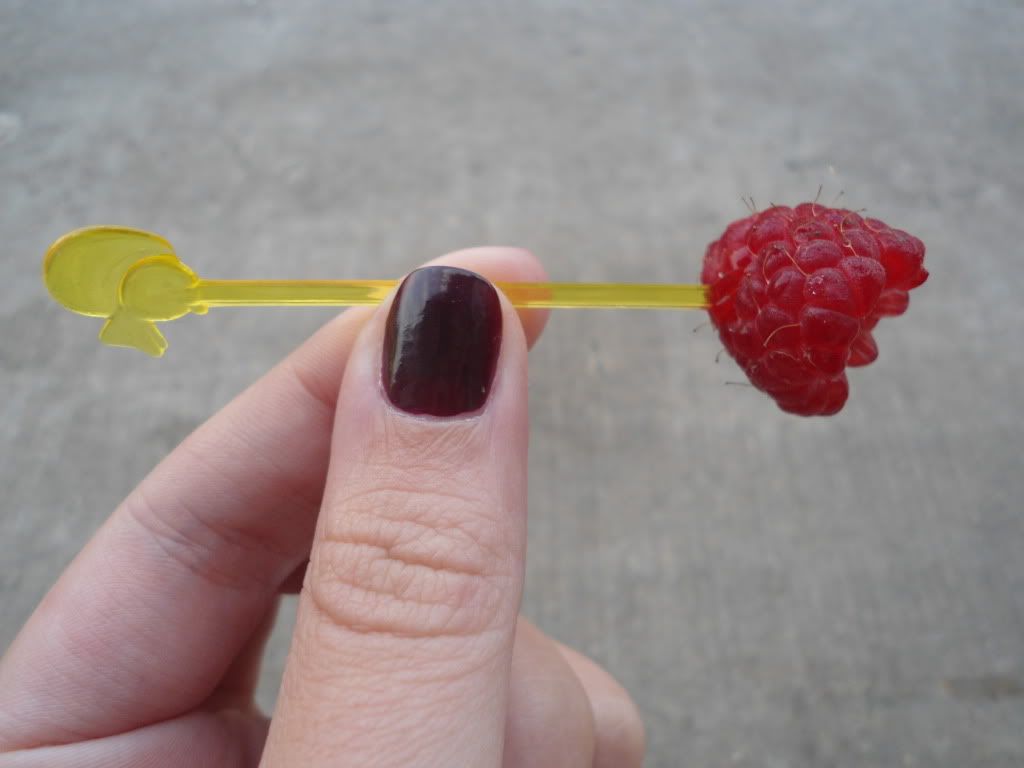 Next to us :)
A demain! :)