Μια πολύ γρήγορη ημερήσια εξόρμηση στην Αμβέρσα την περασμένη εβδομάδα!
Ο καιρός ήταν αναπάντεχα καλός (φυσικά δεν συνέχισε έτσι!) και ο ήλιος έκανε τα
διαμάντια να λάμπουν ακόμη περισσότερο στις αμέτρητες βιτρίνες!
Lèche-vitrine,des solitaires, des chocolats,de la musique, des macarons et de la mode!!
M.O.M.U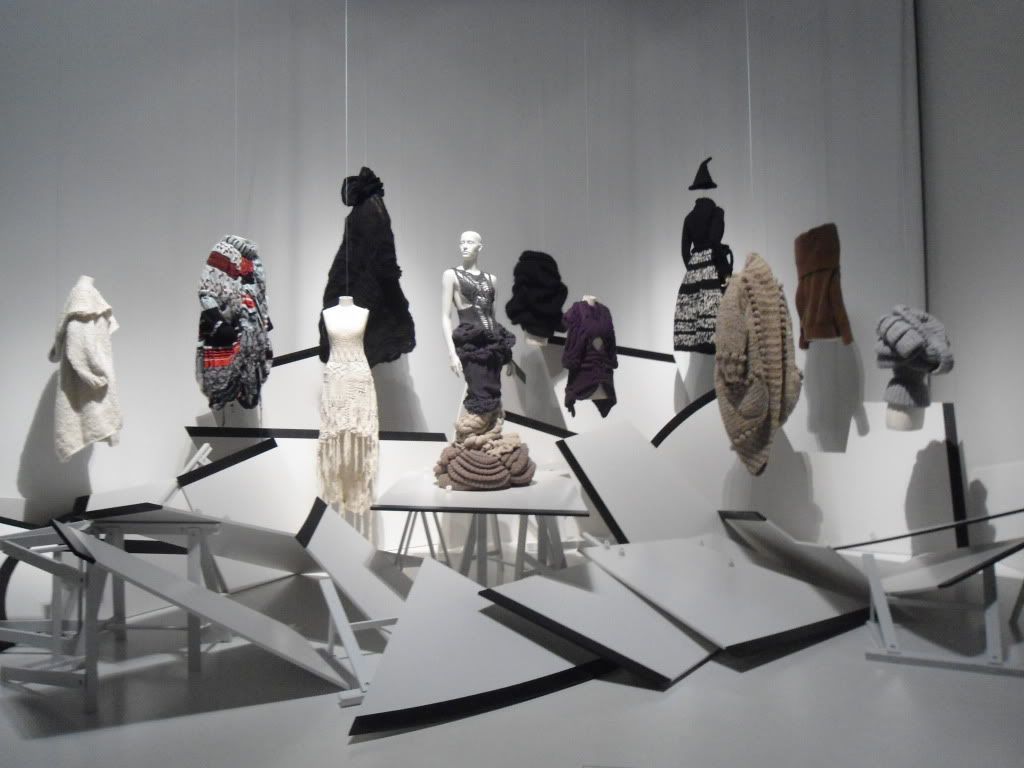 Chaussures de Urban Outfiters!
My cup with my beloved Alice, from UO.
And last, but - certainly - not least, my solitaire! :)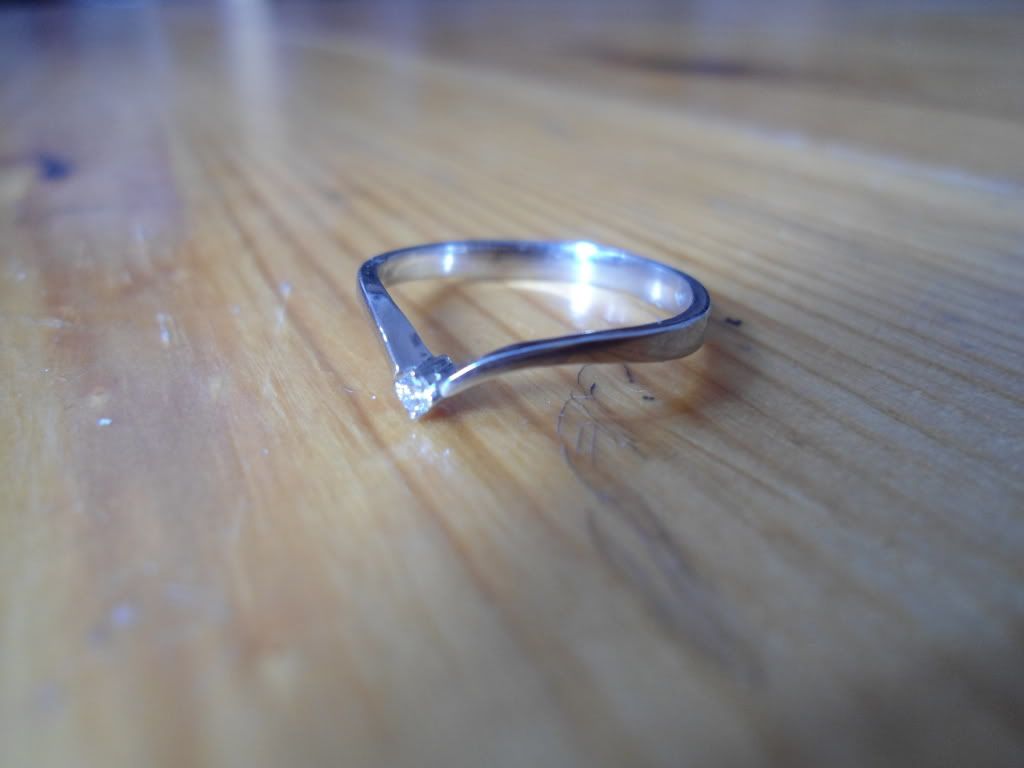 Bisous!