The past days have been rather quiet and predictable, but not dull at all! I enjoy this season the most; everything feels very refreshing and new. Despite the fact that the weather seems to be regressing (after 18 degrees, we went back to 5!!), I crave for some time by the sea reading a book, without being annoyed by rather talkative people!
So, long story short, I finished reading Lolita (marvellous book!), I went to the University and after that I met with my best friend for a coffee and ate that delicious chocolate muffin, and later on we discovered a very well hidden underground bookshop!! I also finished cross-stitching the small rose and I'll send it this week to my grand-mother!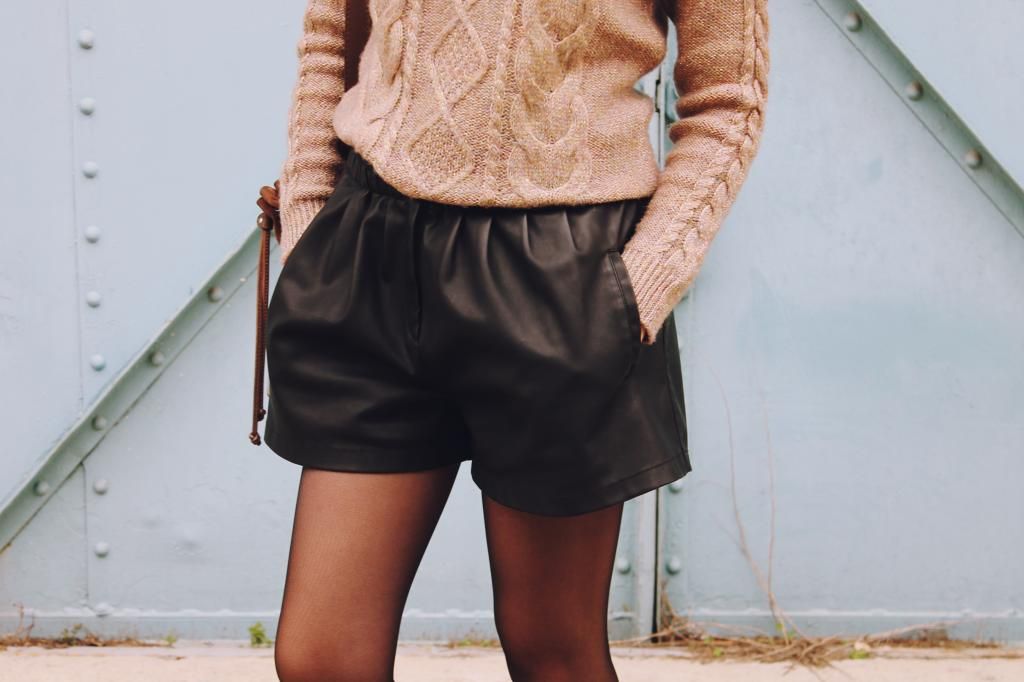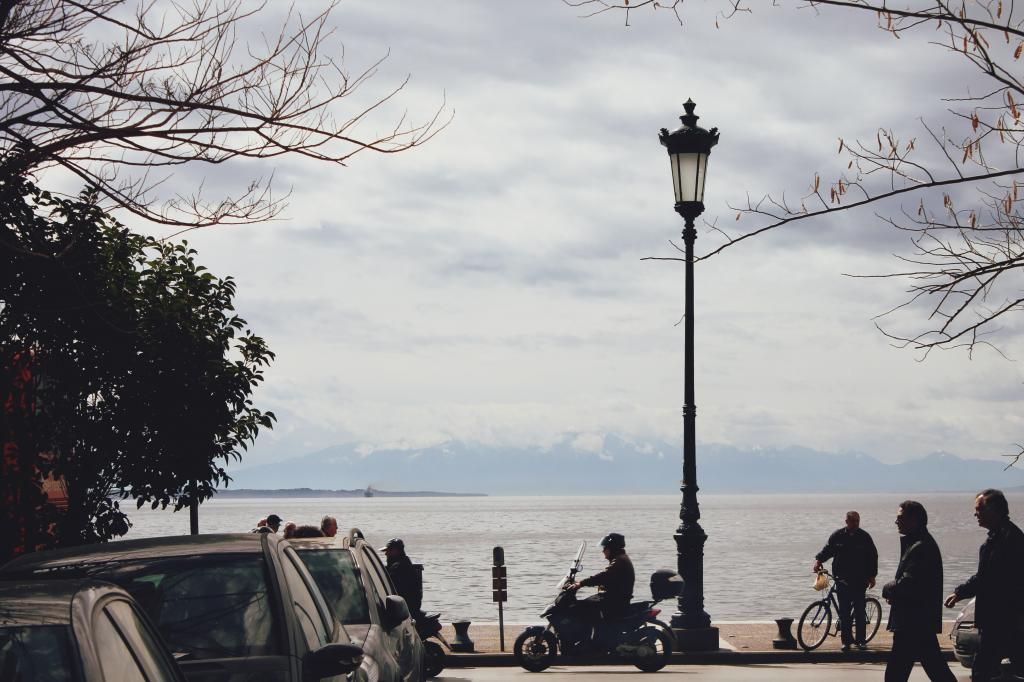 During those days I wore my brand new braided headband made by my mom! You can also see it at
this
post at the
Petit Tricot blog
!
What did you do lately?! :)
Have fun!