The first days of spring were spent in Berlin with two beloved friends of mine! Unfortunately spring hadn't arrived yet in Berlin, so we enjoyed the city with snow and one or two degrees maximum. The cold weather and the funny moments I was enjoying with my friends, didn't leave me enough time to take lots of photos.
It was my third time in Berlin, which means that I had already seen a big part of the city's monuments. The day of my arrival was adaptive, i.e I was trying to adapt from the 20 degrees of Greece to the zero of Germany, but despite the weather we enjoyed a nice dinner! The next day we took a free walking tour (www.neweuropetours.eu), which was really interesting, although some of my questions about the Holocaust monument still remain unanswered. We visited the Berliner Festspiele (Martin-Gropius-Bau), an art exhibition and a photography one, the amazing East side Gallery and walked for hours. This time I enjoyed a lot the Kreuzberg area, the bars near Warschauer Strasse, Hackescher Markt, the flea market in Mauer Park (with tons of goodies), Kastanier Strasse and te beautiful Oderbergestrasse. We tasted lots of different cuisines, such as indian, lebanese, italian and german of course; we ate the best german dishes at a beautiful small restaurant called Engelbarg in Oderbergestrasse. Also the experience was much more better, because I was hosted both in a typical West-Berlin house and an East-Berlin house!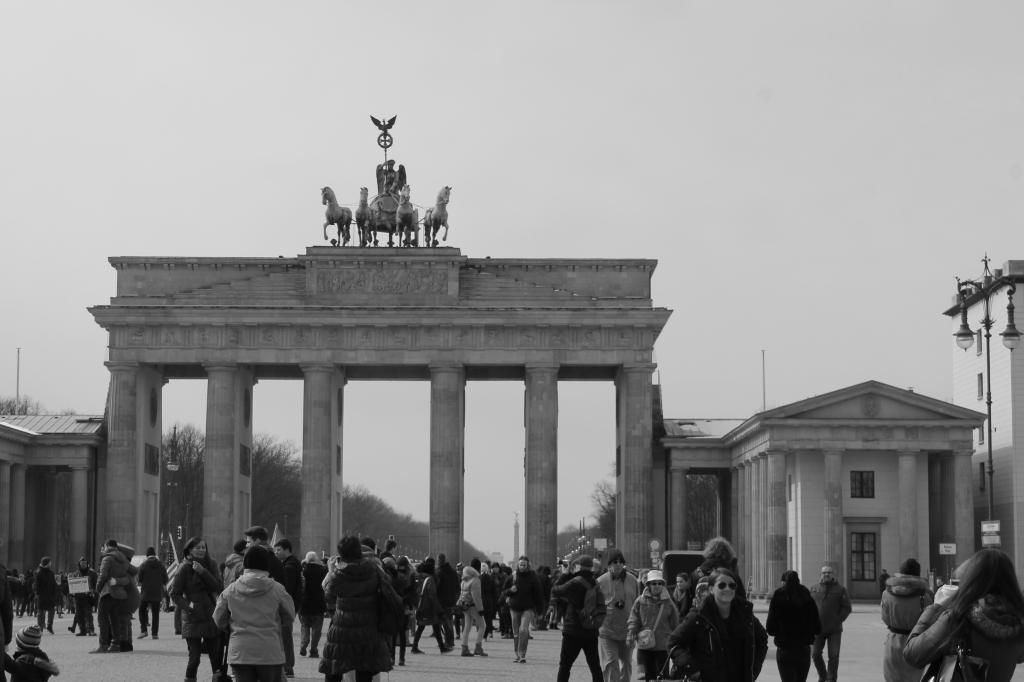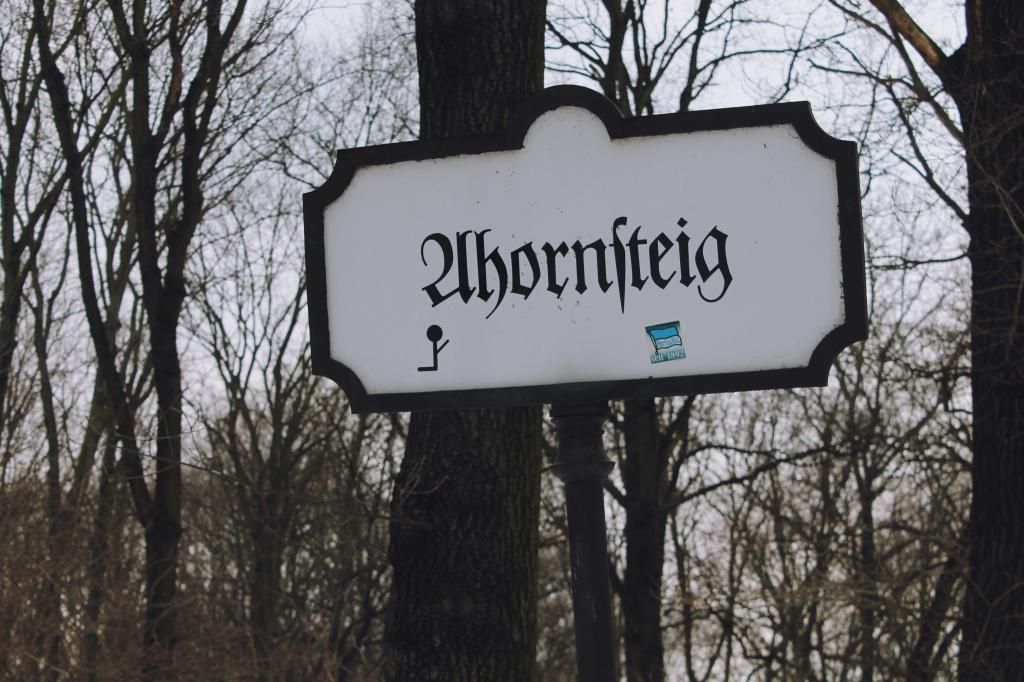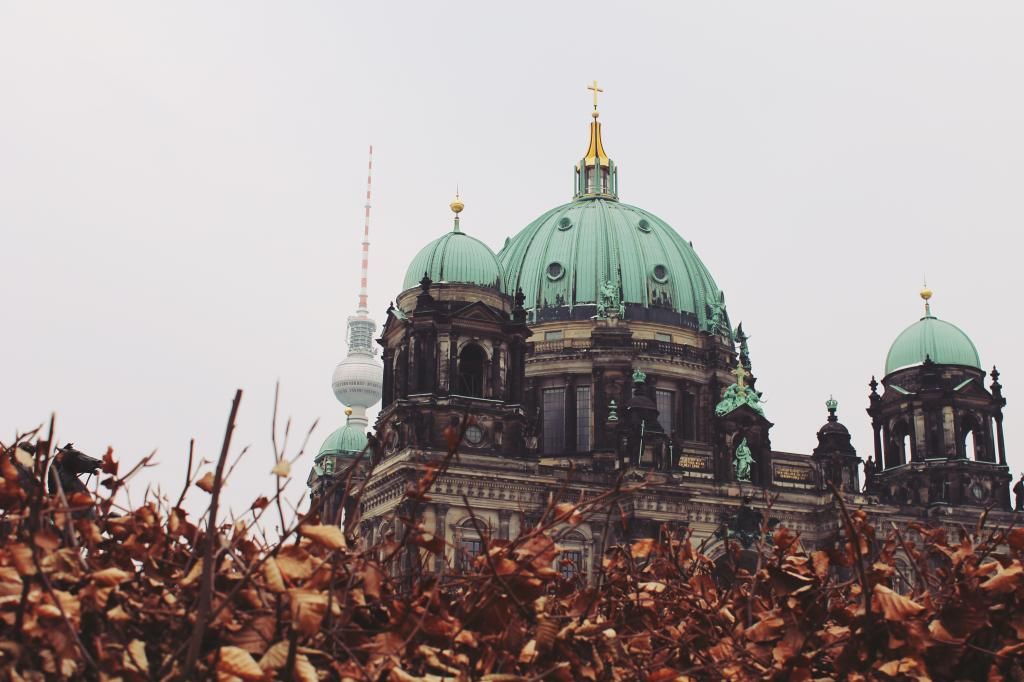 Nikolaikirche and Fernseheturn
East Side Gallery:

Painted after a photograph by Régis Bossu.
Warschauer Strasse train station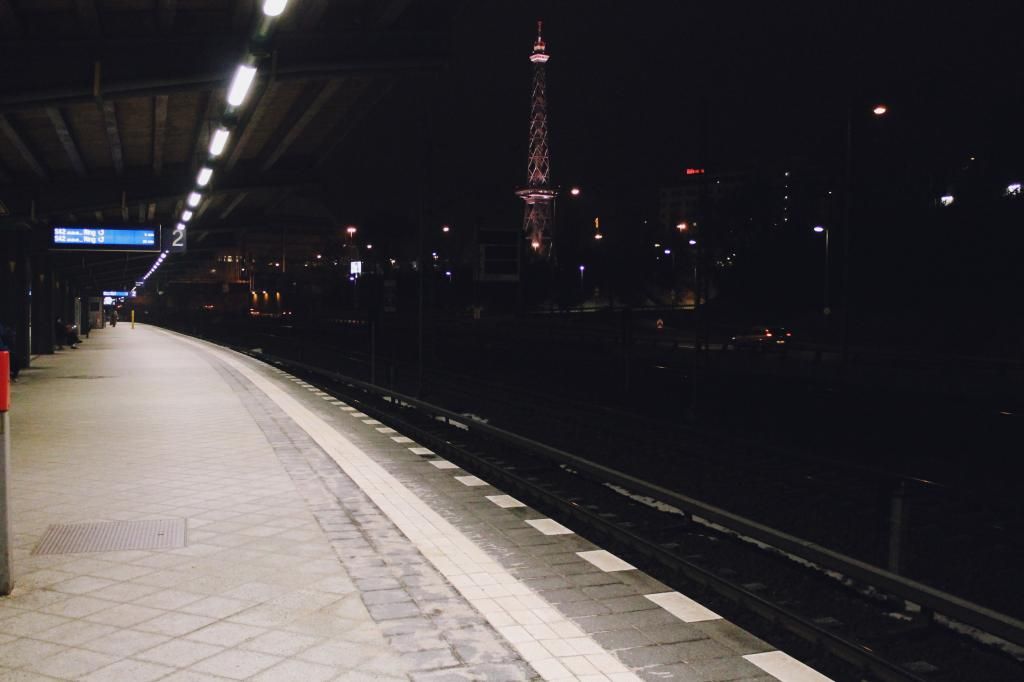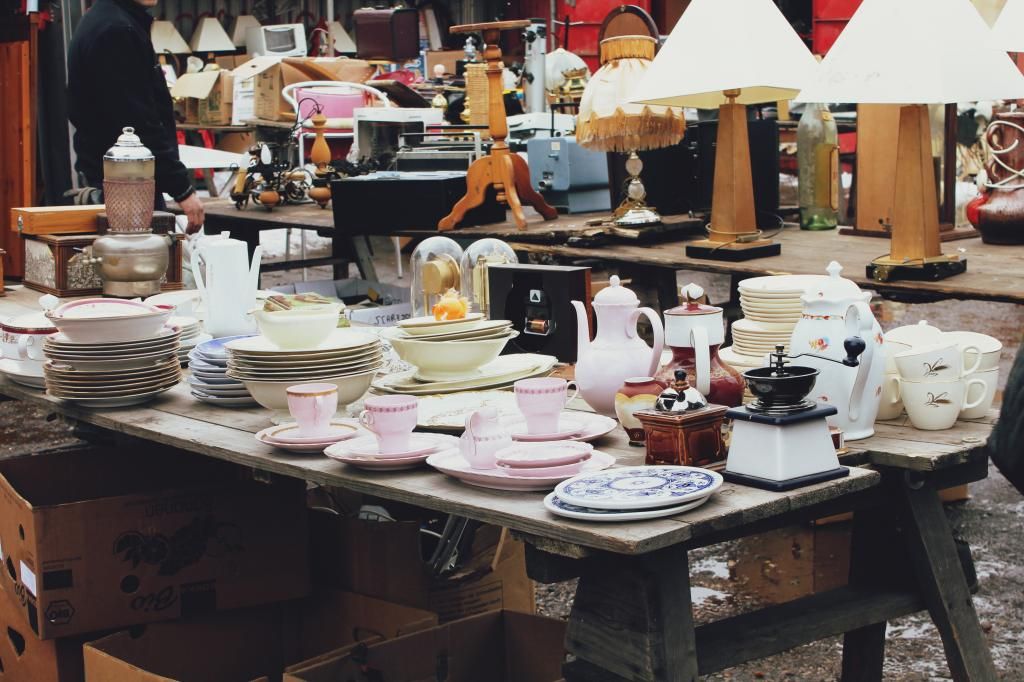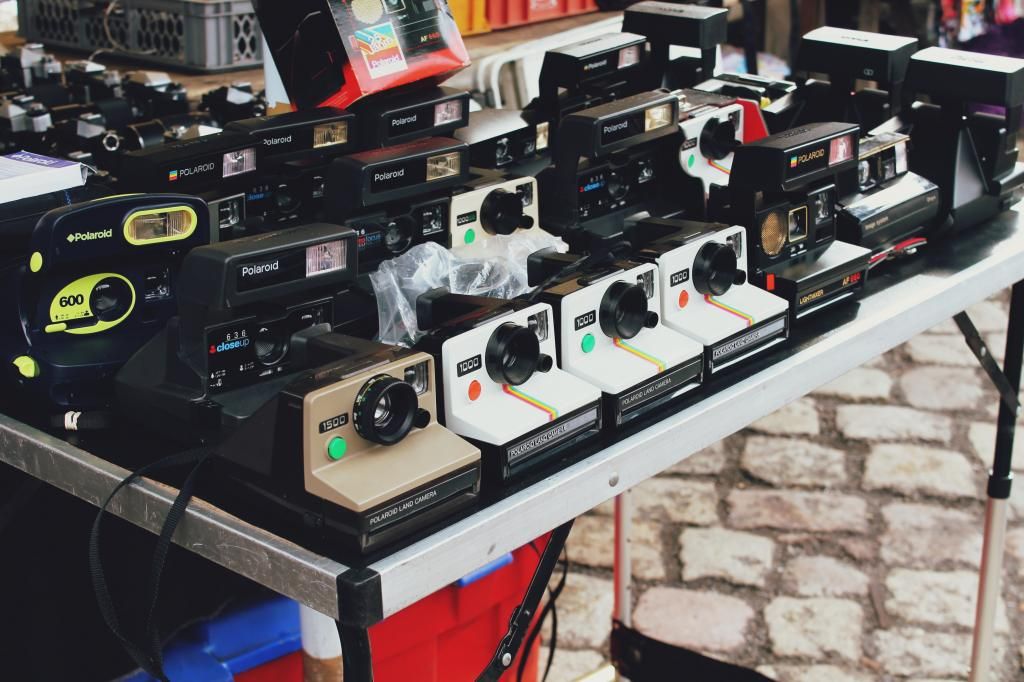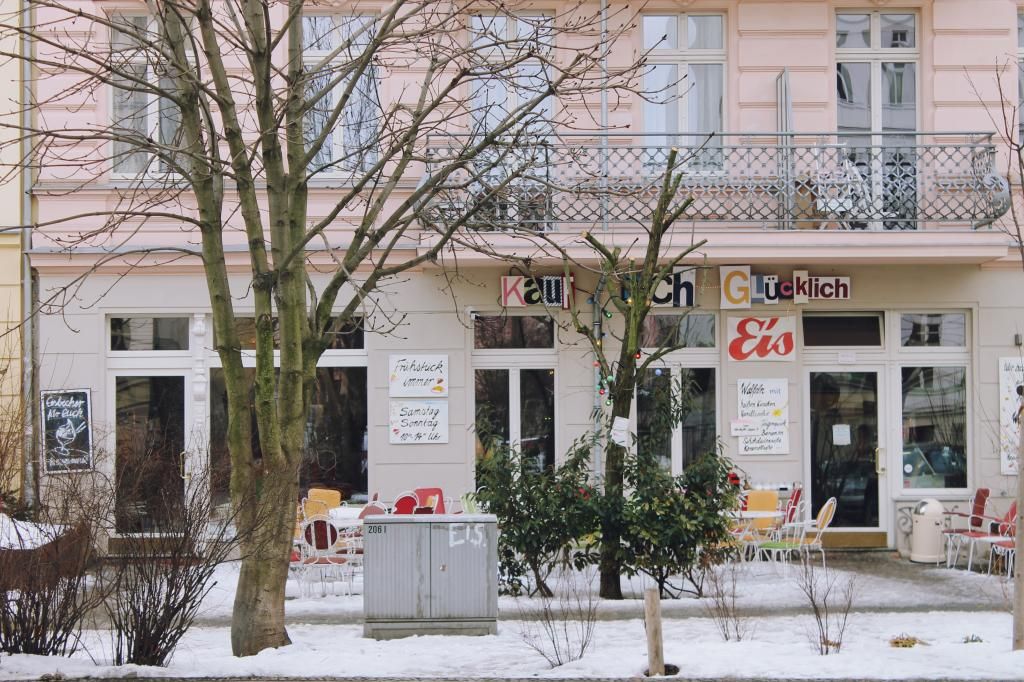 As always, what I'll remember most dearly will be the funny and unpredictable moments with my friends! :)