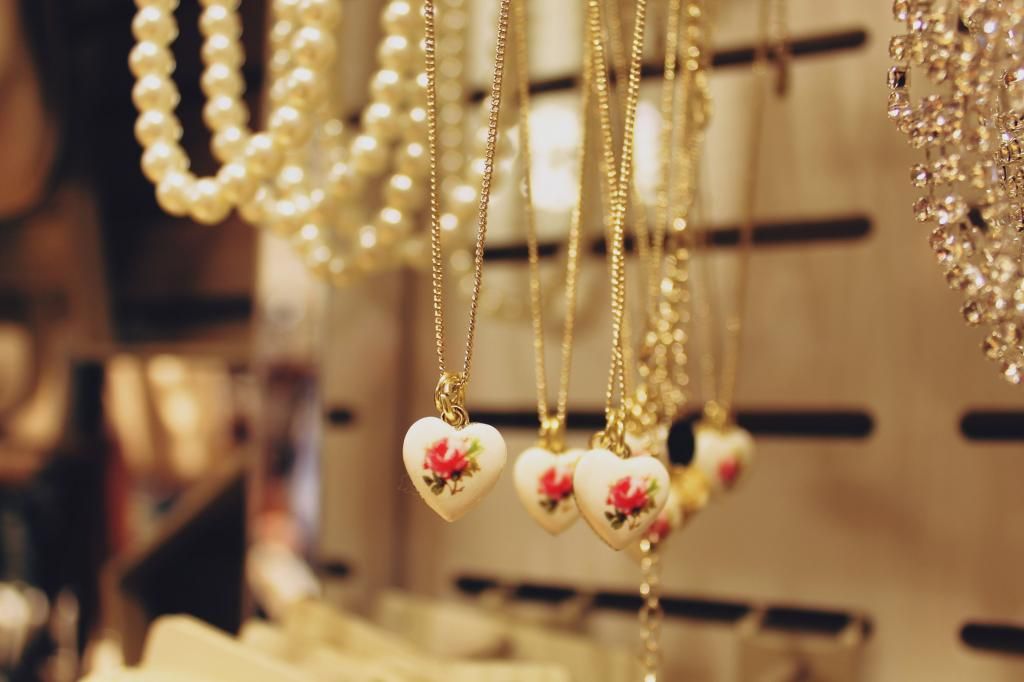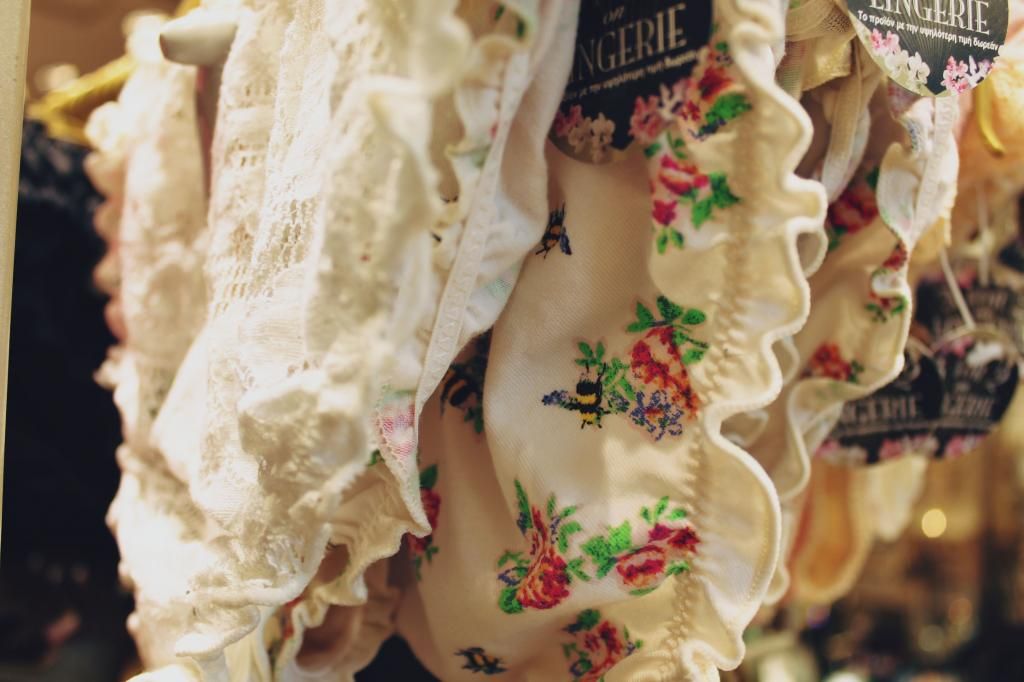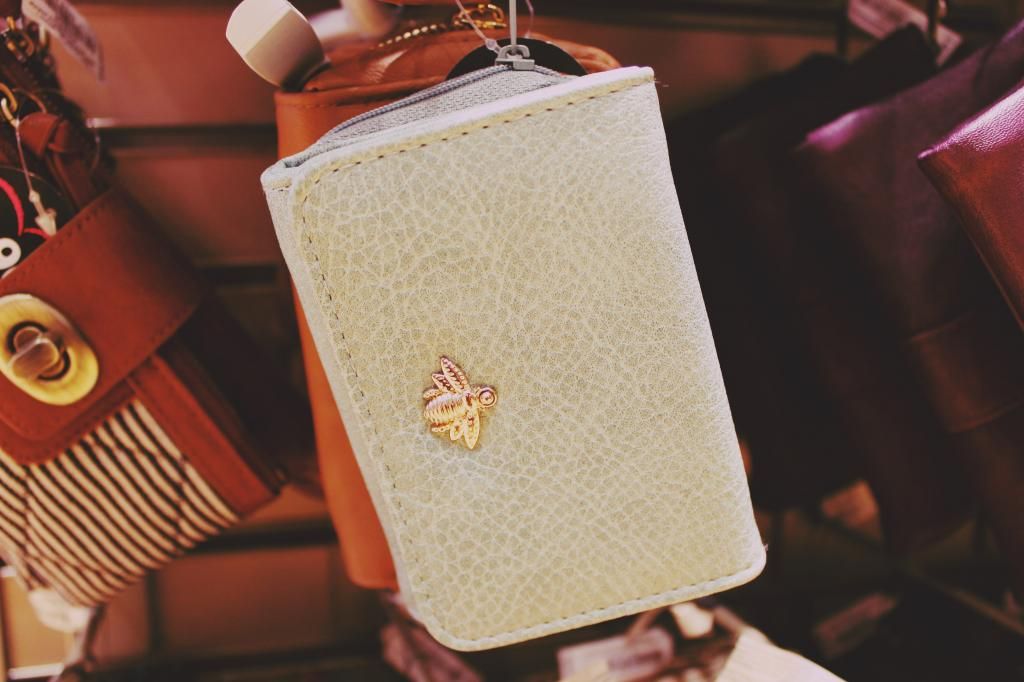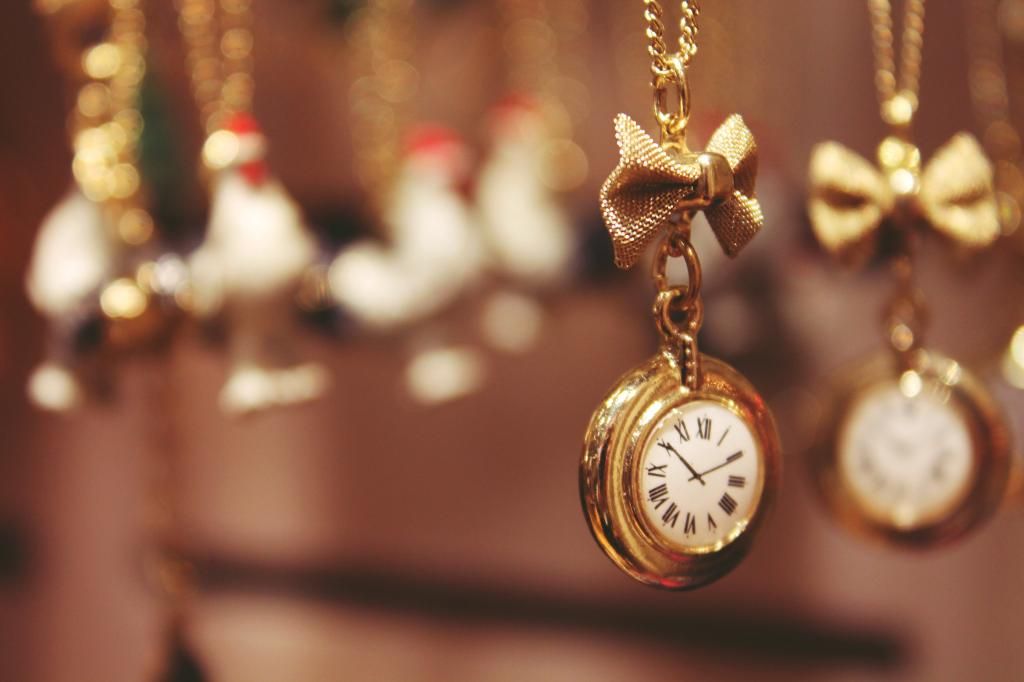 The past week a group of bloggers from Thessaloniki were invited to the presentation of the new Accessorize and Monsoon spring collection On the occasion of the renovation of one of the Accessorize shops. It was a sweet opportunity to meet the girls, Joanna and Dimitra, who organised the whole thing, and get to see all the new things in the shop!
We were rather enthusiastic with all the shiny and romantic necklaces and earrings, the floral and retro sunglasses, the stationery and of course the countless bag designs!! Everything was based on the five styles: Eden, Bloom, Debutante, Geisha and Indigo. India and Bollywood were the main inspiration for most of the accessories. The shop was the first to be renovated; neutral, calm colors and quirky colourful details along with the lighting offered a refreshing result! We were glad to learn about the new designs, but -mostly- we were lucky enough to be given the opportunity to choose our favorite thing and take it as a gift!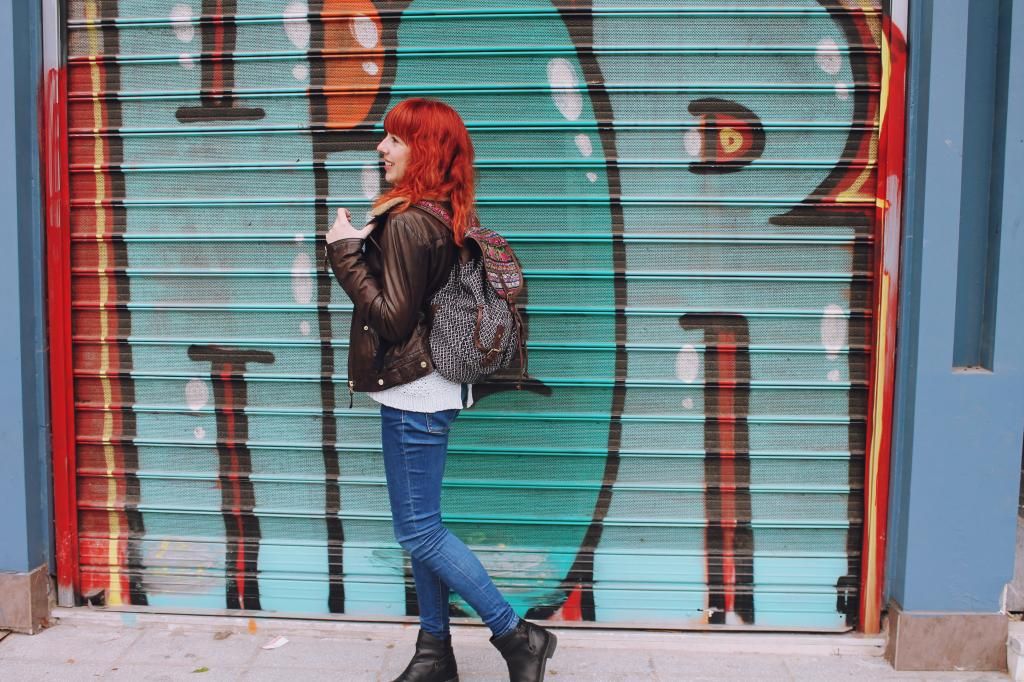 Despite the fact that I was dizzy with all the necklaces, pendants, rings and hair accessories, I chose a backpack with really interesting and beautiful motives, which will accompany me from now on, as it is handy, comfortable and ideal for those heavy books I'm carrying everyday!
The girls, Dimitra and Joanna [I managed to take a blurry(!!) photo, but I couldn't help not to post this one!]
Once again, thanks a lot, Joanna, Dimitra & Accessorize!