I got back from Belgrade just two days ago!!It was one of my funniest and most unpredictable trips I've ever done!!Unfortunately, I couldn't find any Fuji Instax film over there, so I took photos only with my brother's Nikon D5000 - but I'm not complaining!!
Once again, what i liked the most was the daytrip at the Ada Ciganlija lake and the Kalemegdan Castle not only by day, but also by night!!I also visited Nikola Tesla's museum and ''played'' with some of his inventions, I tried more topic delicacies, I walked a lot, tasted more rakija and went to underground kafanas, bars and clubs!!
I will definitely be back in September for a festival at the Kalemegdan Castle!!!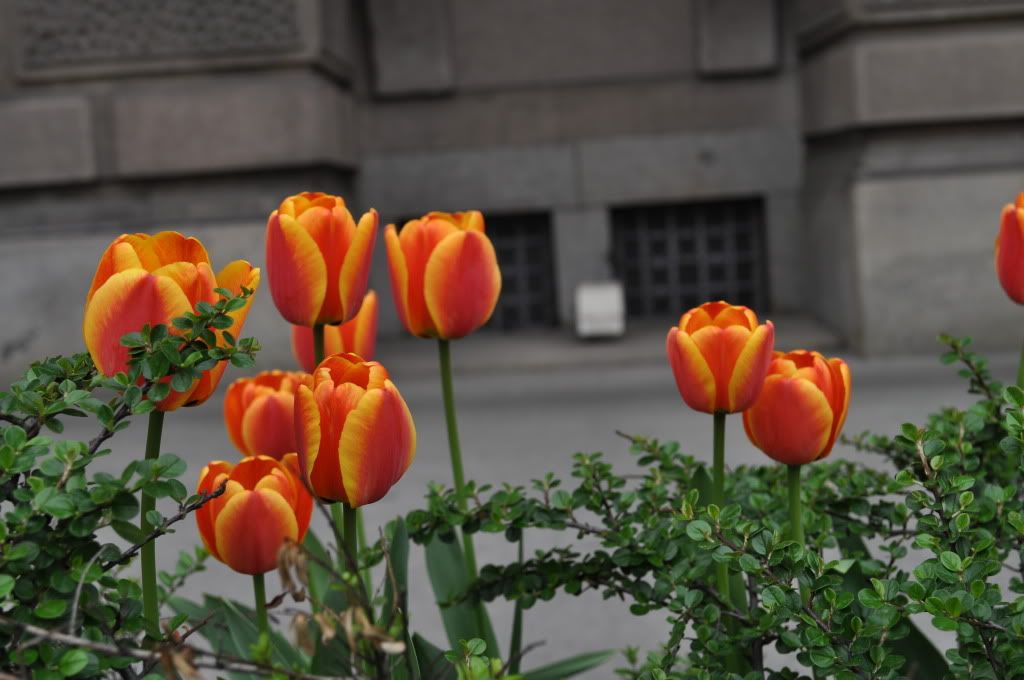 Tulips all over Belgrade..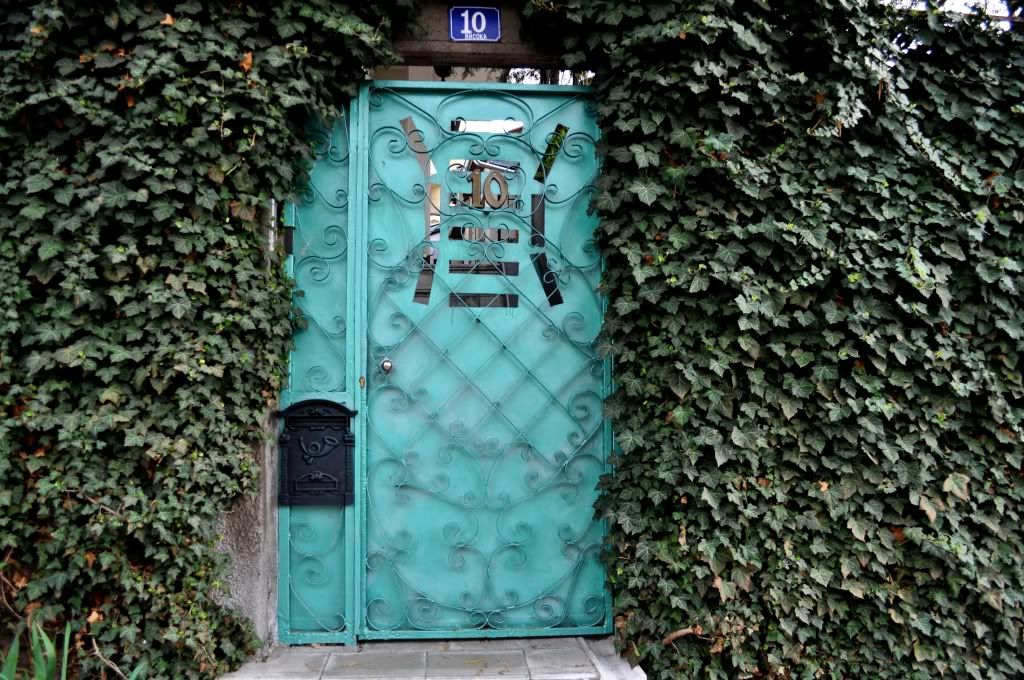 Ivy framed door above the lake Ada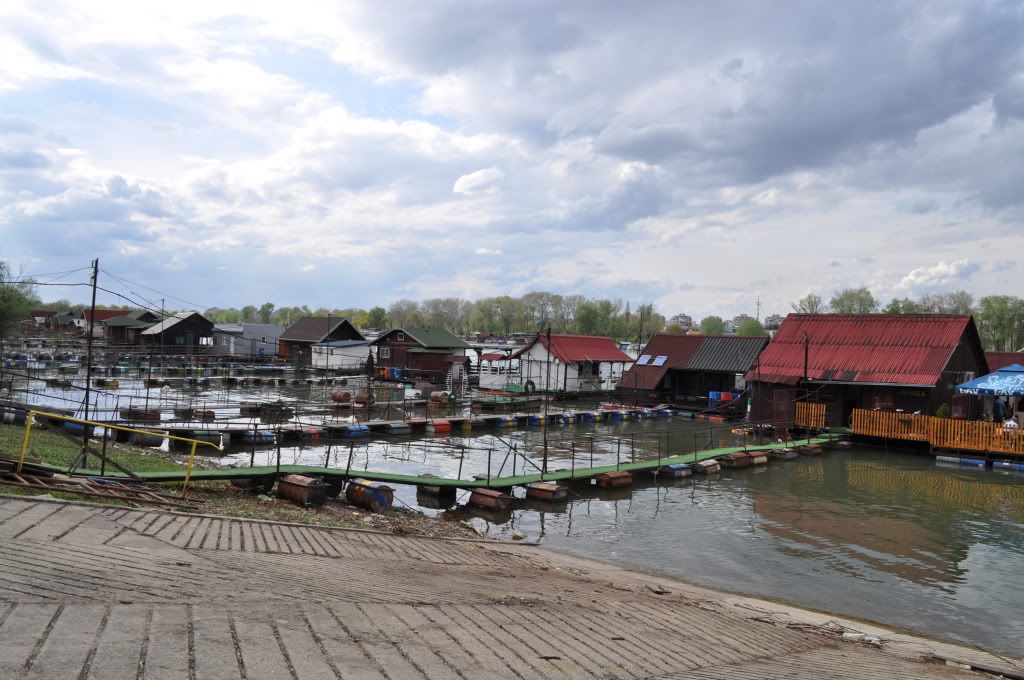 Some floating little houses on Ada lake..
Cycling around Ada.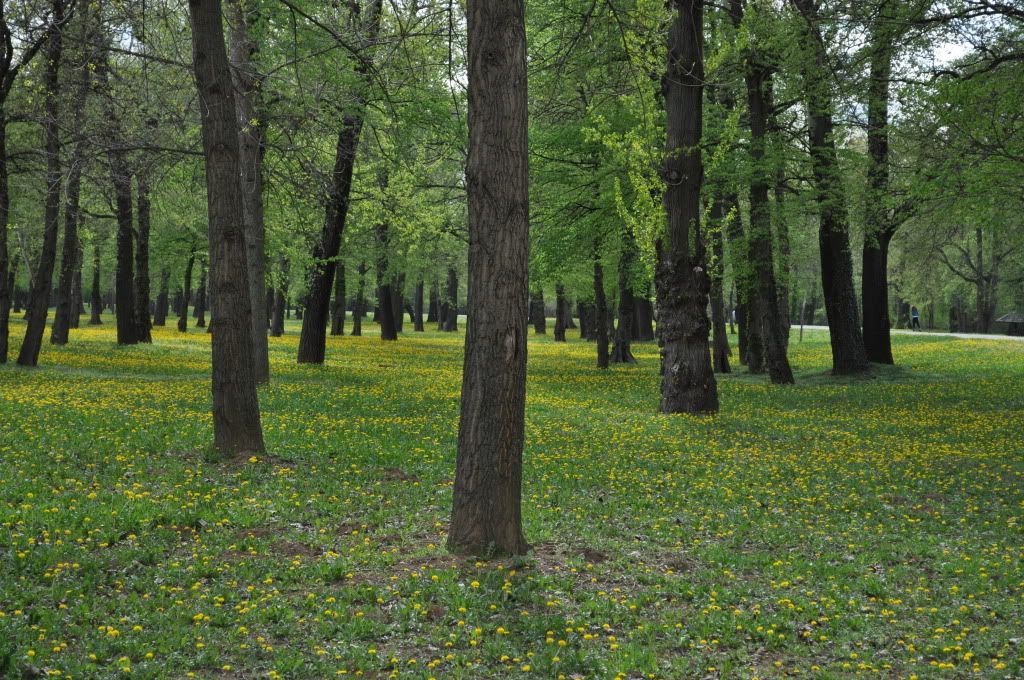 The forest by the lake.
Blocks of flats in Zemun.
Floating restaurant on Dunav, in Zemun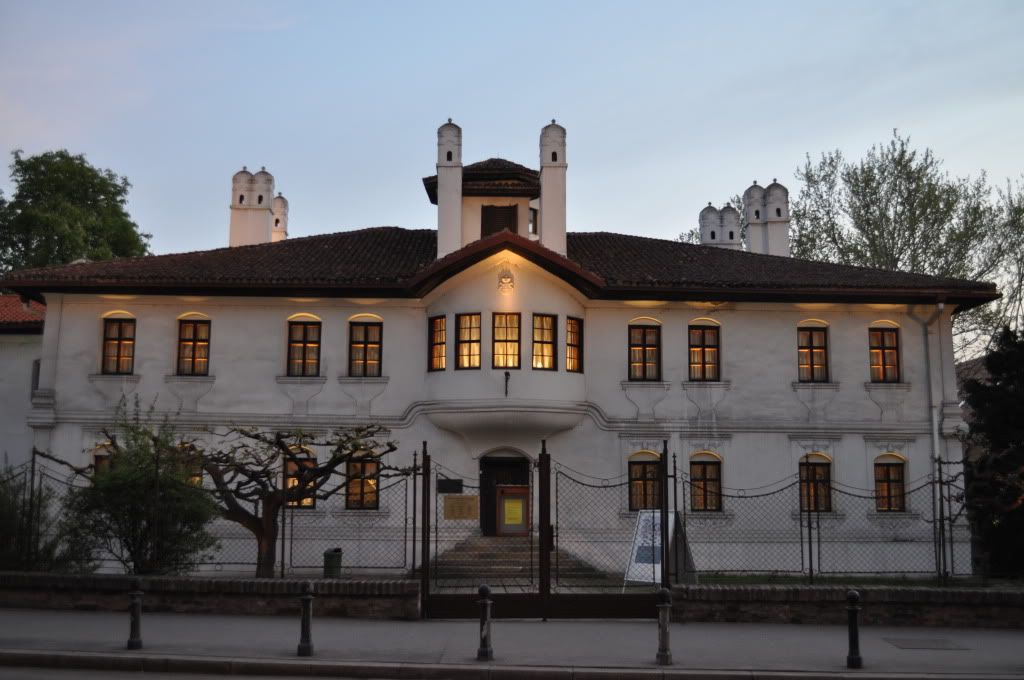 Princess's Ljubica place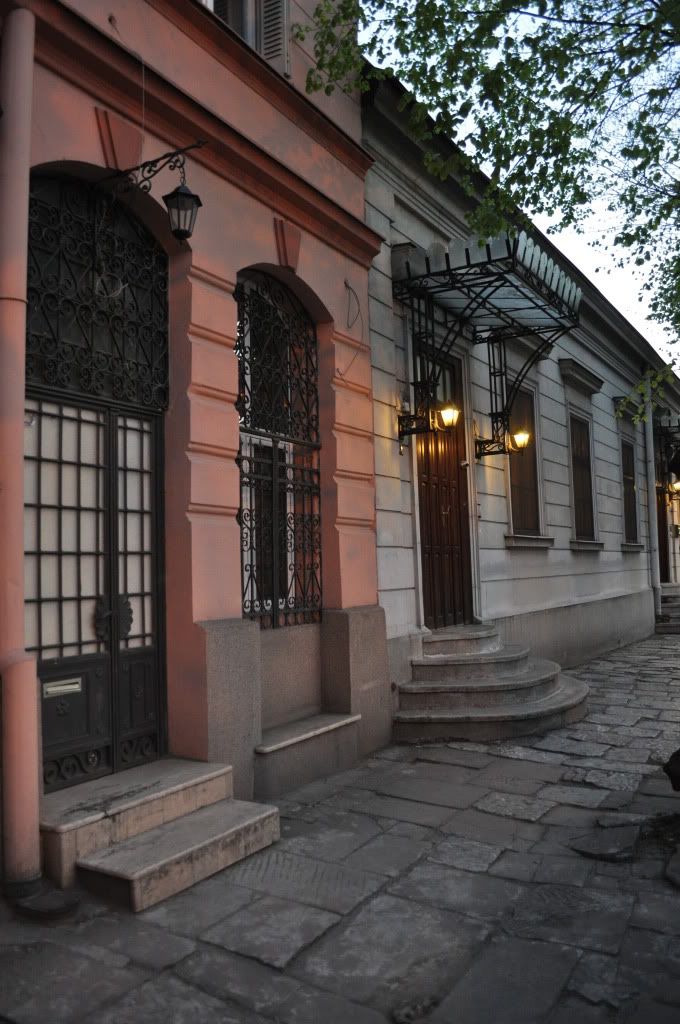 At Karađorđeva street.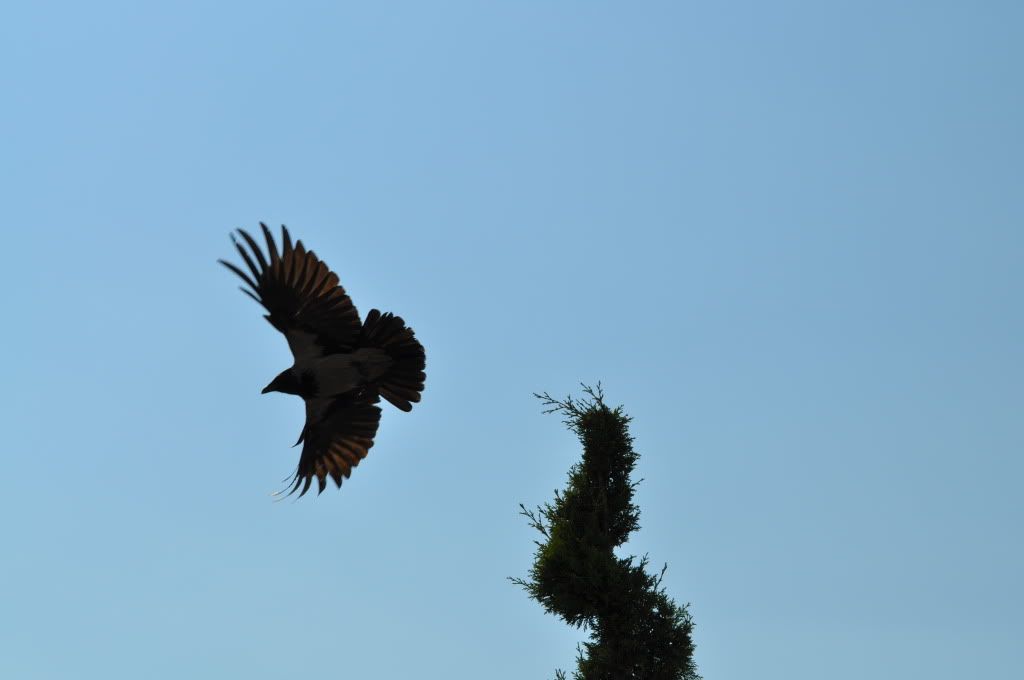 The Savva Church - the biggest church in the Balkans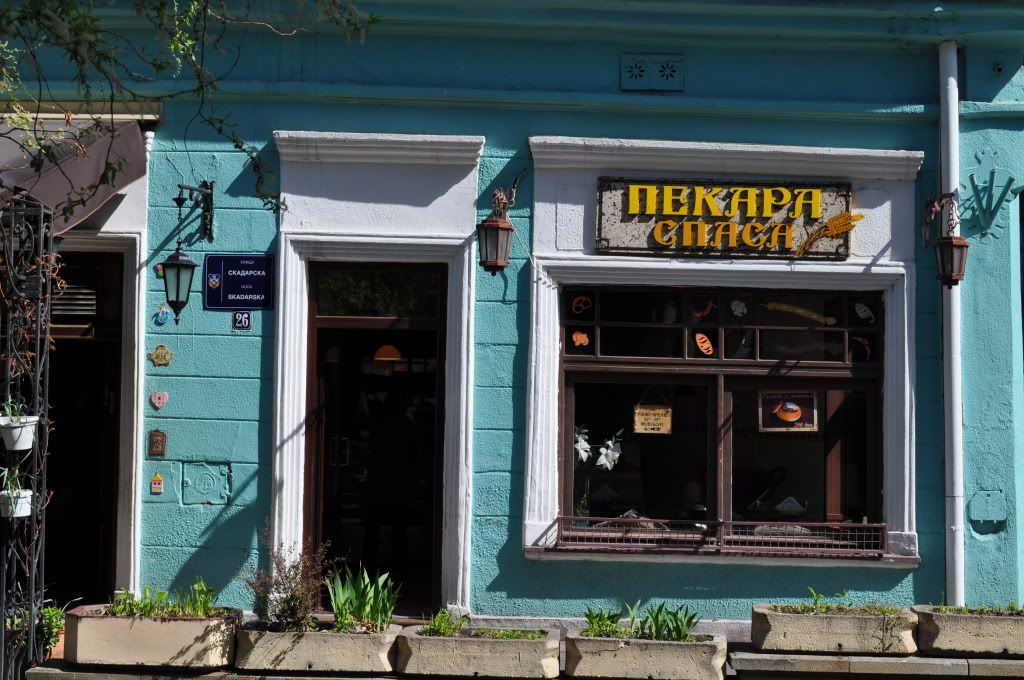 A joyful typical bakery in Skandarlija, the bohemian quarter!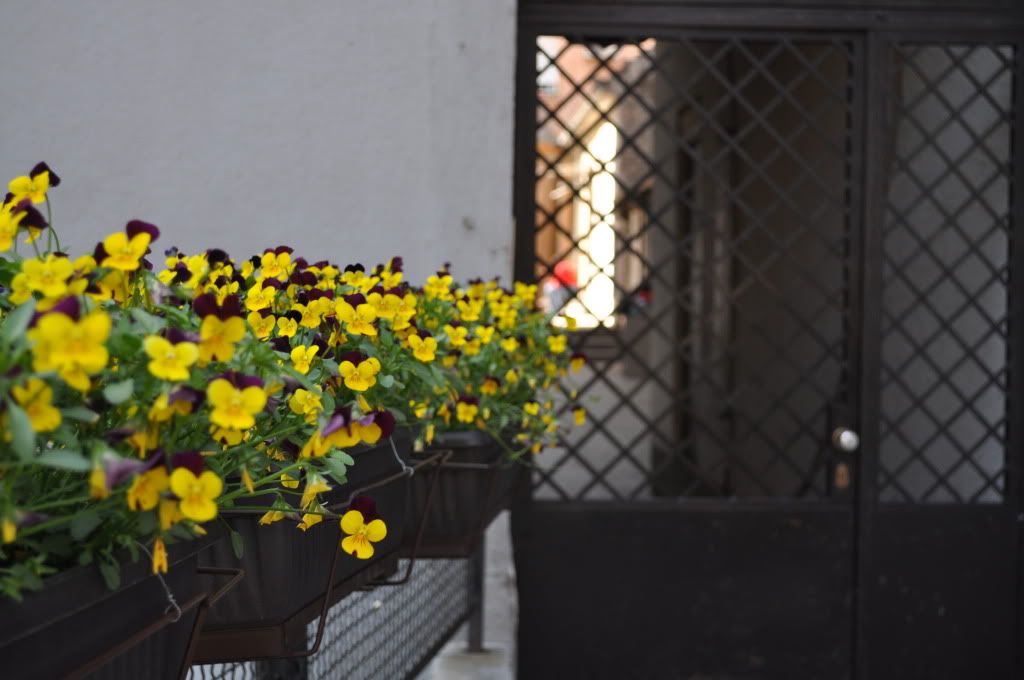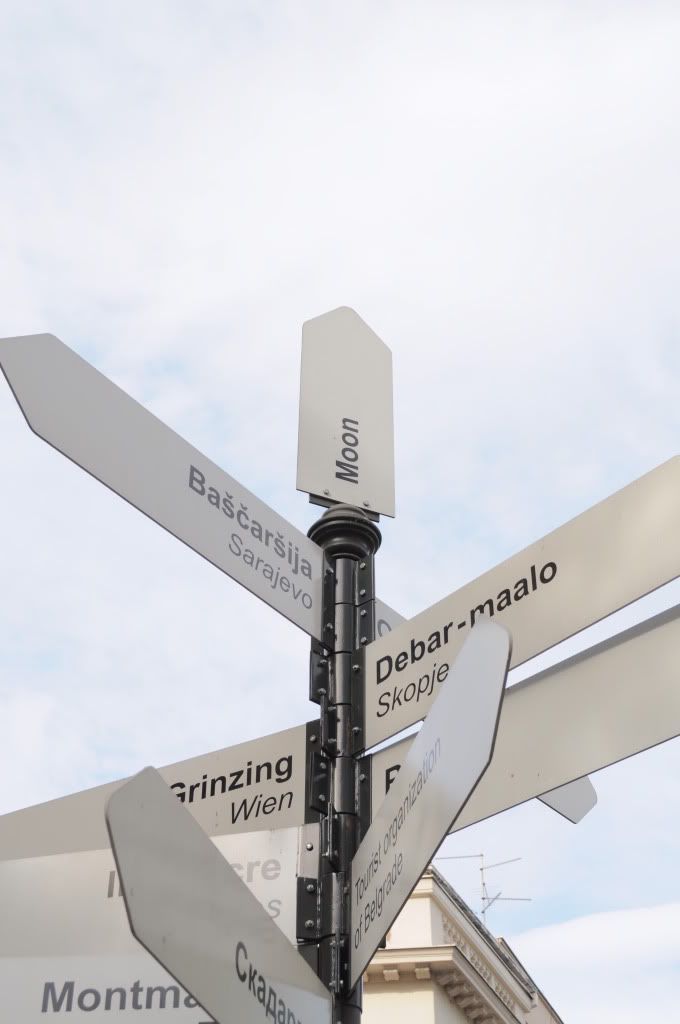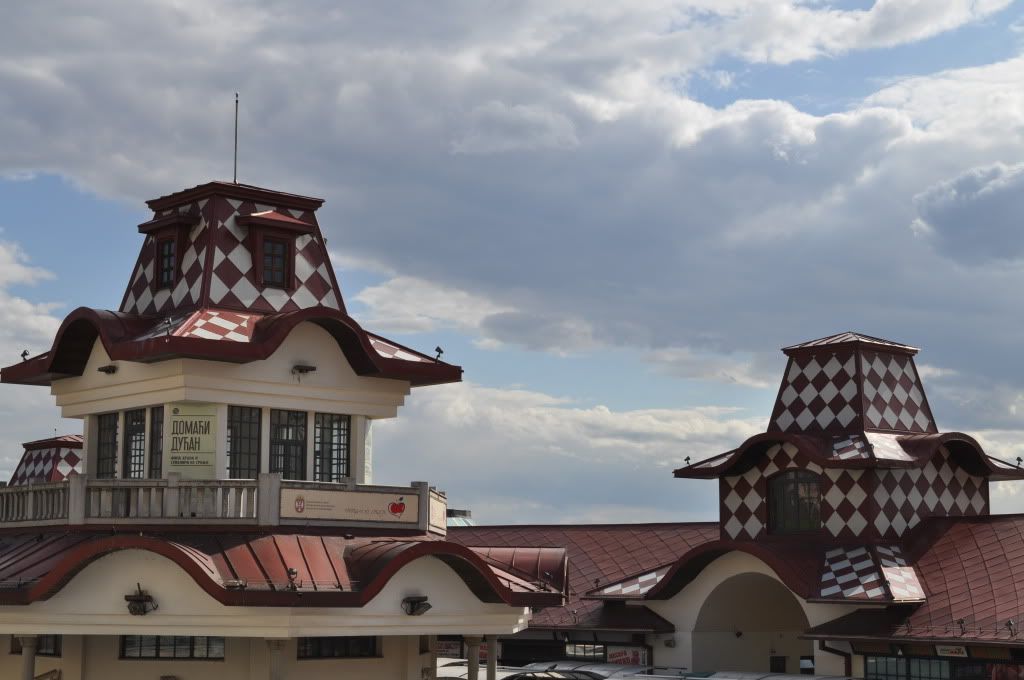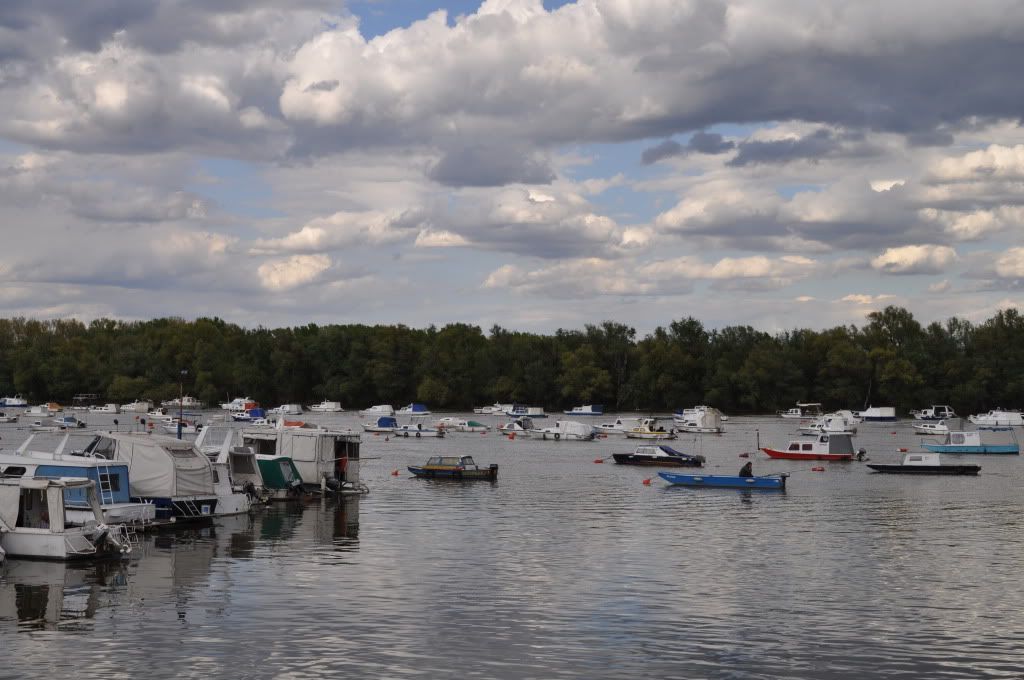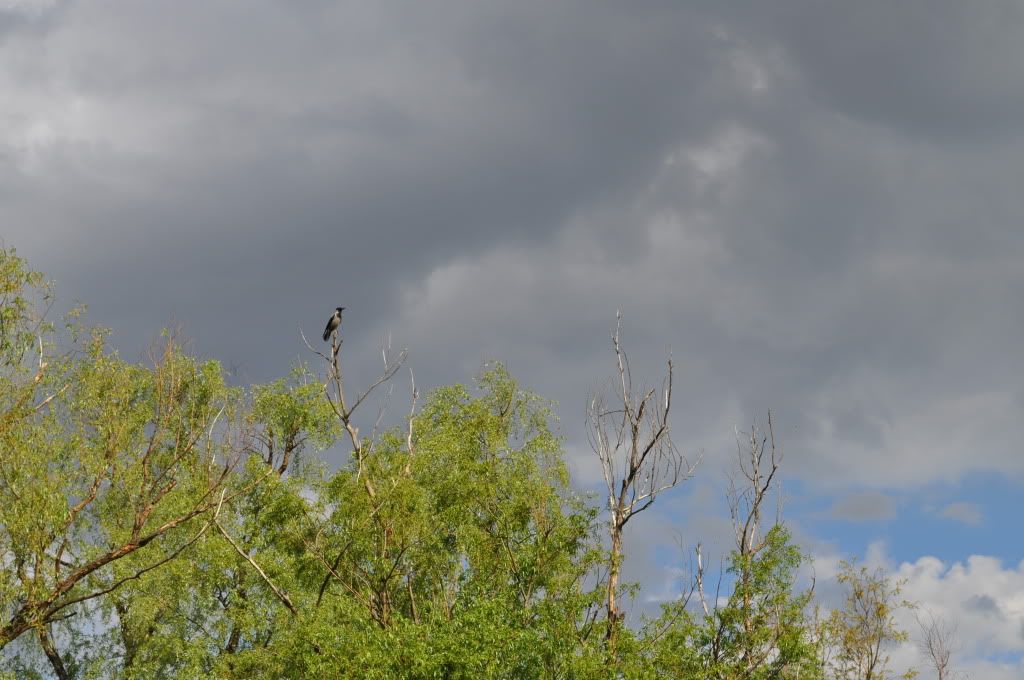 I hope I didn't tire you much with my long post!Now I'm longing for my next journey!
Bisous!