Σήμερα αφιέρωσα όλη μου τη μέρα να παλεύω στην κυριολεξία με κάτι βελούδινα υφάσματα!!Καθόλου εύκολο ύφασμα, αλλά είναι από τα αγαπημένα μου!
Ήρθε τυπικά η άνοιξη, αλλά μια και το κρύο ακόμα καλά κρατεί, ιδού η νέα κάπα!
Και διατίθεται προς πώληση! ;) [Aha, it is on sale!!] - 60€ !!
Οι φωτογραφίες στη φύση δεν είναι ποτέ αρκετές - φωτογραφίες θα βρείτε και στο
Where the wild roses grow
μια και ήταν μοντέλο-φωτογράφος (με πολλή υπομονή όλη τη μέρα!!)
Enjoy!για ερωτήσεις, feel free to e-mail me!! :)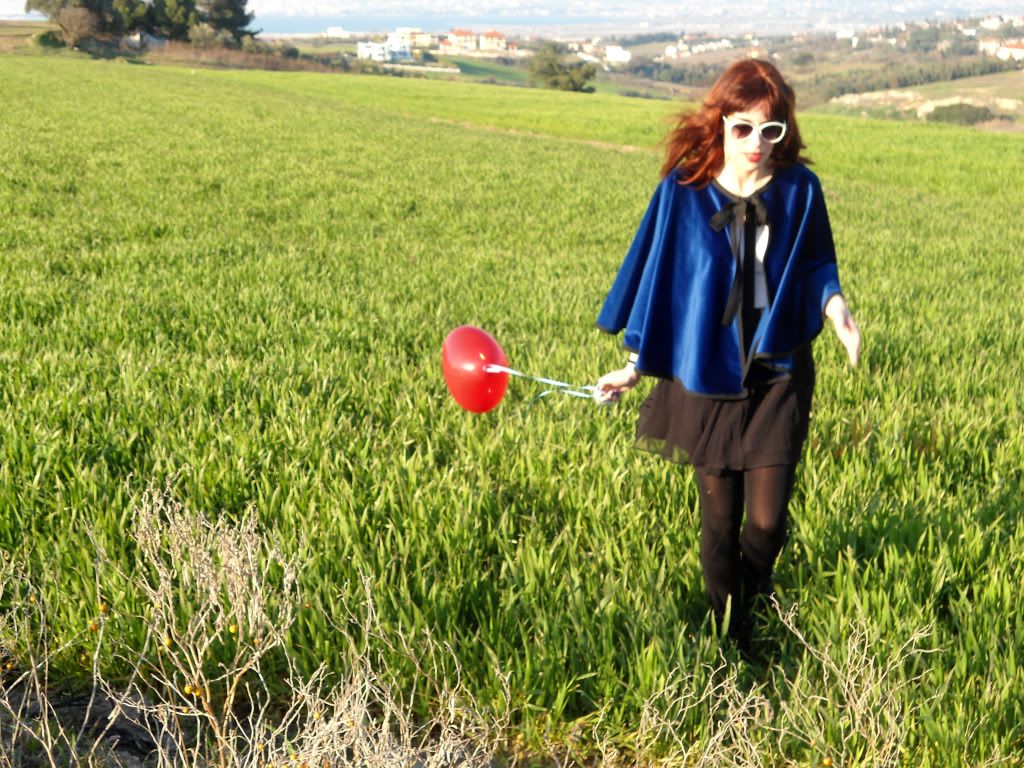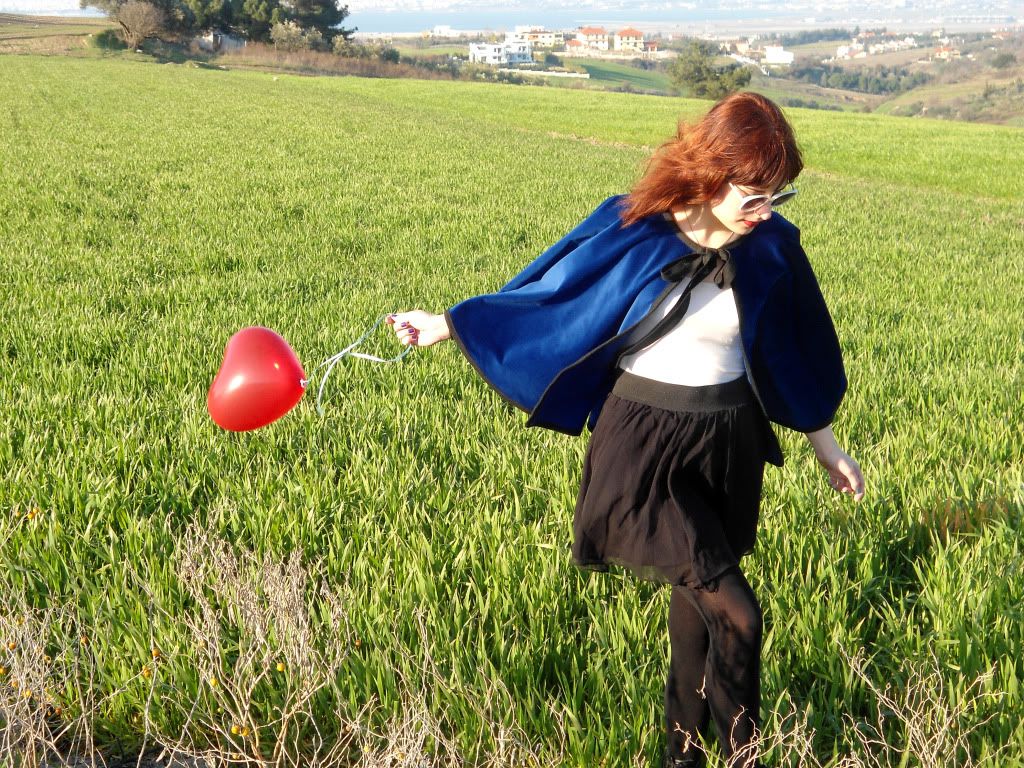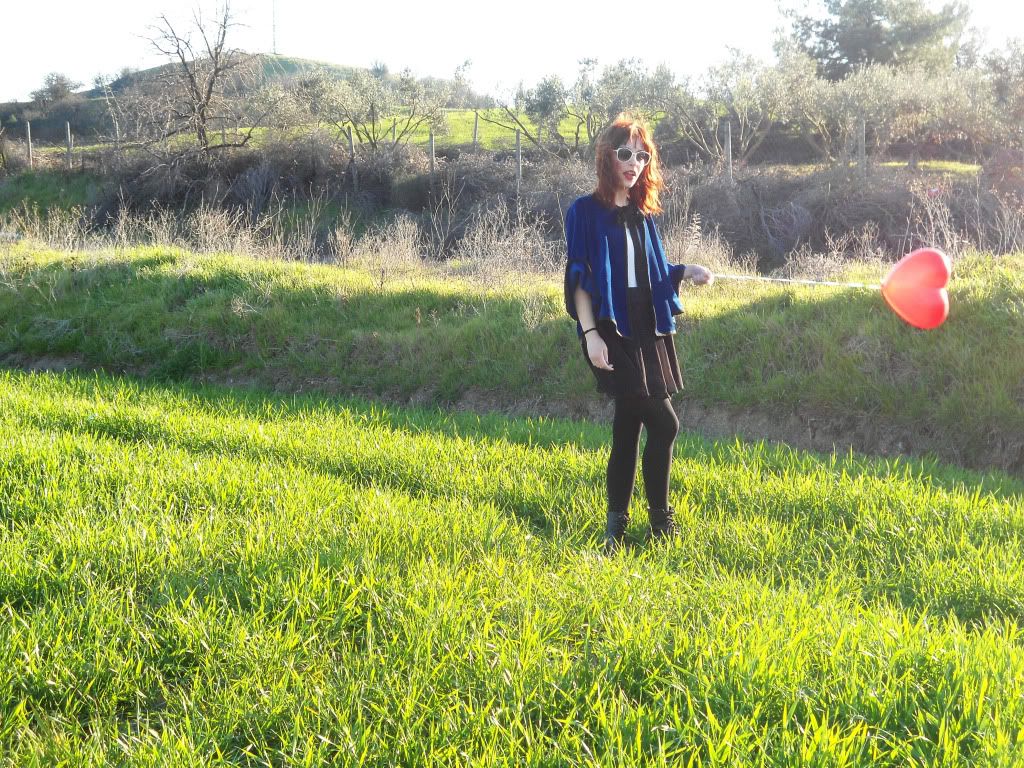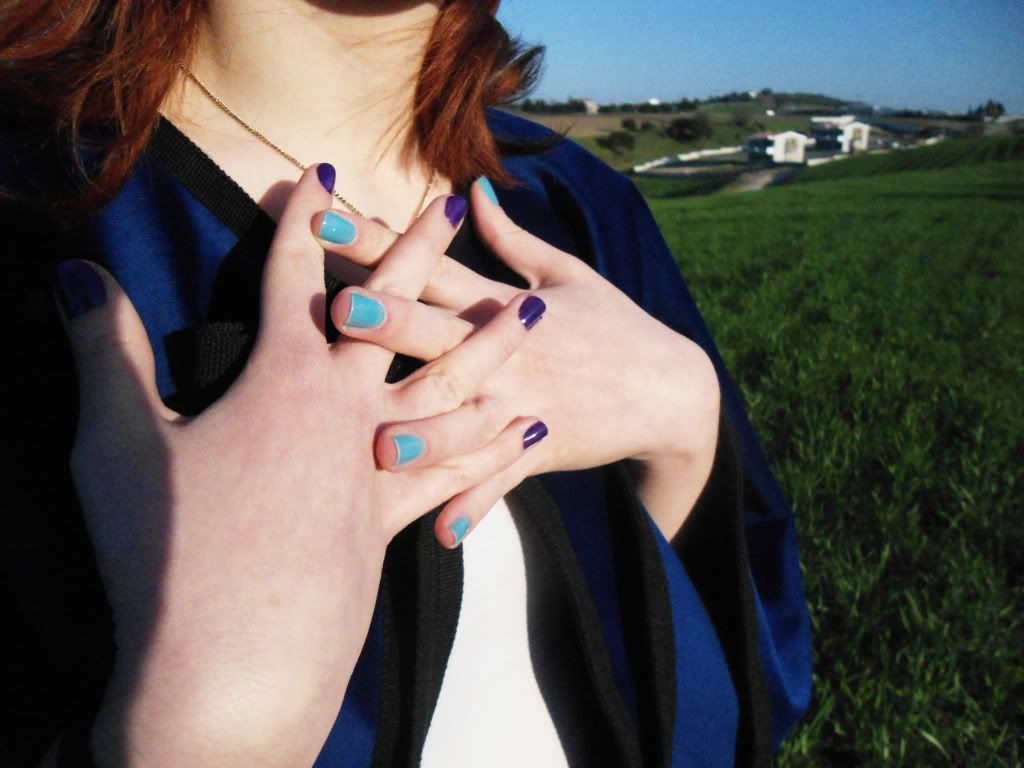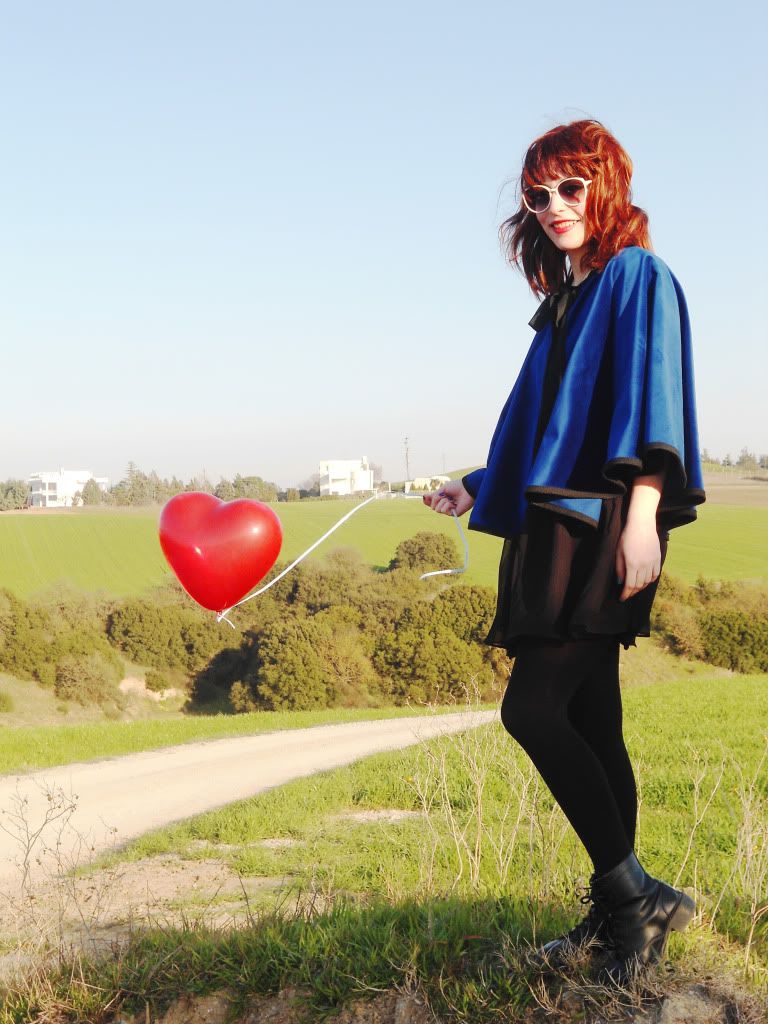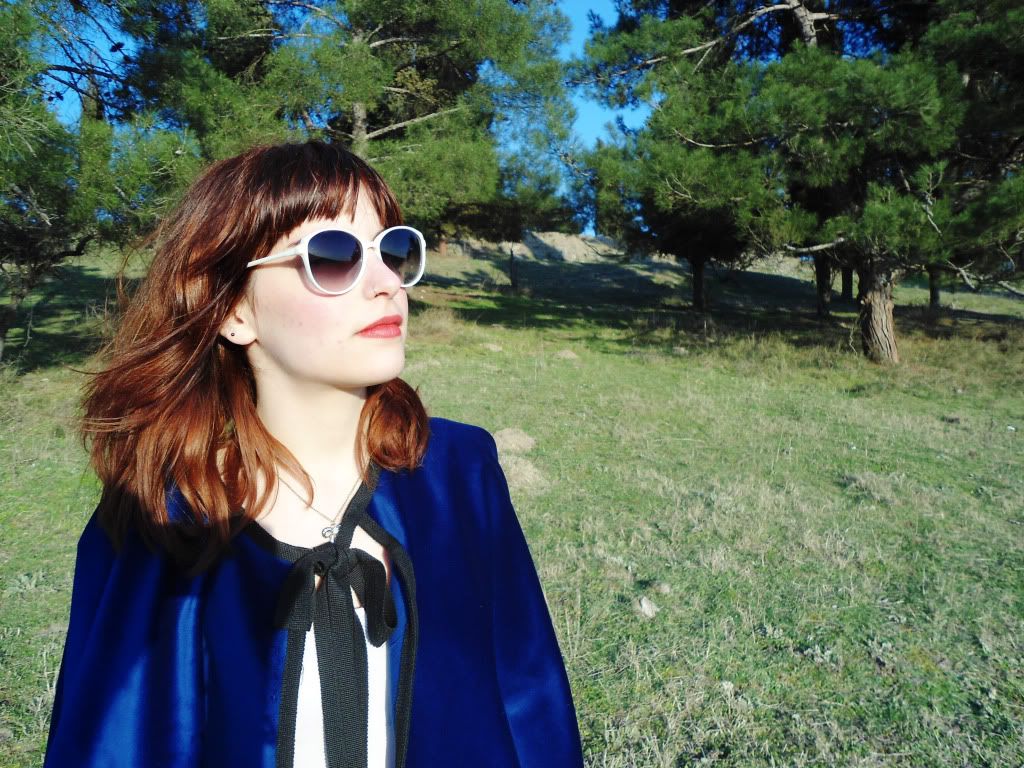 Την παρακάτω φούστα την έραψα για μένα εδώ και καιρό, αλλά δεν σας την είχα δείξει!Είναι εμπνευσμένη από την Queen of Hearts!So..It's off with their heads!!!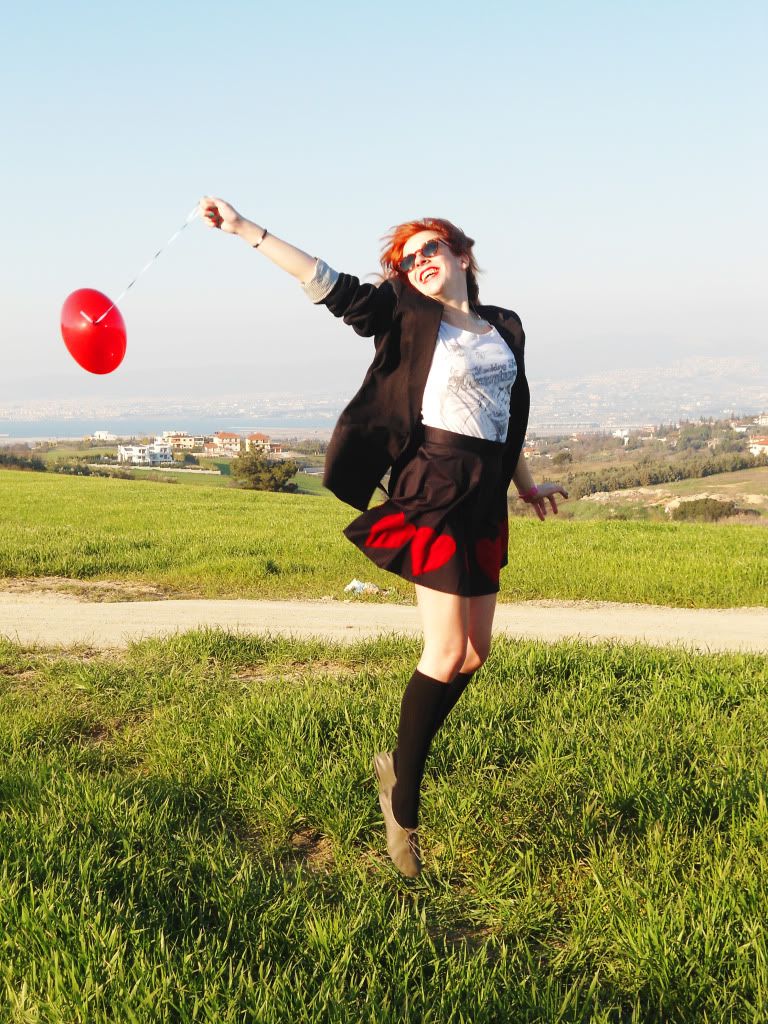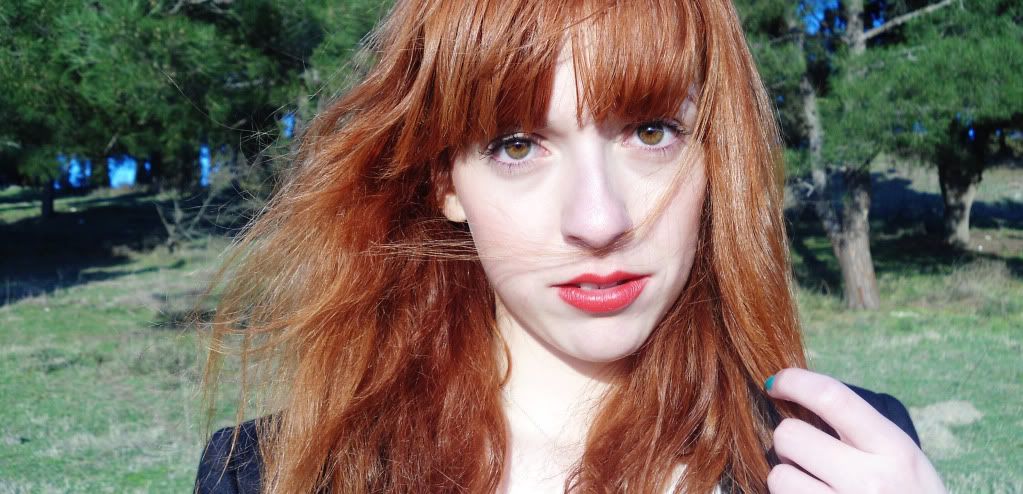 Bonne nuit!