Με τέτοιο καιρό ,σήμερα, το μυαλό μου ταξιδεύει σε διάφορα μέρη!!Η άνοιξη μπήκε για τα καλά κι εγώ ανυπομονώ για τα ταξίδια που πρόκειται να έρθουν!!
Πρώτη στάση: Απρίλιος - Belgrade! =)
Αυτό που συζητιέται έντοντα, όμως, είναι η δεύτερη στάση!! - Γι'αυτό και η Βενετία και τα νησάκια της αποτελούν μεγάλο δέλεαρ!!!
Πέρα από τις όμορφες εικόνες, μην ξεχνάτε πως η βελούδινη κάπα είναι ακόμη διαθέσιμη, σε λαχταριστή τιμή και το e-mail μου περιμένει για τις δικές παρεμβάσεις και ιδέες, για μια κάπα όπως τη φαντάζεστε!!! :) Και επιπλέον οι πλεκτές κορδέλες περιμένουν σε πολύ yummy yummy prices!! ;)
Ααα..και εντός της εβδομάδος θα εγκαινιαστεί το etsy store μου!!
~~~
Besides the fact that I'm intensely dreaming of my summer vacation, reality still does exist, so don't forget that my blue velvet cape is still available, and don't hesitate to e-mail me and ask me to change something and do it the way you like it! ;) Plus the handknitted headbands are still available, and since the nights are still a bit chilly, the prices are yummy! ;) Before you get carried away by the photos that follow, I'm delighted to inform you that I'll have my very own etsy shop during the week!
Besitos! :)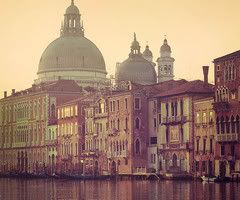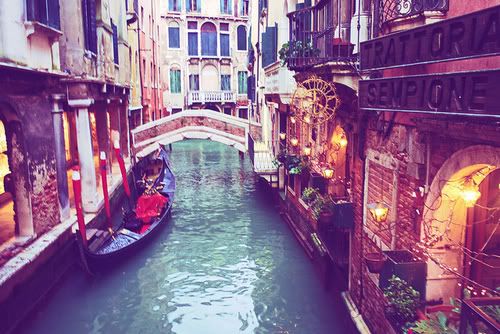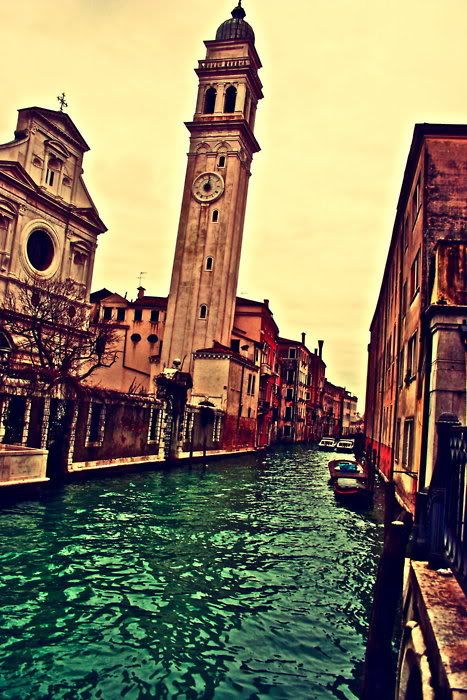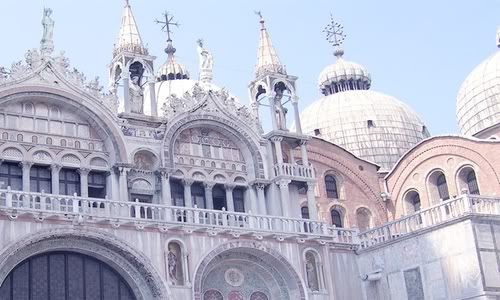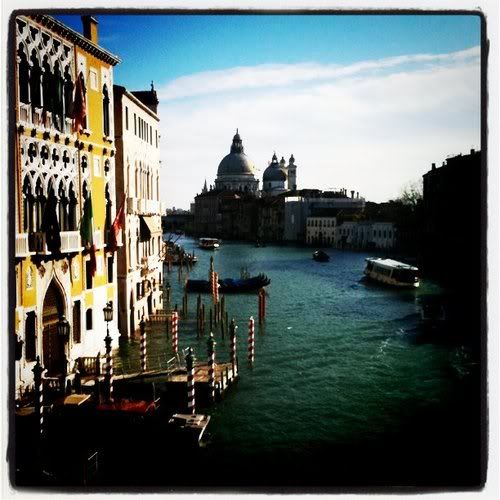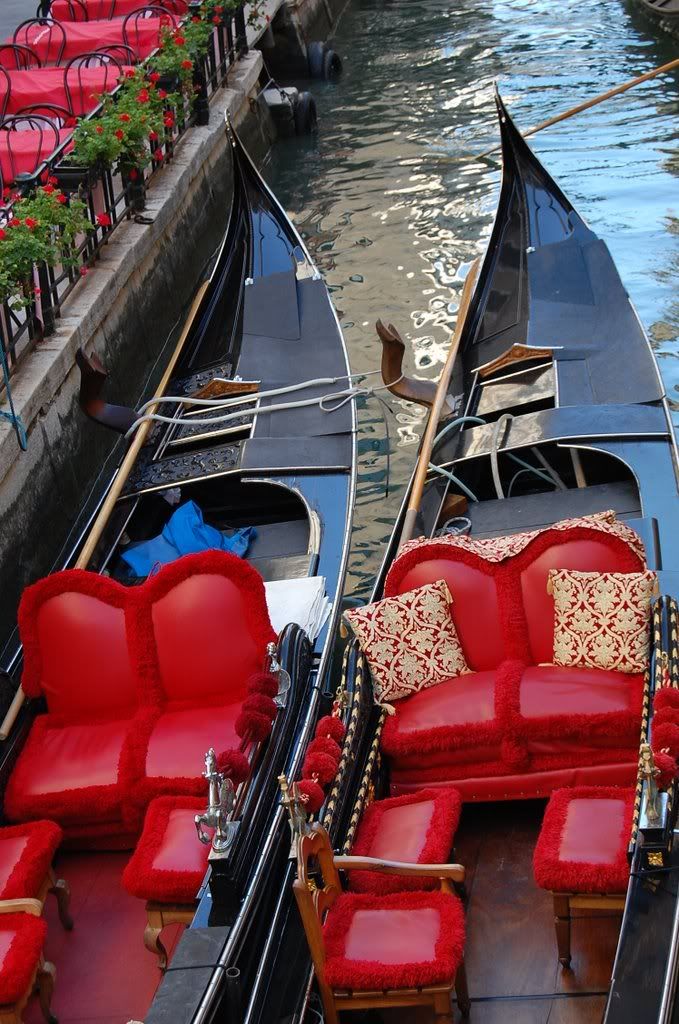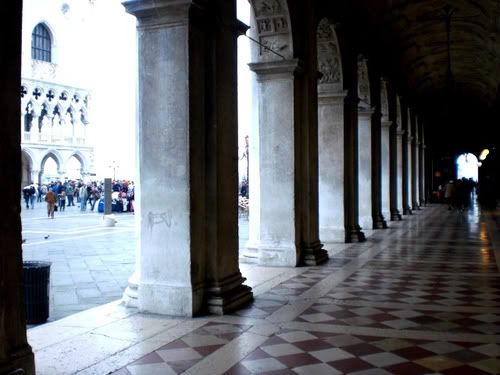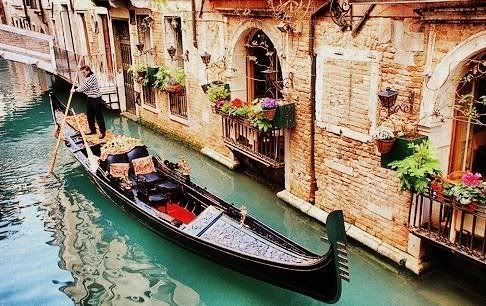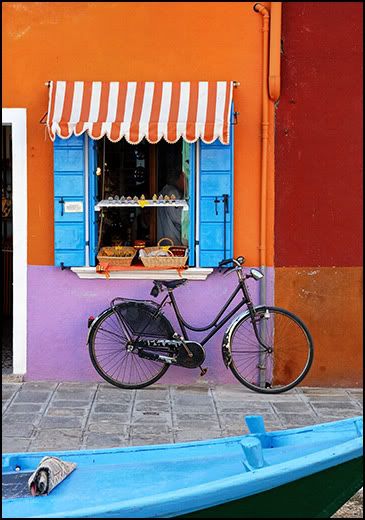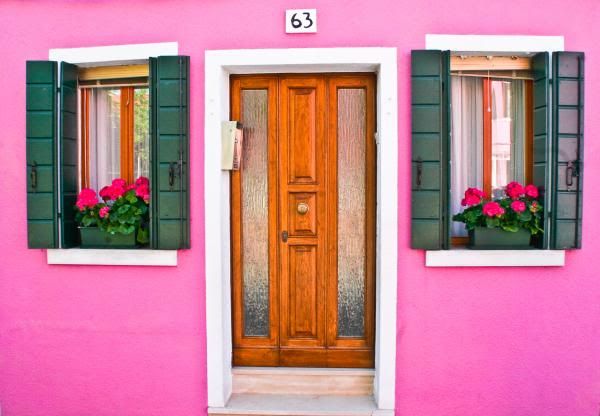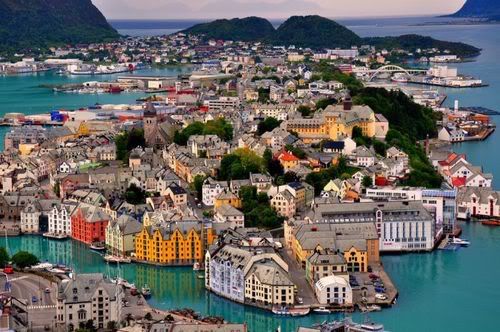 photos from Venice, Burano, Murano & Lido, by weheartit.com