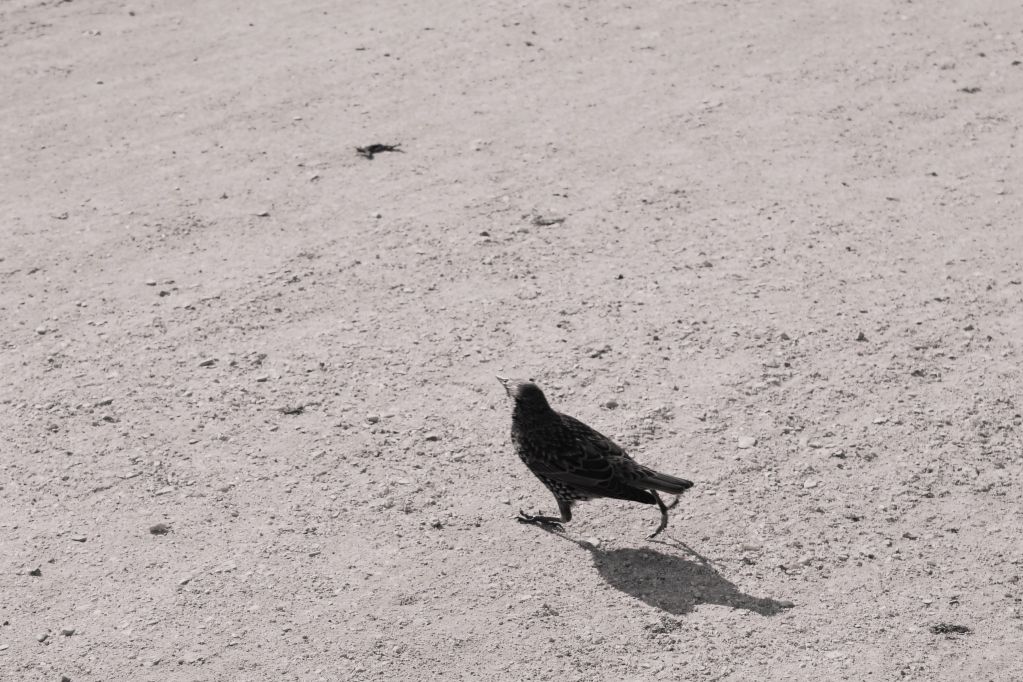 It's sure that there's something in Paris, not easy to describe. It's a city, that can easily let you down, but it's charming in its very own way!I was lucky enough to spend there my last two weeks and get the best birthday present from my brothers, a dslr Canon, that was a pretty good company during these weeks and helped me capture a lot of things and moments!After two weeks, countless footsteps and glances, two airplanes, one heavy suitcase and tons of photos, here I am!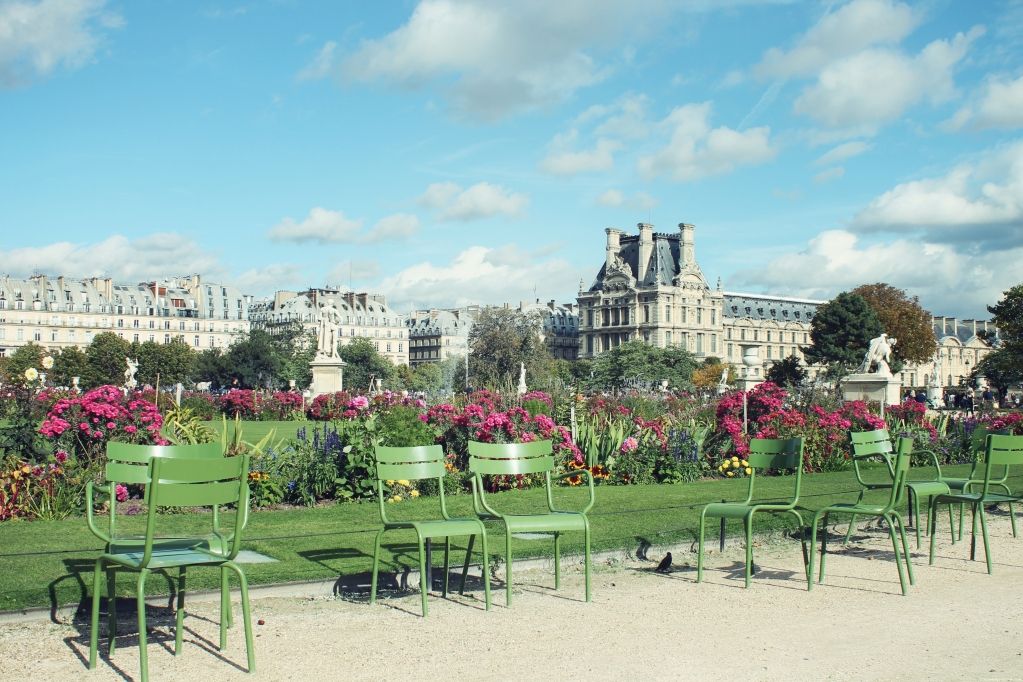 The beautiful Jardin des Tuileries.
Quartien Latin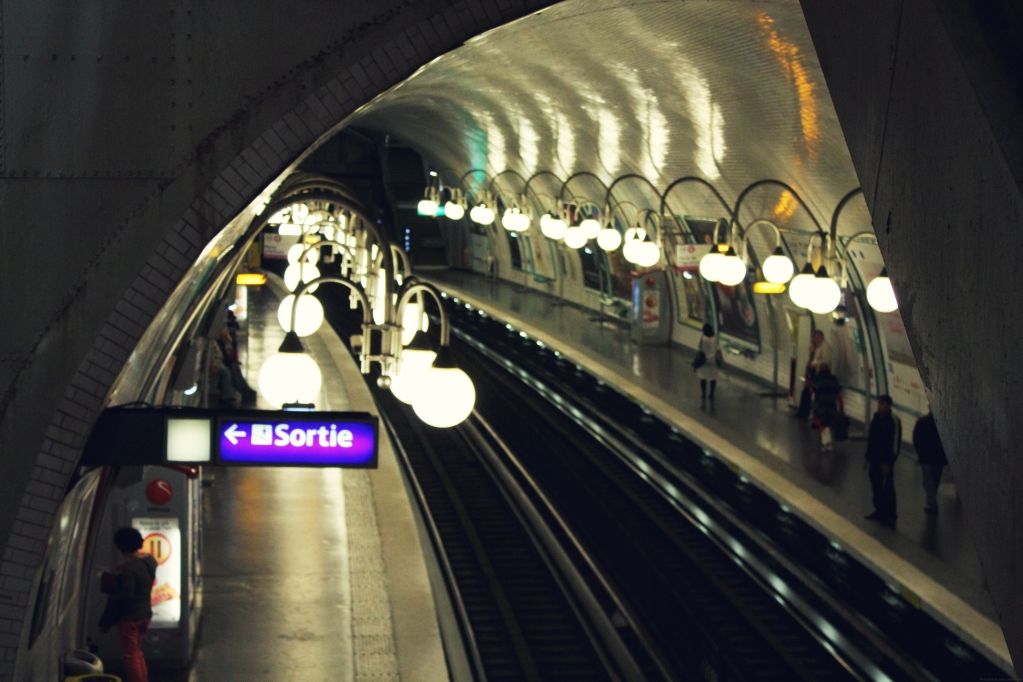 The "Cité" metro station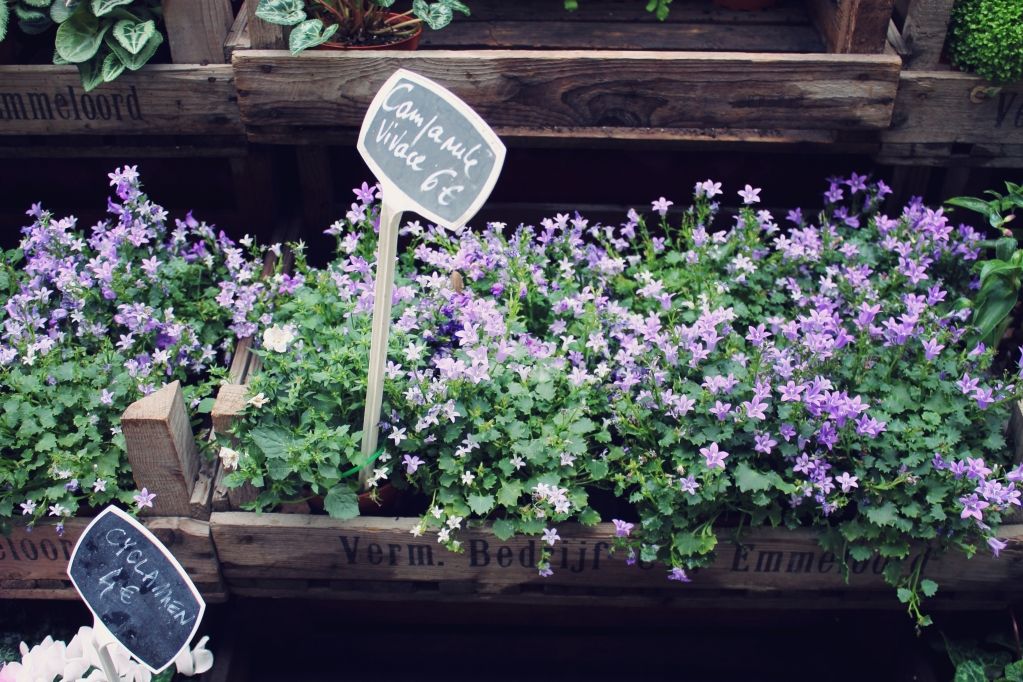 Fleurists at Cité
Confisserie at Montmartre.
Countless antique books along the Seine river..I could smell the pages from far away and imagine the stories they could hide..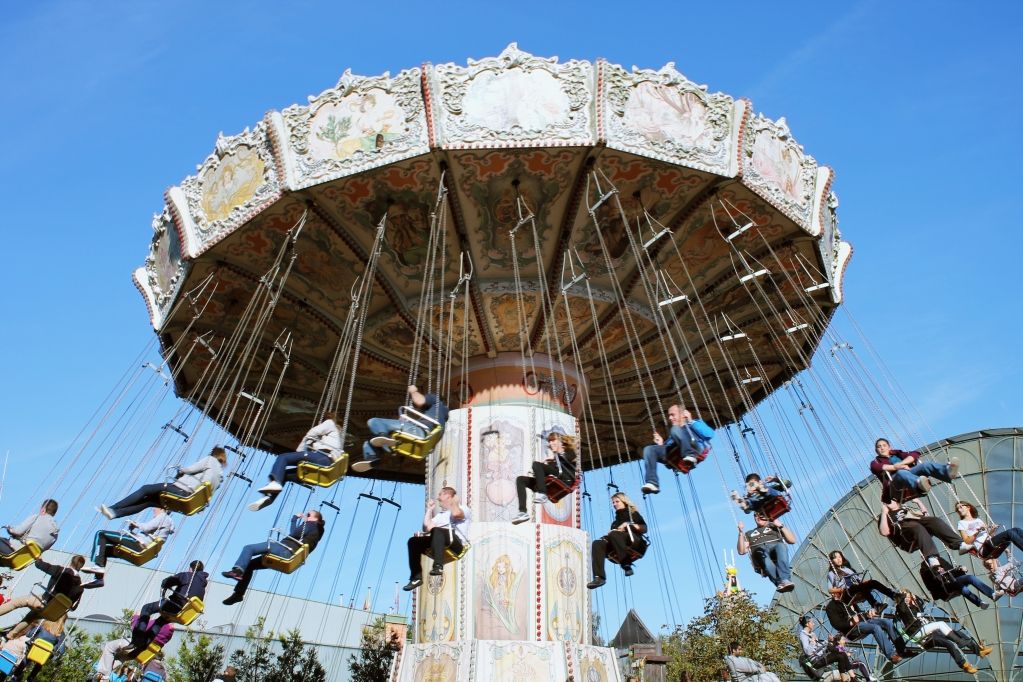 Chaises volantes at Parc Asterix.
Saint Honoré at Ladurée..yum!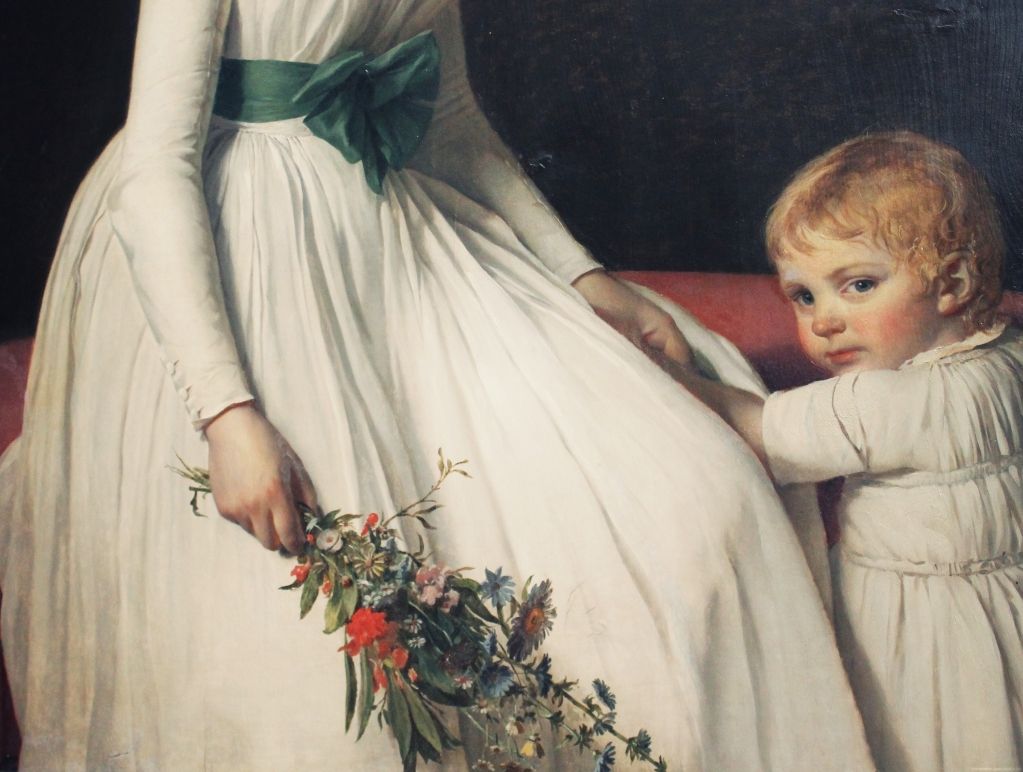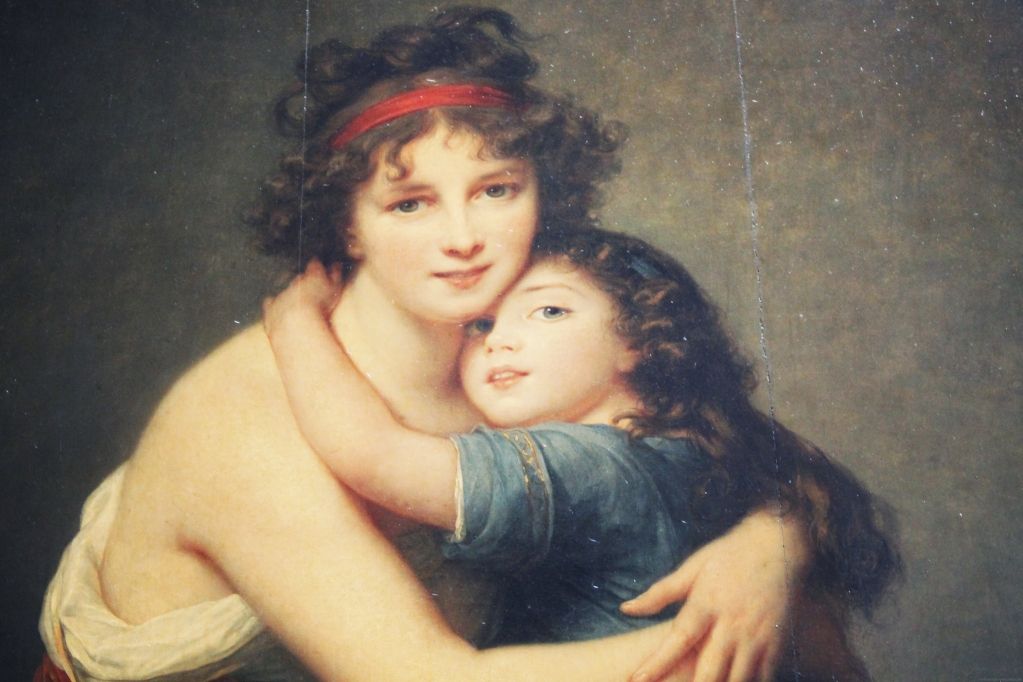 Louvre museum, french paintings.
Ο Έρωτας και η Ψυχή / Eros and Psyche (Louvre Museum)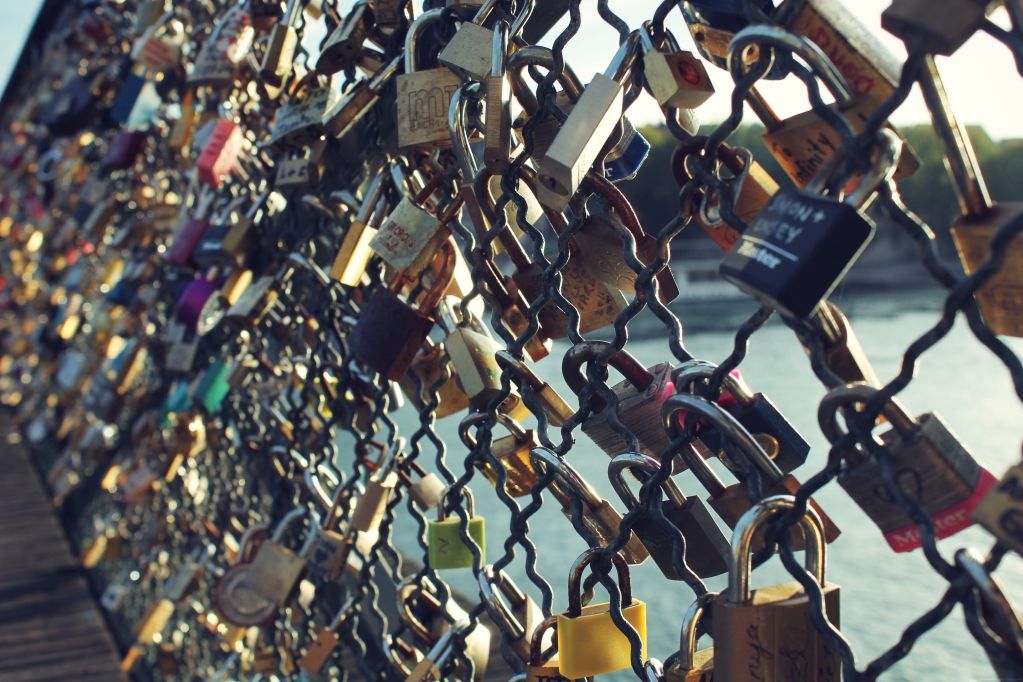 Thousands of lockers at a bridge above Seine sealing love and keeping promises..
Cute entrance in Montmartre.
Eiffel Tower detail.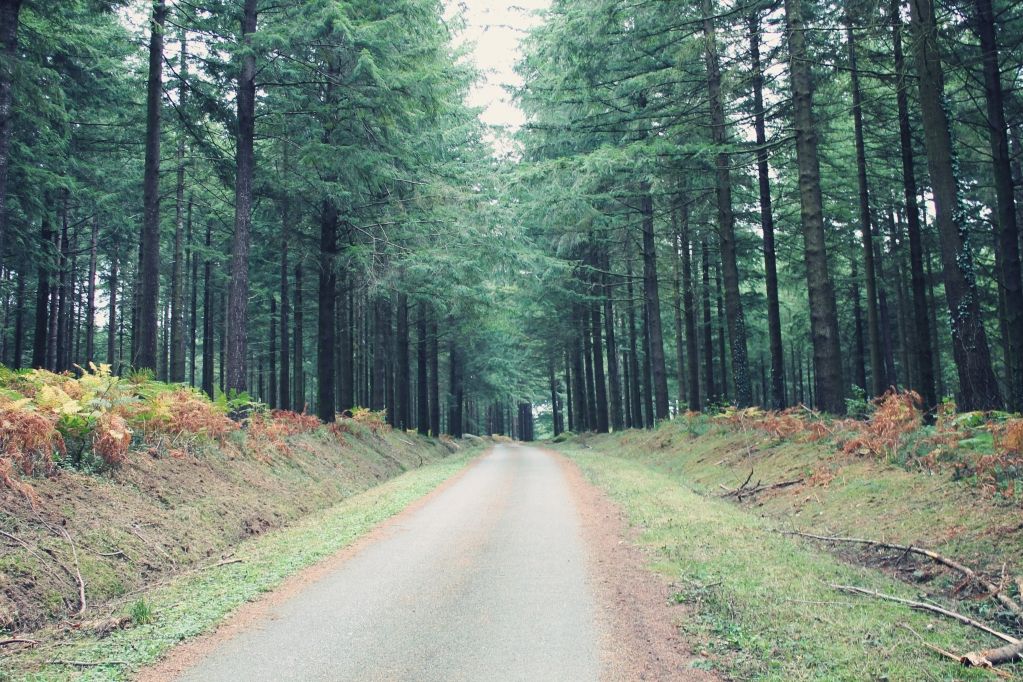 This one is far away from Paris. It's in a small town in central France, where my grandmother lives. The forest was beautiful, full of trees and fallen leaves..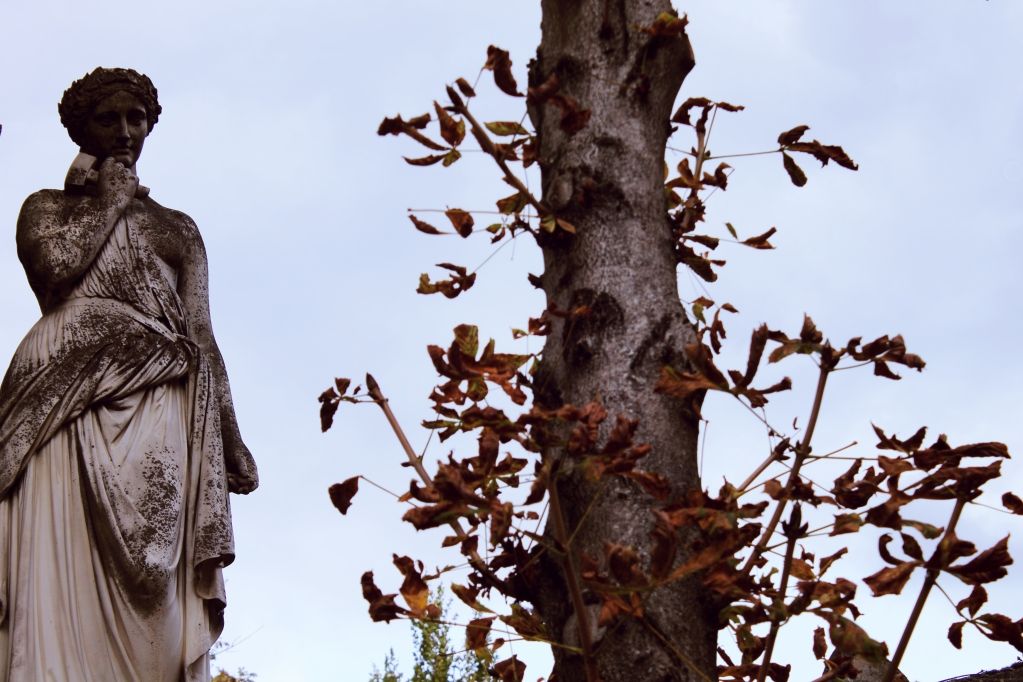 Père-Lachaise cemetery. The beautiful, yet devastated statues were everywhere and I hardly managed to choose one.
Cross with marble roses on a very old grave..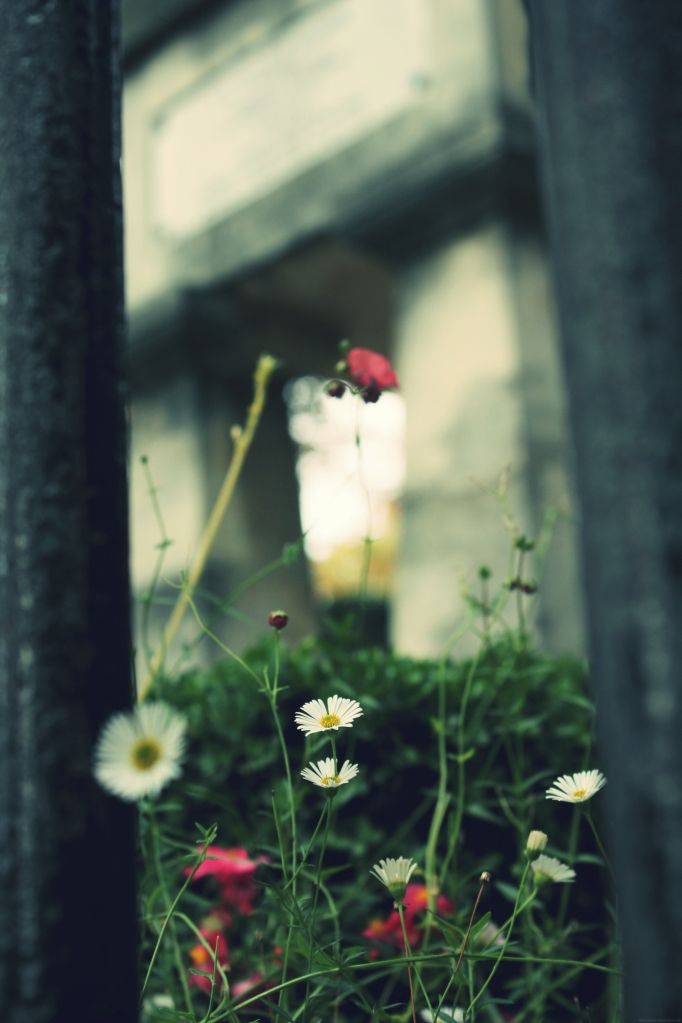 Flowers in front of Moliere's grave.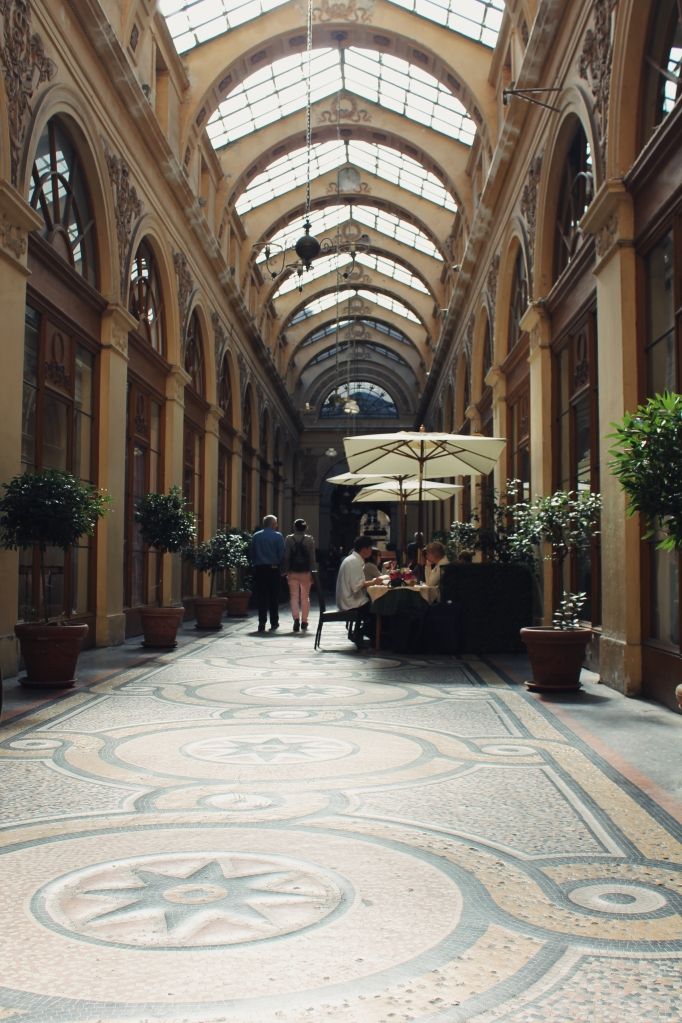 Sunny afternoon in Galleries Vivienne.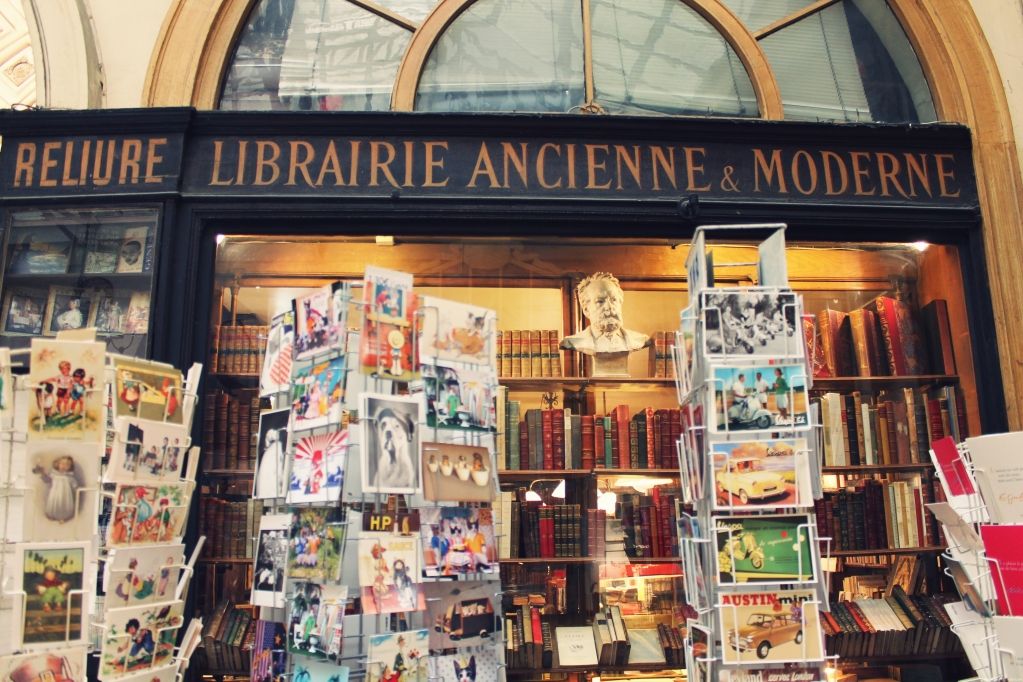 Bookshop in Galleries Vivienne.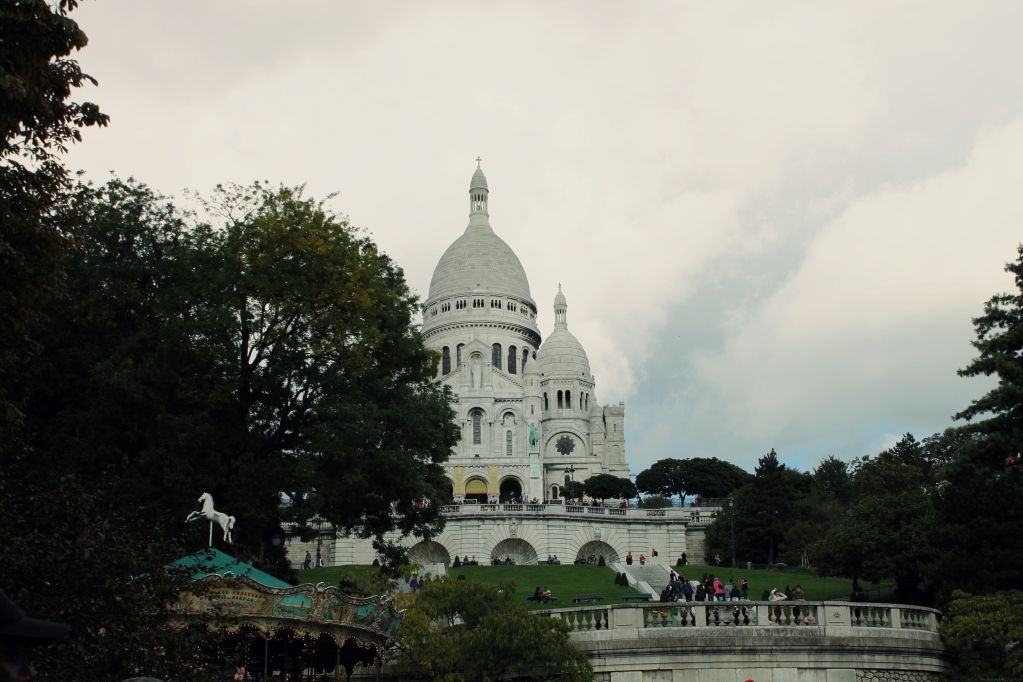 The Basilique of Sacré-Cœur in Montmartre. The view from the dome is marvellous, although the 300 steps where quite tiring!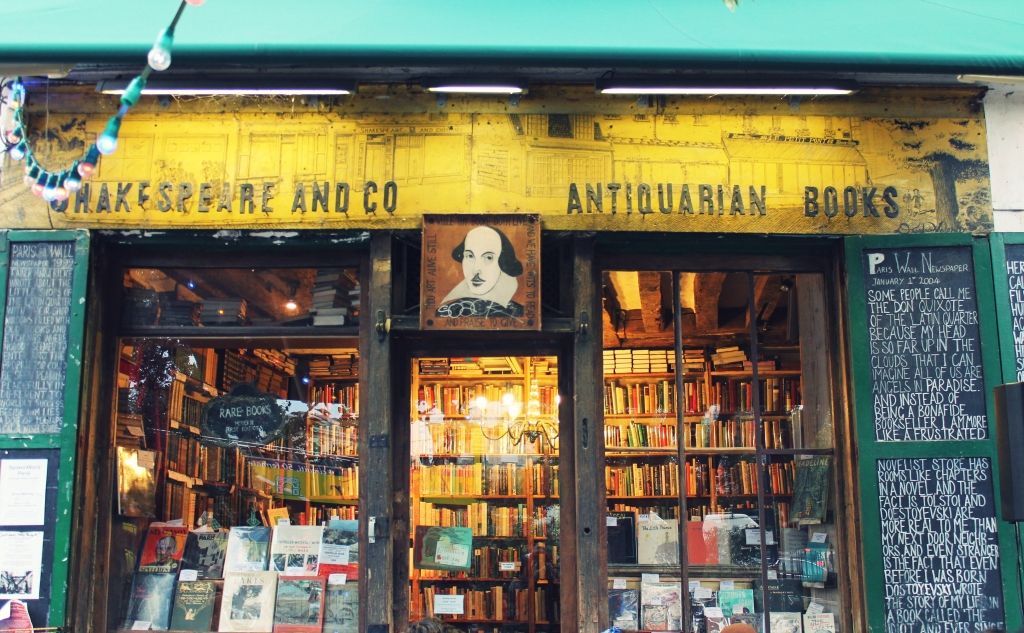 The Shakespear & Co. bookshop, near Notre-Dame. The most amazing bookstore I have ever been to!It's a pity they were so strict with photos, and that's the only one I have.The piano music inside, the girl who sang, the little corridors, the shelves up to the ceiling full of books and the mint typewriter, were altogether the incarnation of nostalgia..!
Montmartre.
Metro-politain station sign.
Ivy framed window in Montmartre.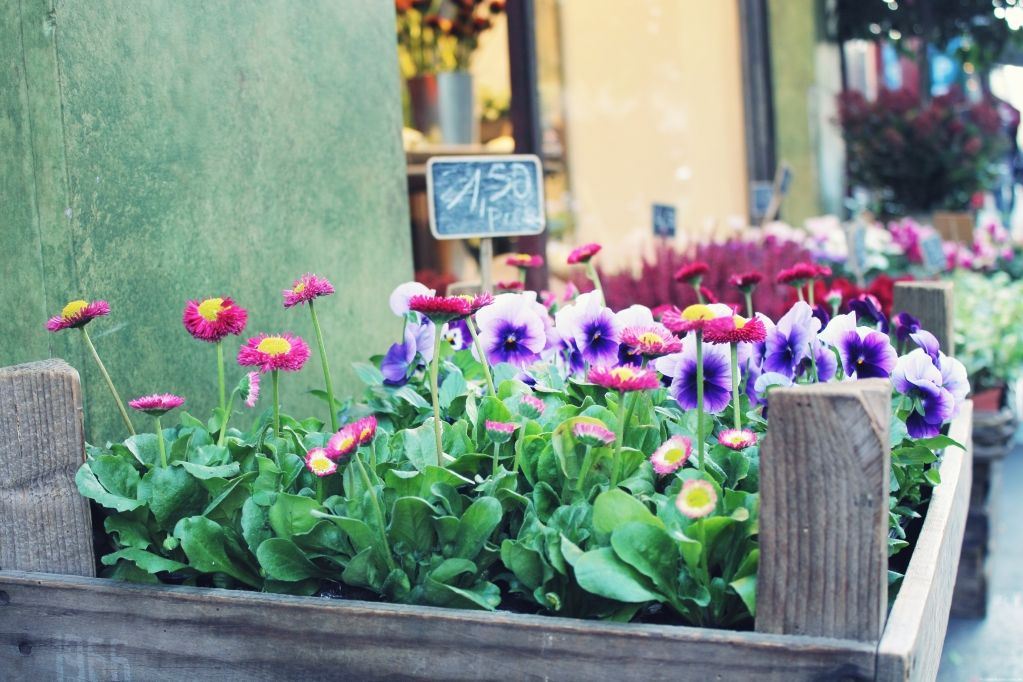 More flowers..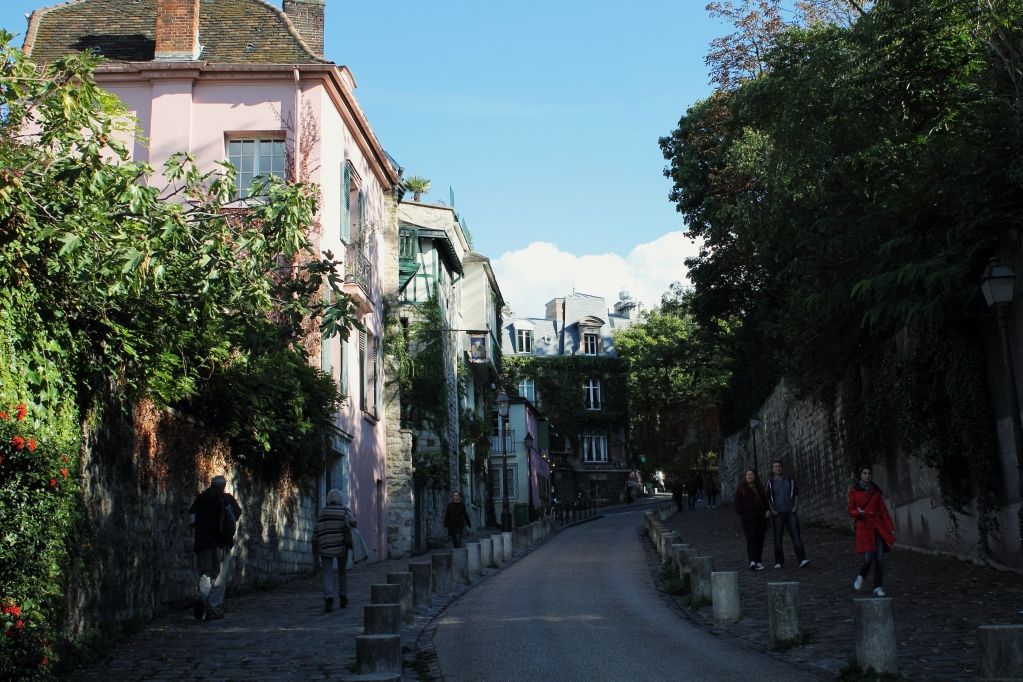 Rue de l'Abreuvoir, Montmartre.
La Maison Rose, in Montmartre.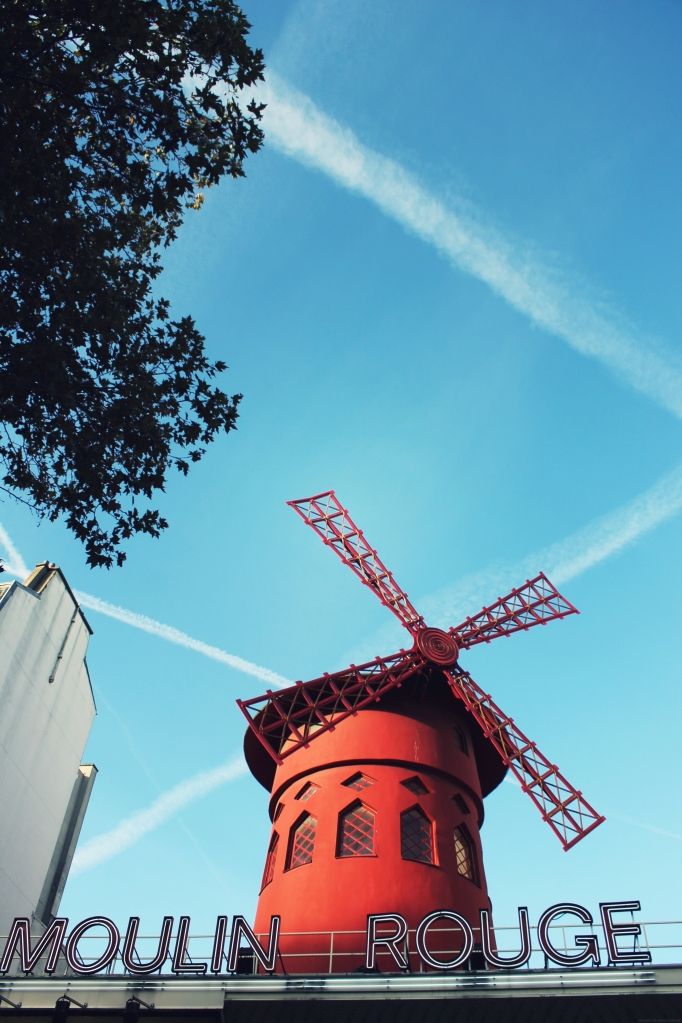 Moulin Rouge in daylight.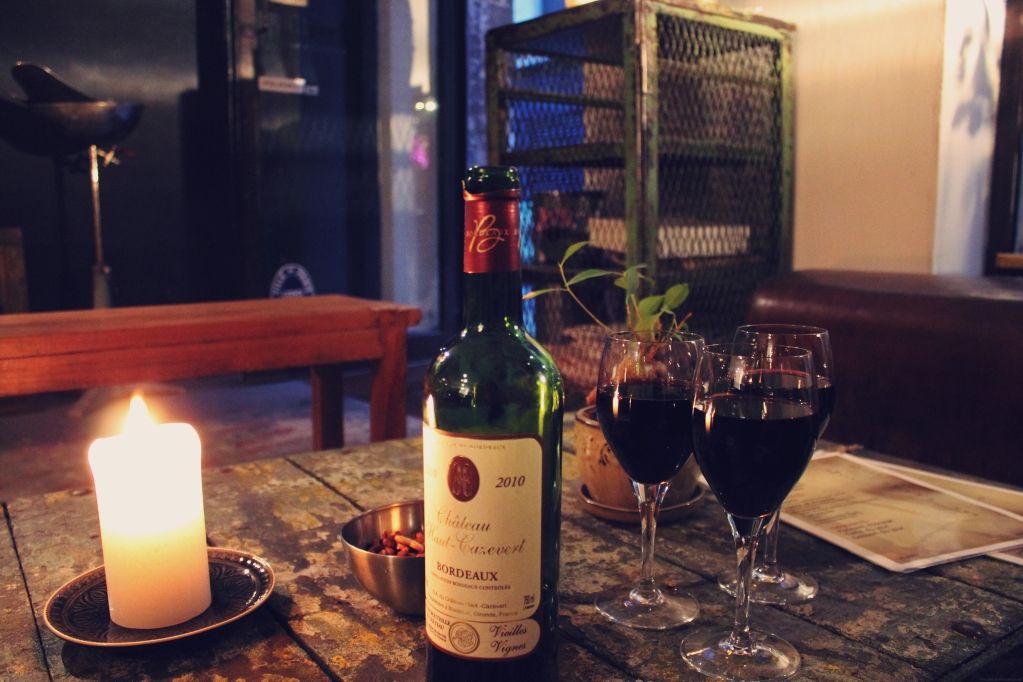 A bottle of wine for the evening..
Cafe des Beaux-Arts.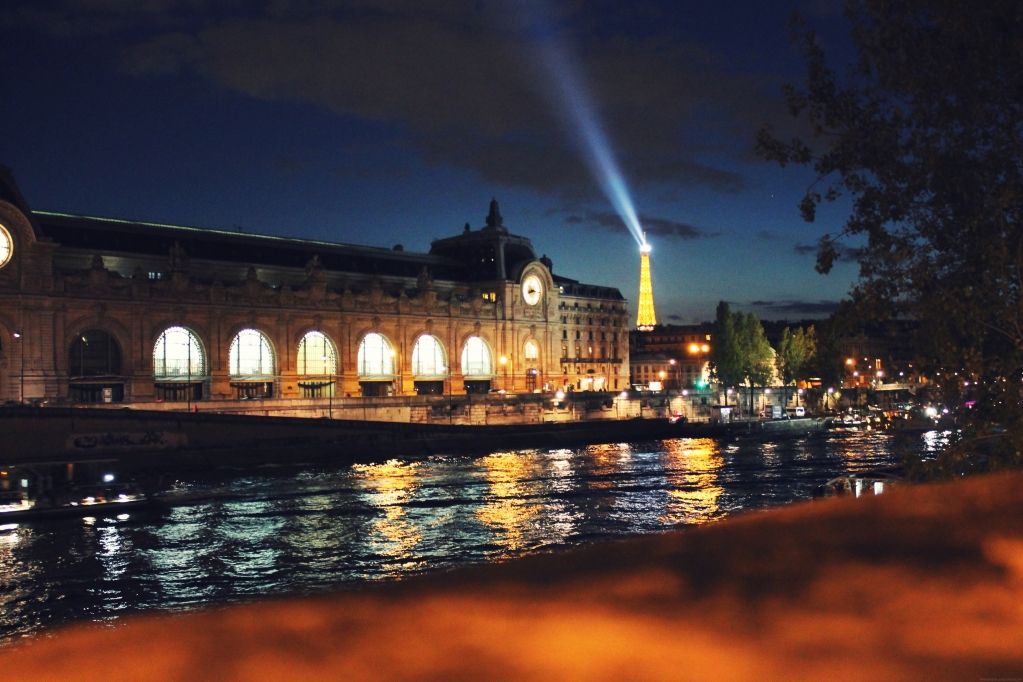 From Louvre, above Seine and to the Eiffel Tower..
Fog..
I hope I didn't tire you with my huge post!Sooner or later you'll see the photos from Versailles and by then I'll have more photos uploaded at my flickr account!
Until then,bisous,