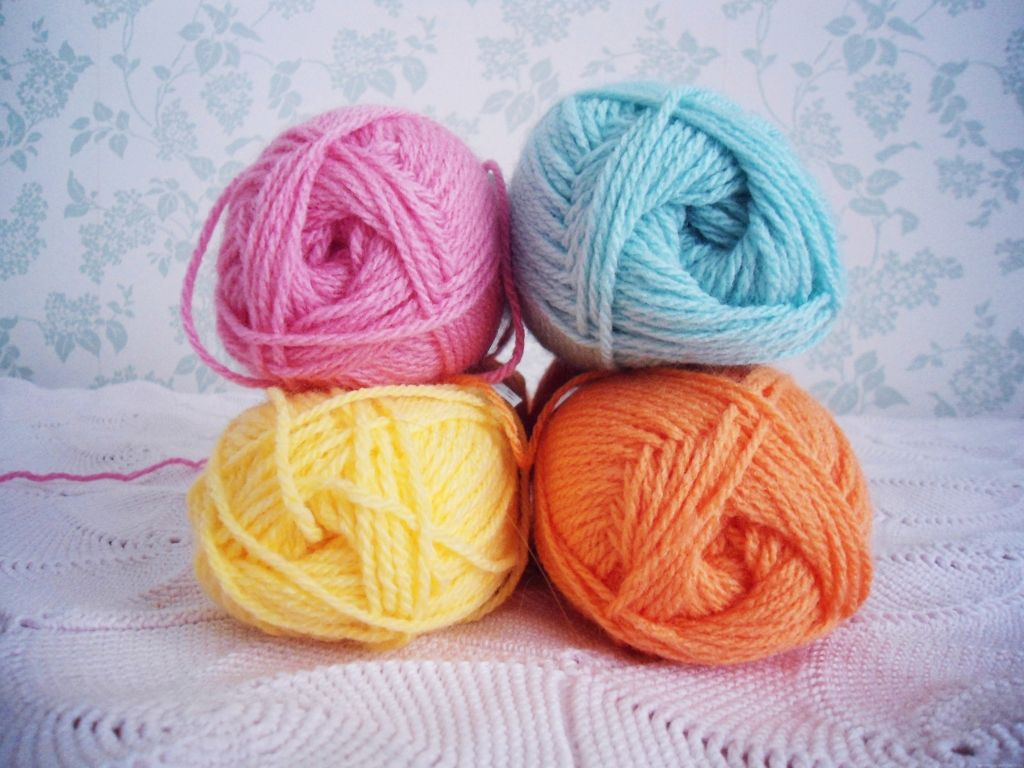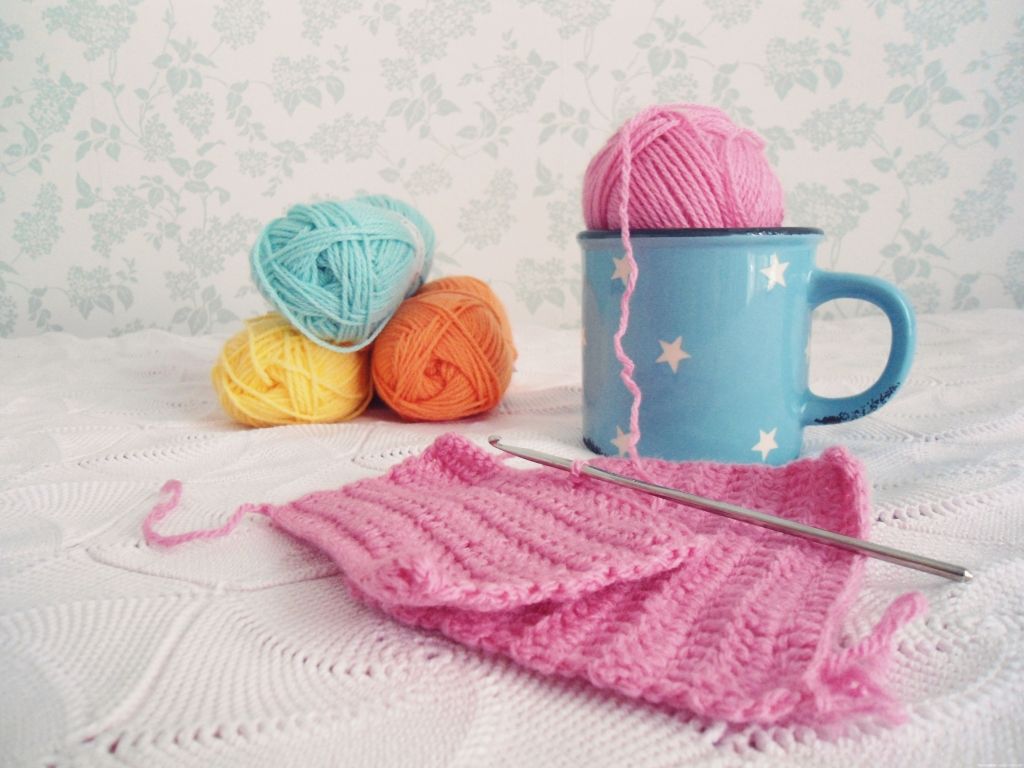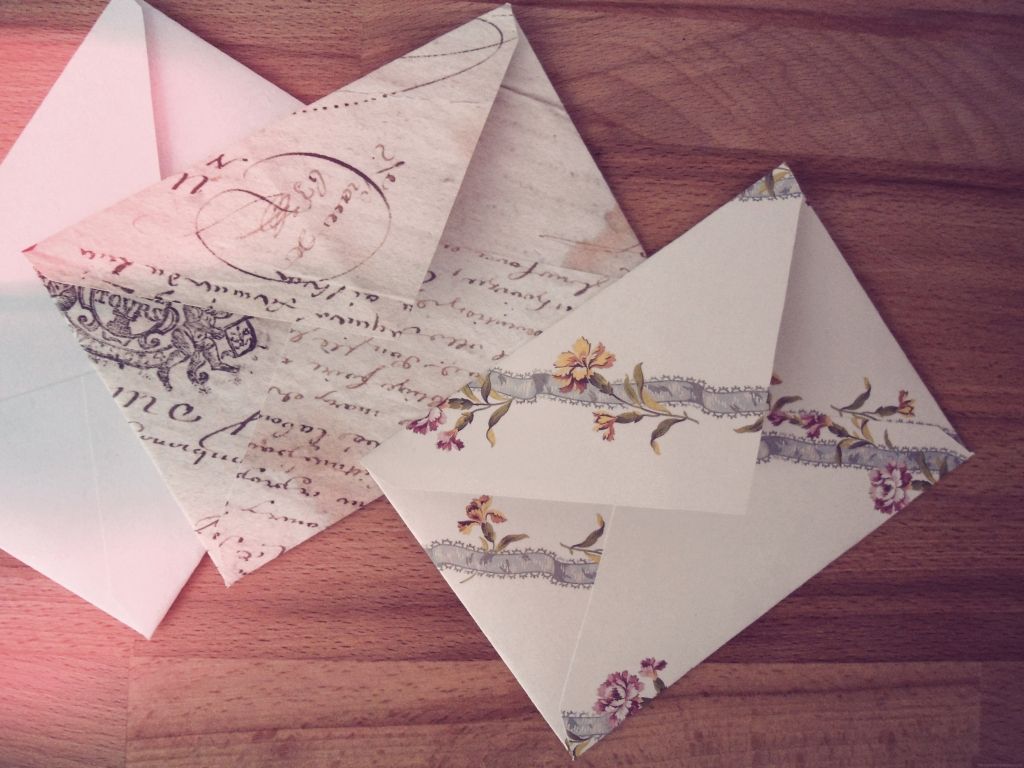 Finally exams are over and I have enough free time for myself, which means reading books, taking photos, watching films, going to the beach, writing letters, taking long walks and crocheting as well!
In the first photo, you can see my tattoo - it was a decision of the moment, otherwise I'd still be thinking about it!
Have fun and take care!
Bisous,