Lately I'm not doing much!I'm reading my books, I'm thinking of my future, I'm knitting, I'm cross stitching and that is all, ladies and gentlemen! Good news is that any minute now you'll be able to see my mom's creations at her very own blog!!By now you should have already seen the knitted pleated skirt, but the photos got lost in the way, so I'll need to take some other!! I promised..
Soon enough, you will see new things made by me! :D
But for now - inpriration of the moment my room, captured by me with my brother's Nikon D-5000!
my sewing machine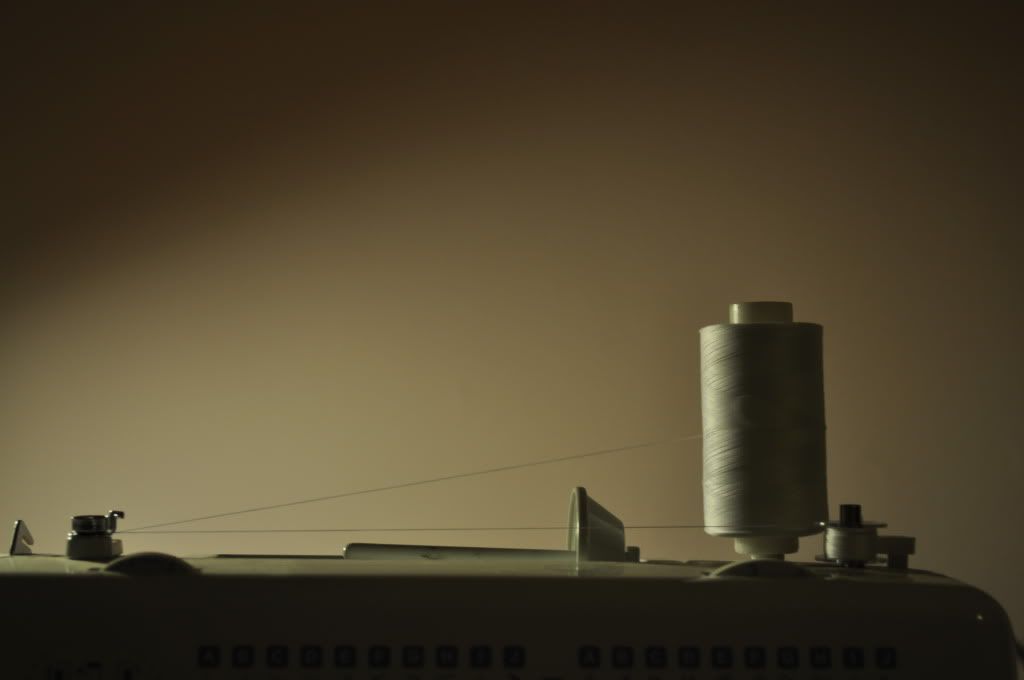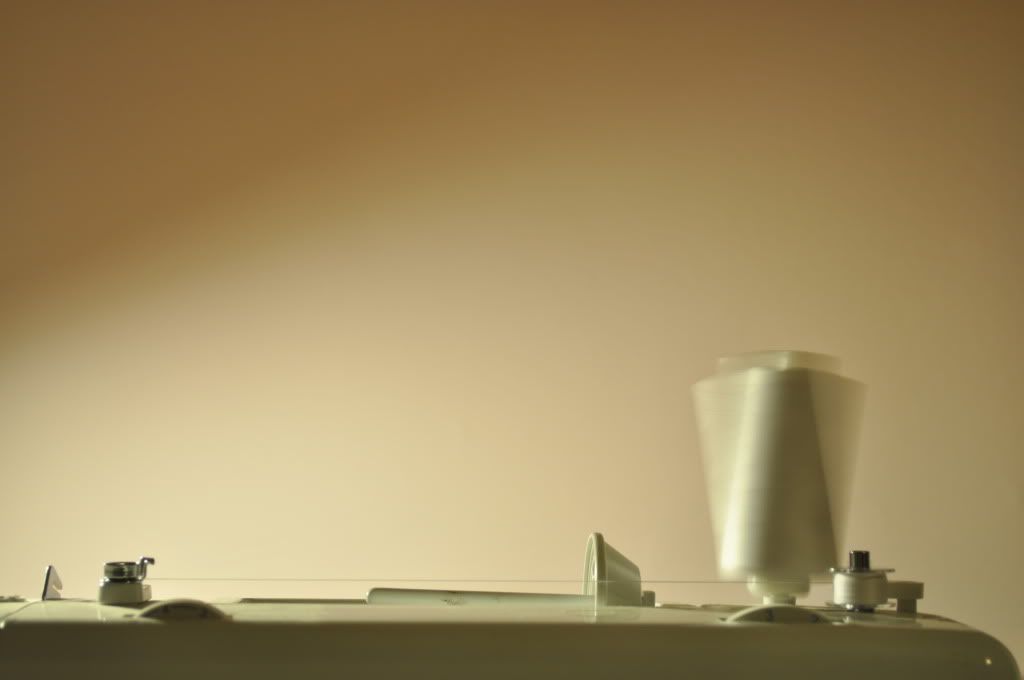 a gift from my best friend
a tiny 'sculpture' I got from Gent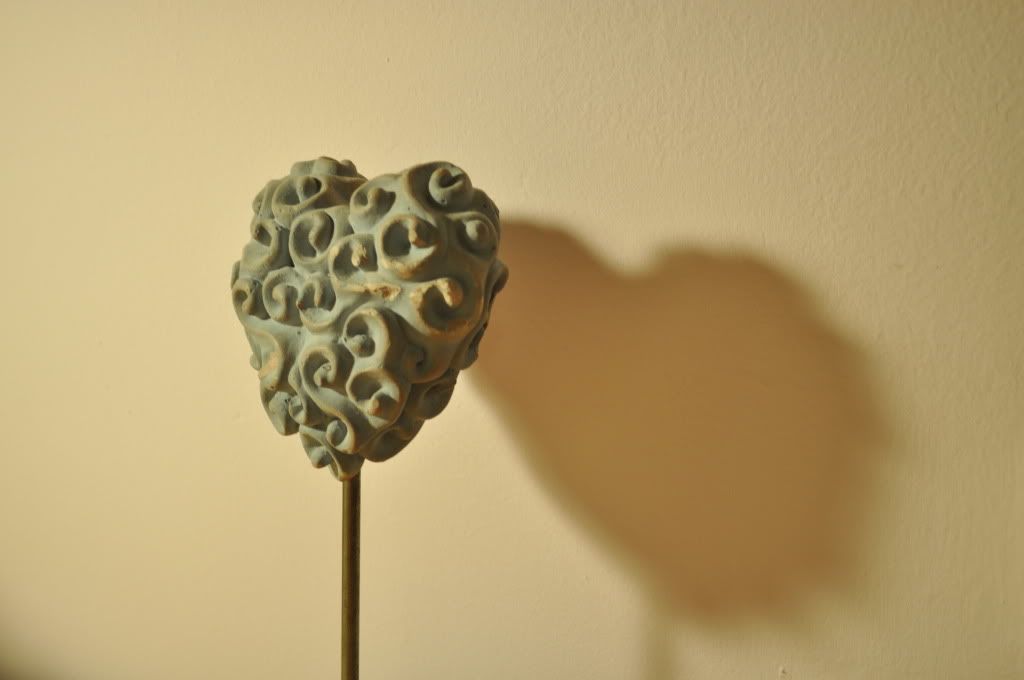 shelf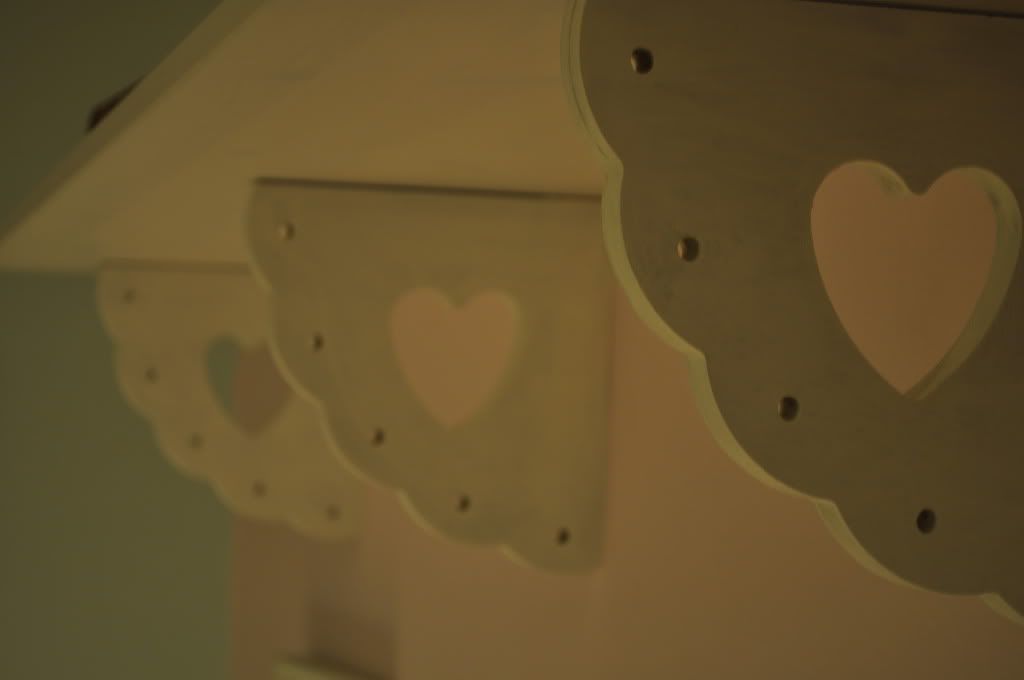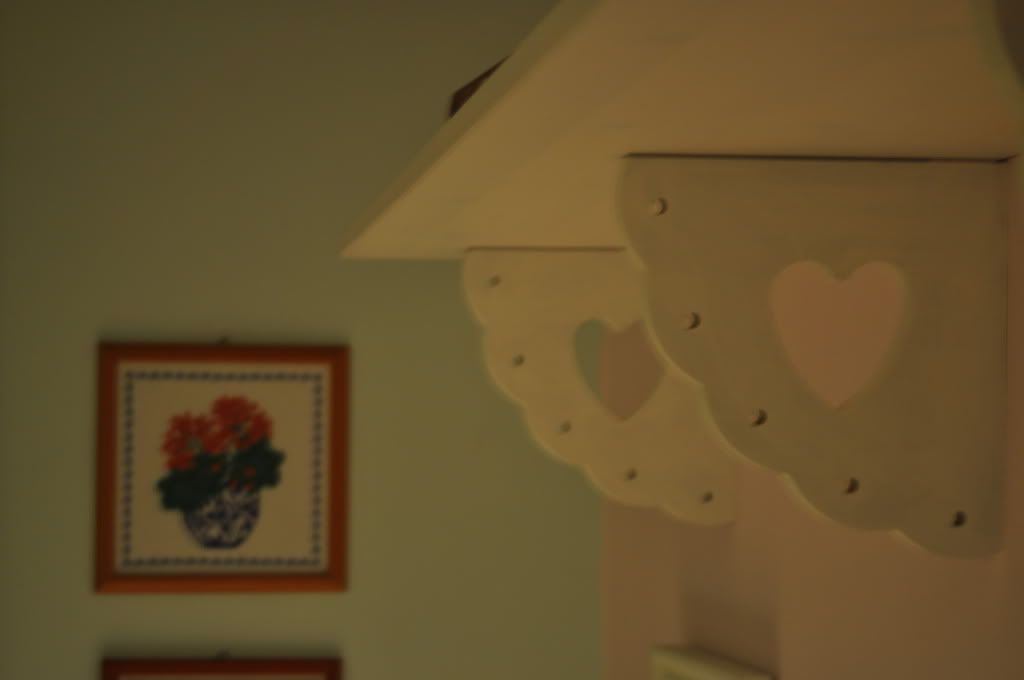 Bisous Bisous