Μετά από πολλές μέρες απουσίας και απραξίας, όσον αφορά το blogging, είμαι και πάλι εδώ με πολλές πολλές φωτογραφίες και απίθανες εντυπώσεις!
Οι φωτογραφίες είναι από το Βελιγράδι, το Novi Sad και το Sremcki Karlovci! :)
Οι μέρες μου ήταν γεμάτες με μαθήματα σερβικής γλώσσας, ατελείωτες βόλτες με τα πόδια στους δρόμους του Βελιγραδίου, μεγάλα σοκ από τις τιμές εκεί, πολύ φαΐ, φωτογραφίες, γέλιο πολύ και πολλές πολλές πολλές καινούριες εικόνες!! :)
~~~
The following pictures are from Belgrade, Novi Sad and Sremcki Karlovci! I was in Serbia for the past ten days for some serbian language classes. I was pretty impressed by the beautiful landscapes, the streets, shops, prices, museums, food and so on!! :)
Enjoy! :D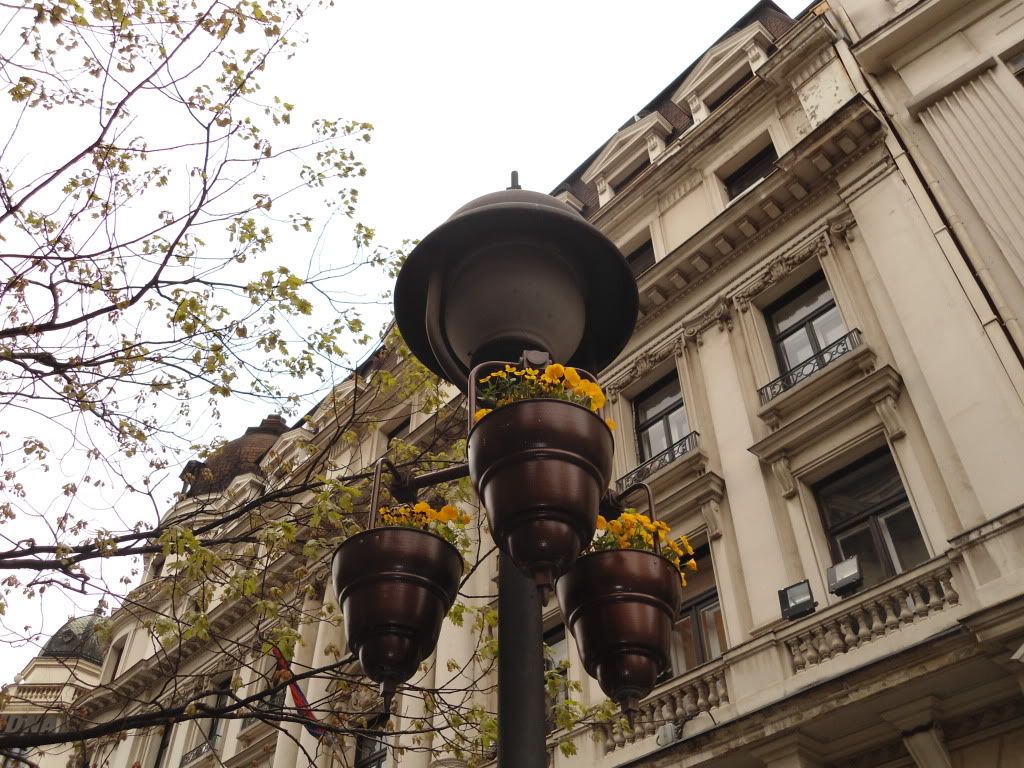 In Kneza Mihaila, the center of Belgrade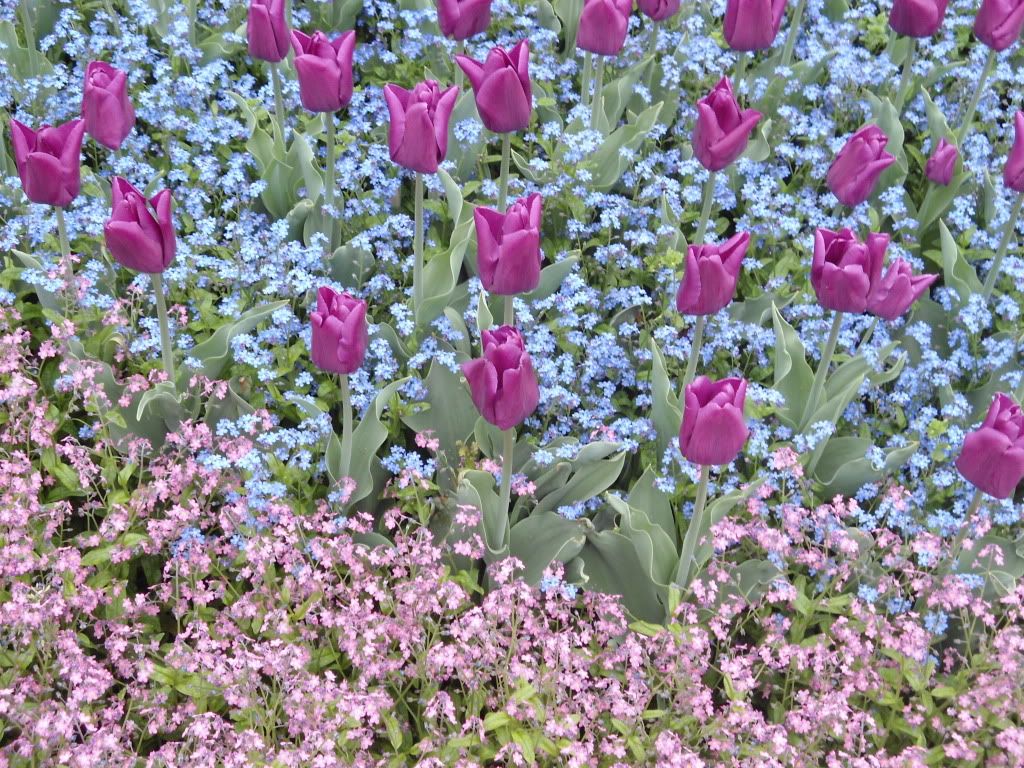 Flowers everywhere!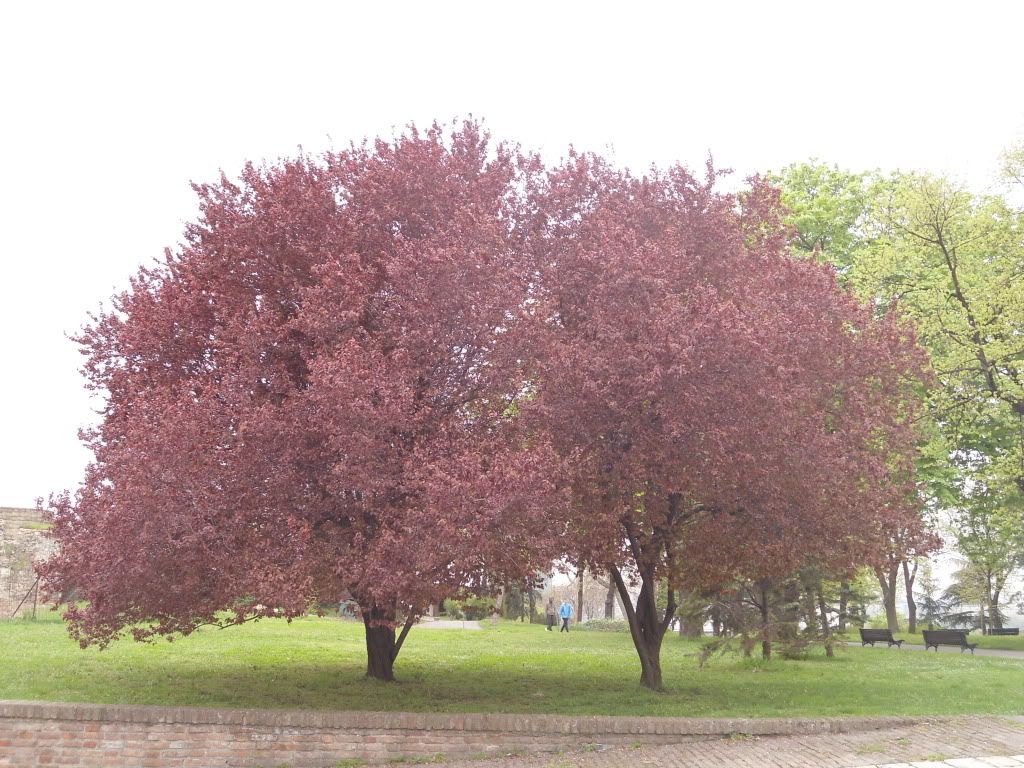 in Kalemegdan

The view from Kalemegdan castle! The Sava river.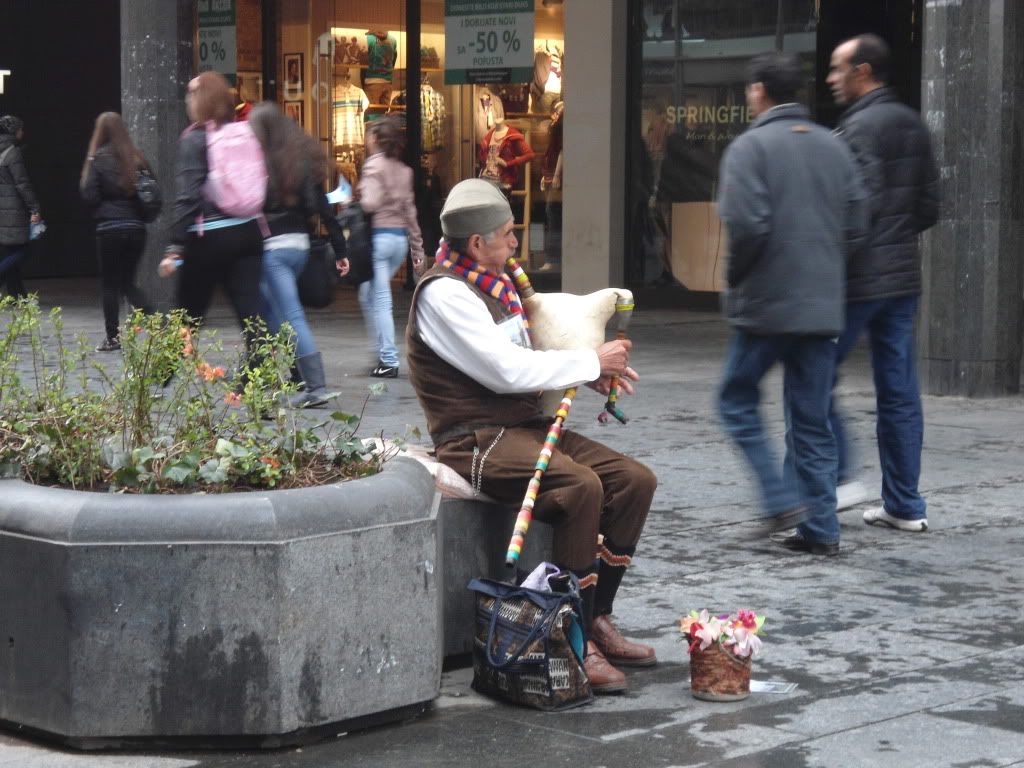 Tradition in Kneza Mihailova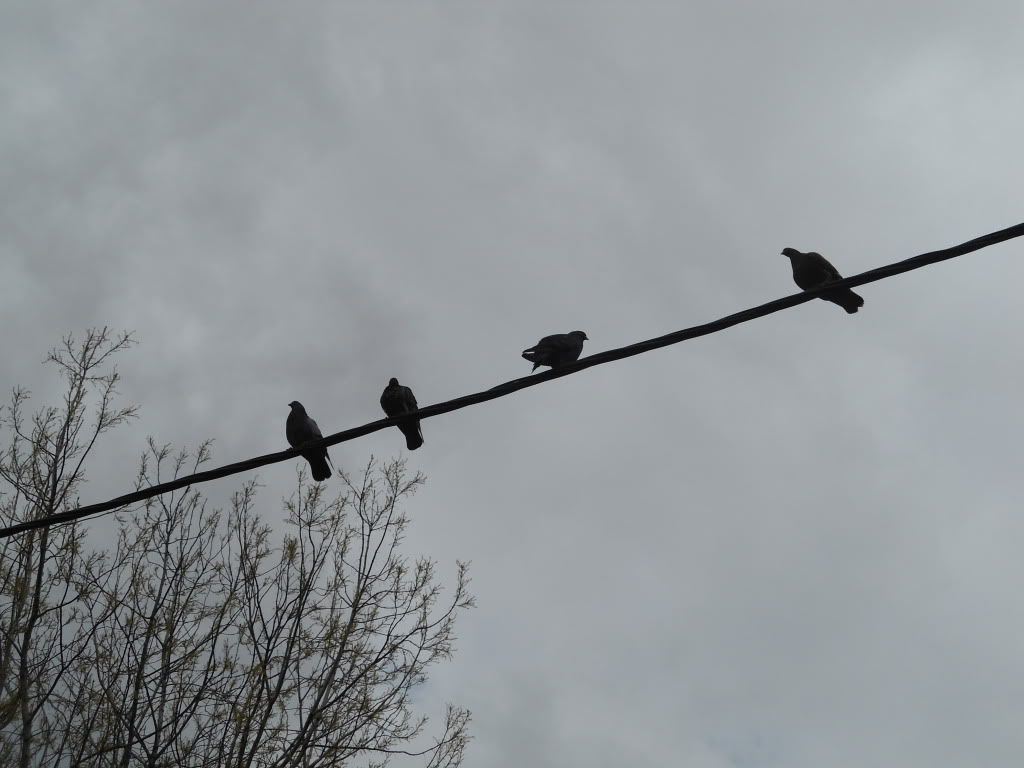 They look calm in this photo, but the pigeons were fierce in this town!!
The typical milk and the tiny little post office!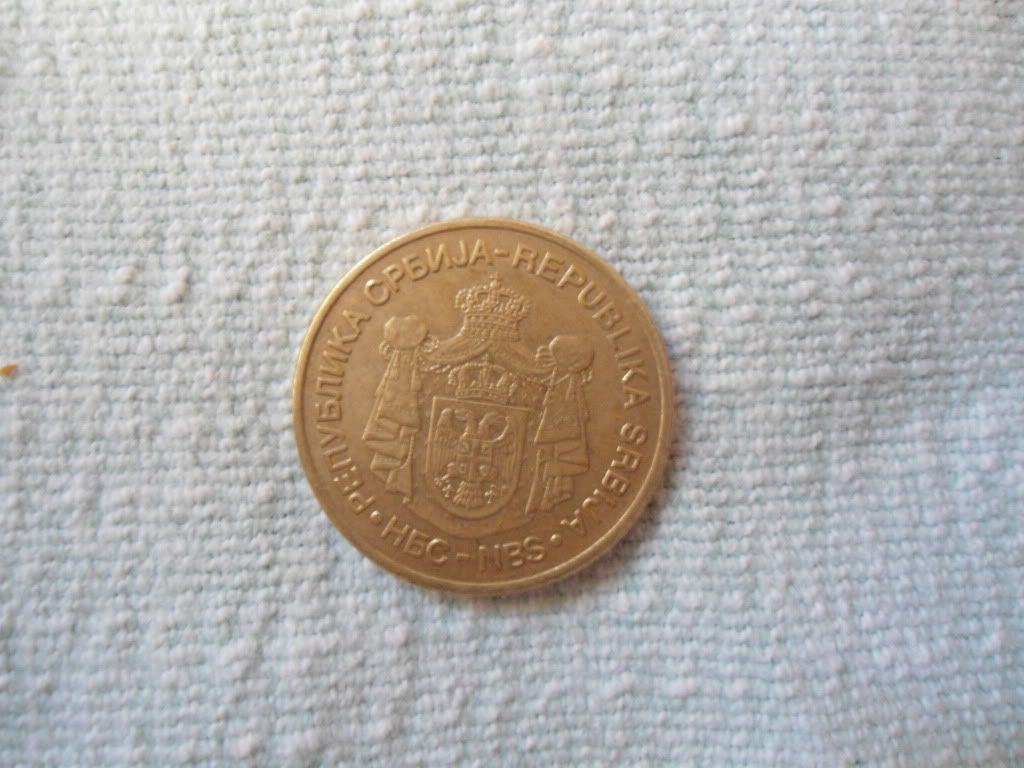 Coin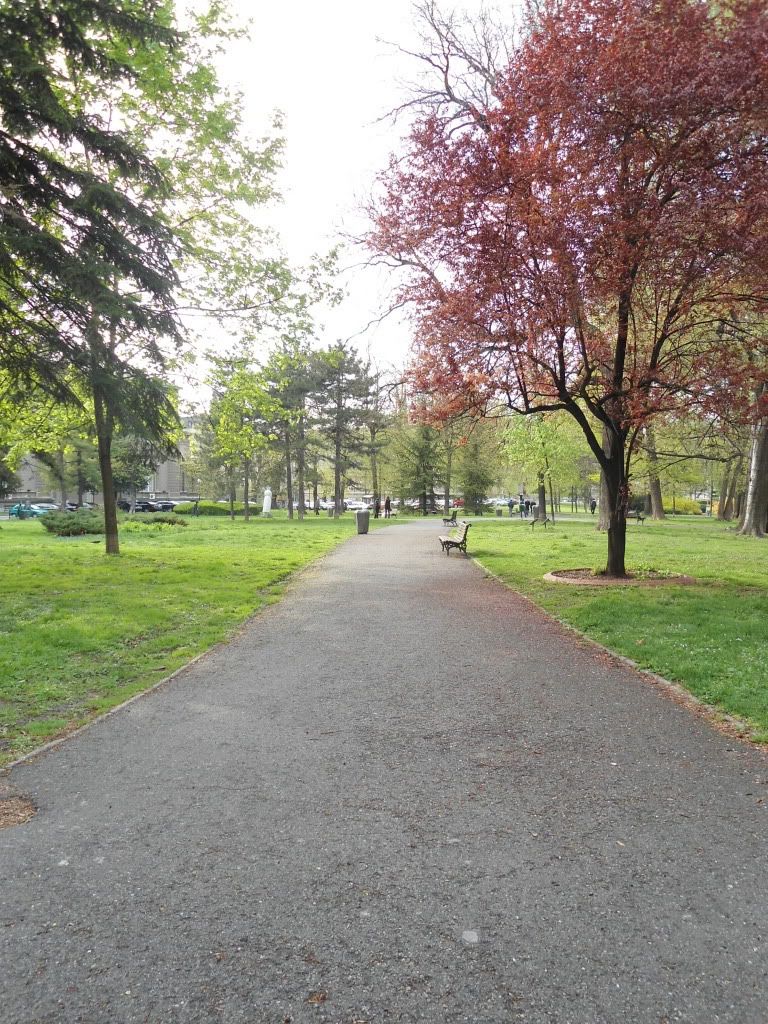 The park in front of the serbian parliament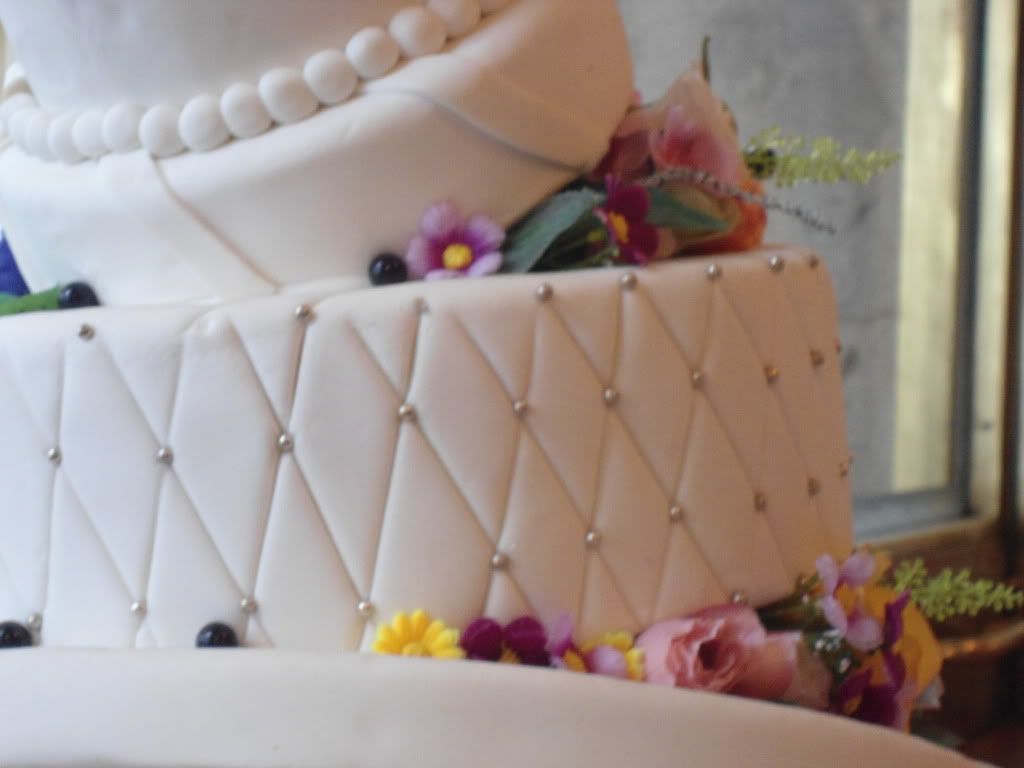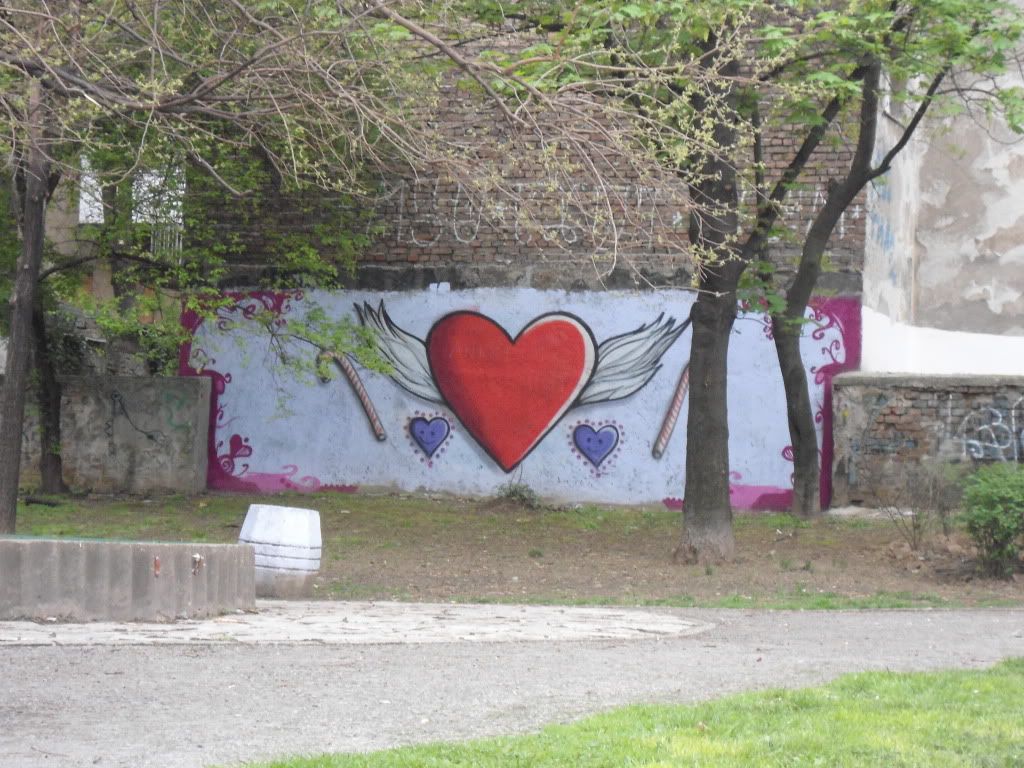 Easter candies outside st.Marco's church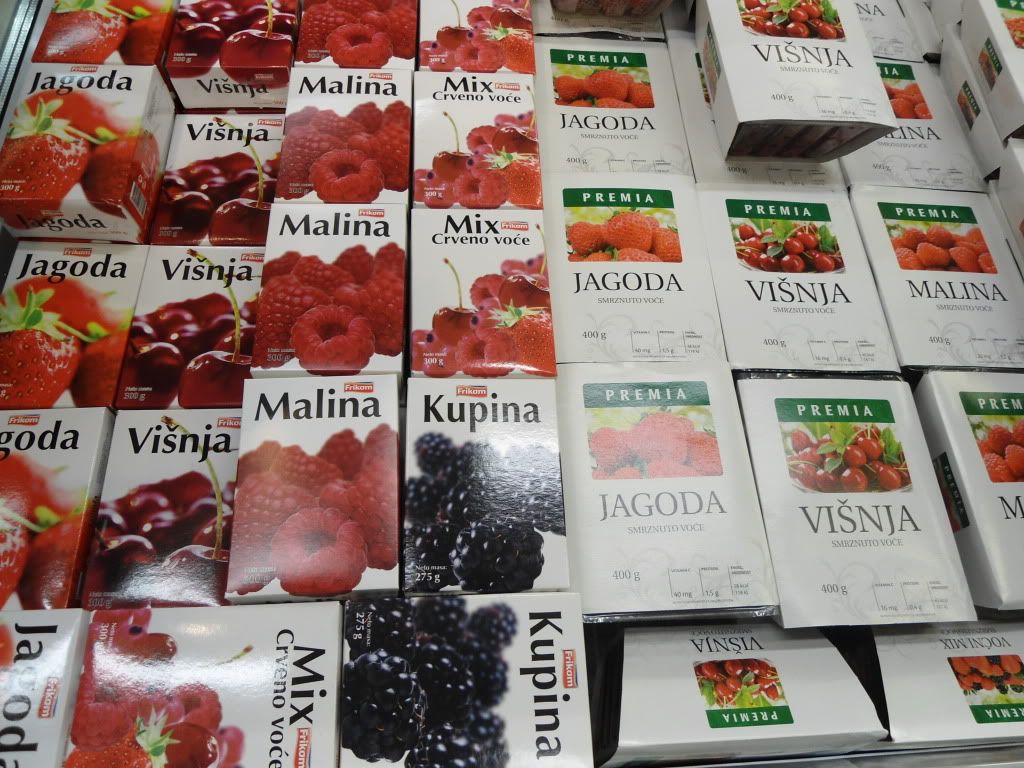 Learning the fruits in serbian!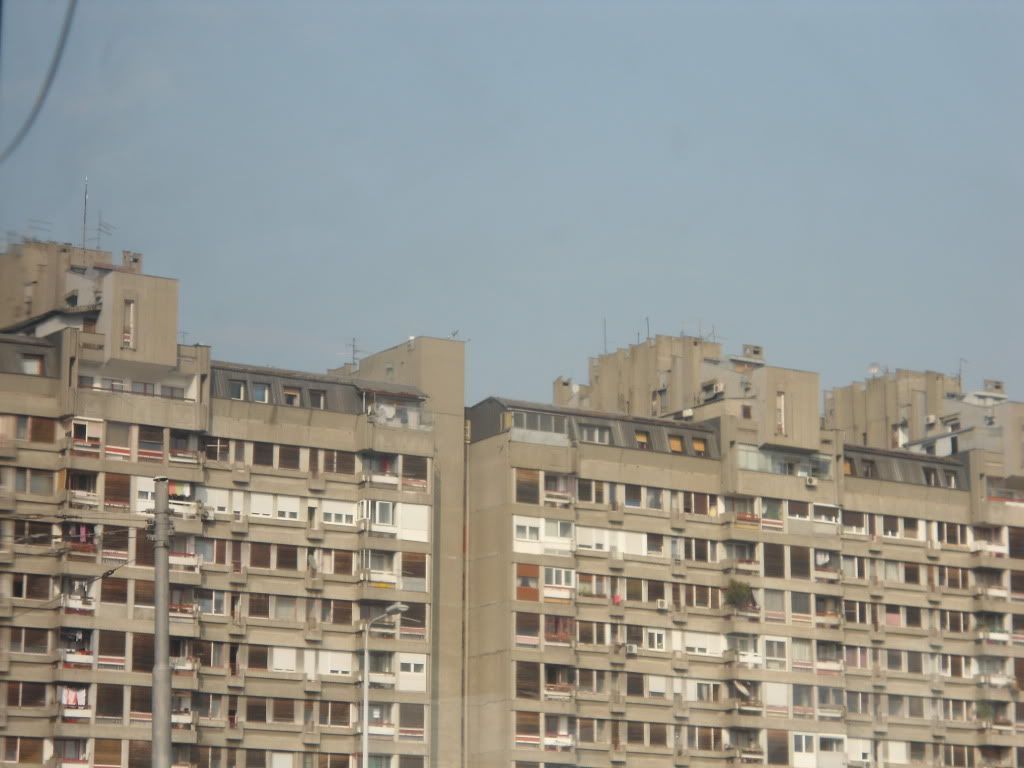 Novi Beograd, block of flats from the 80's.
The view from Kalemegdan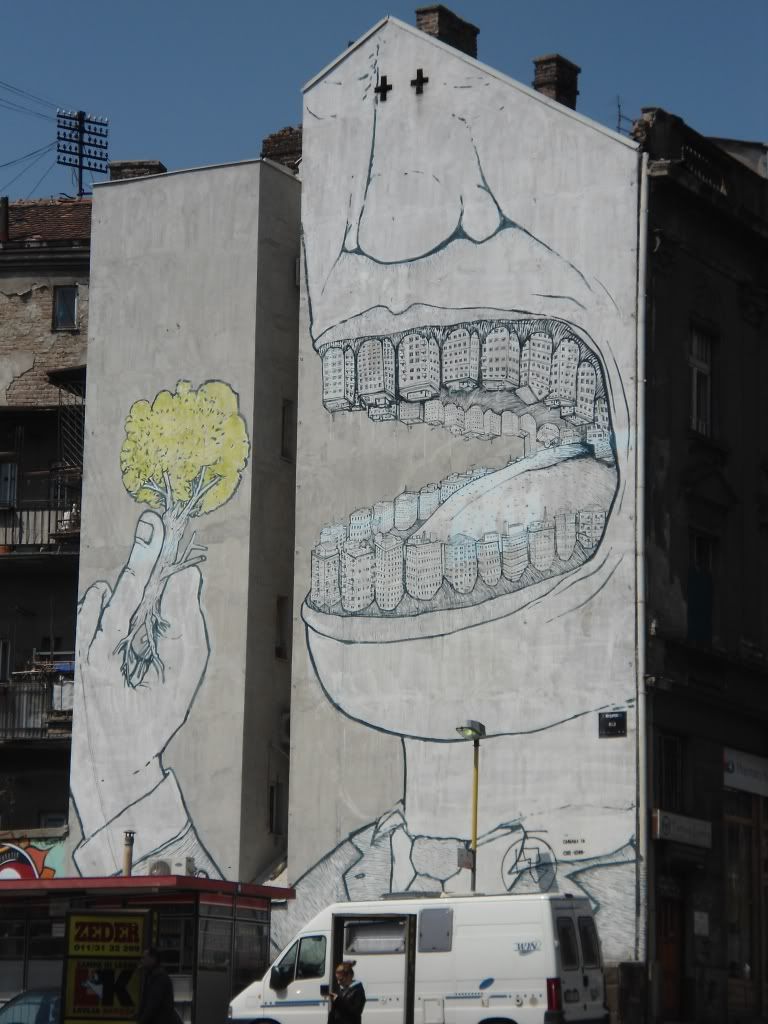 Amazing graffiti : Modern cities eat nature!
Enjoying the sun a the Kalemegdan castle!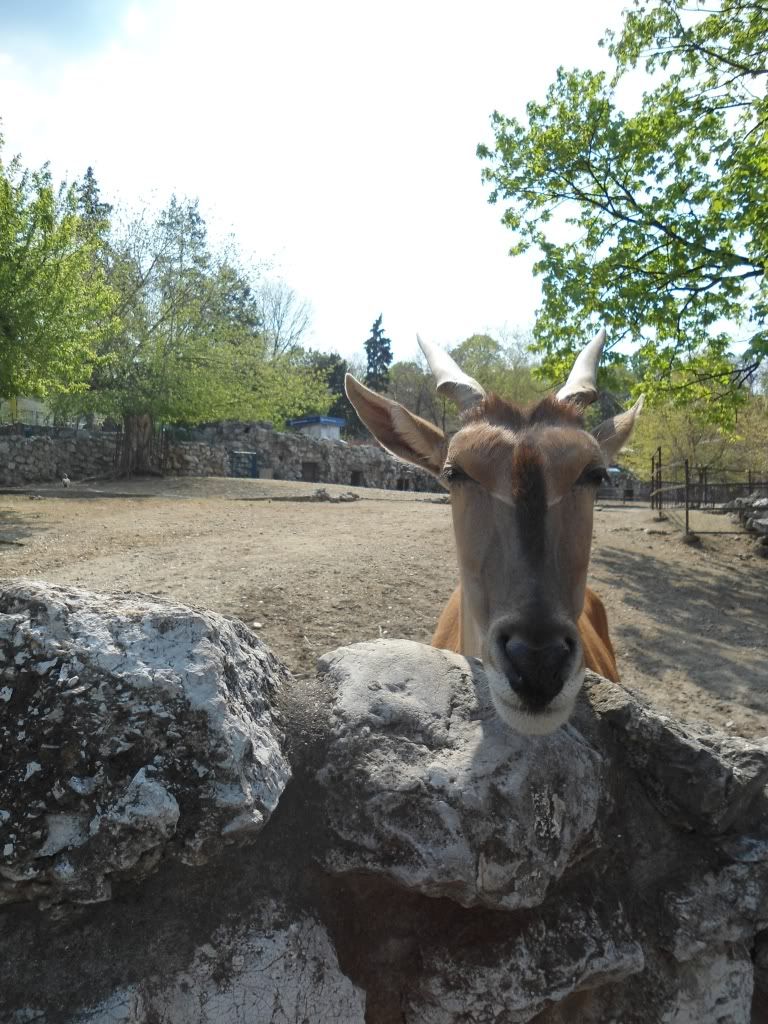 Belgrade Zoo - extremely funny face!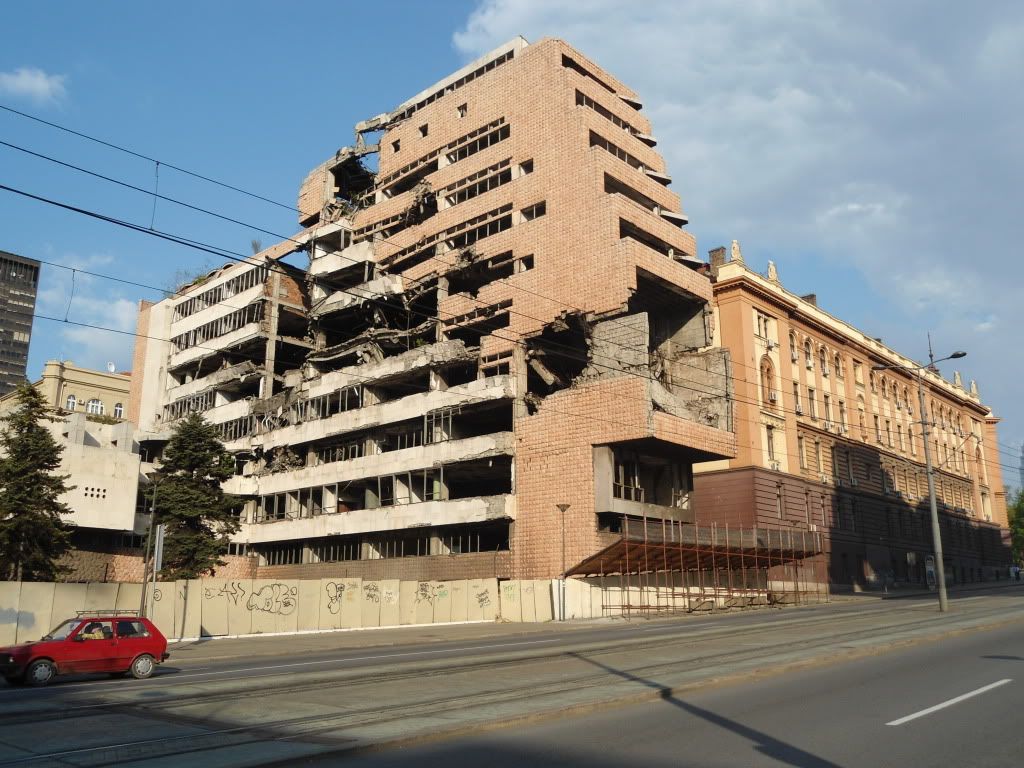 Some souvenirs from the bombings in 1999, leftovers from the war in former Jugoslavia... (no comments)

Lake Ada :)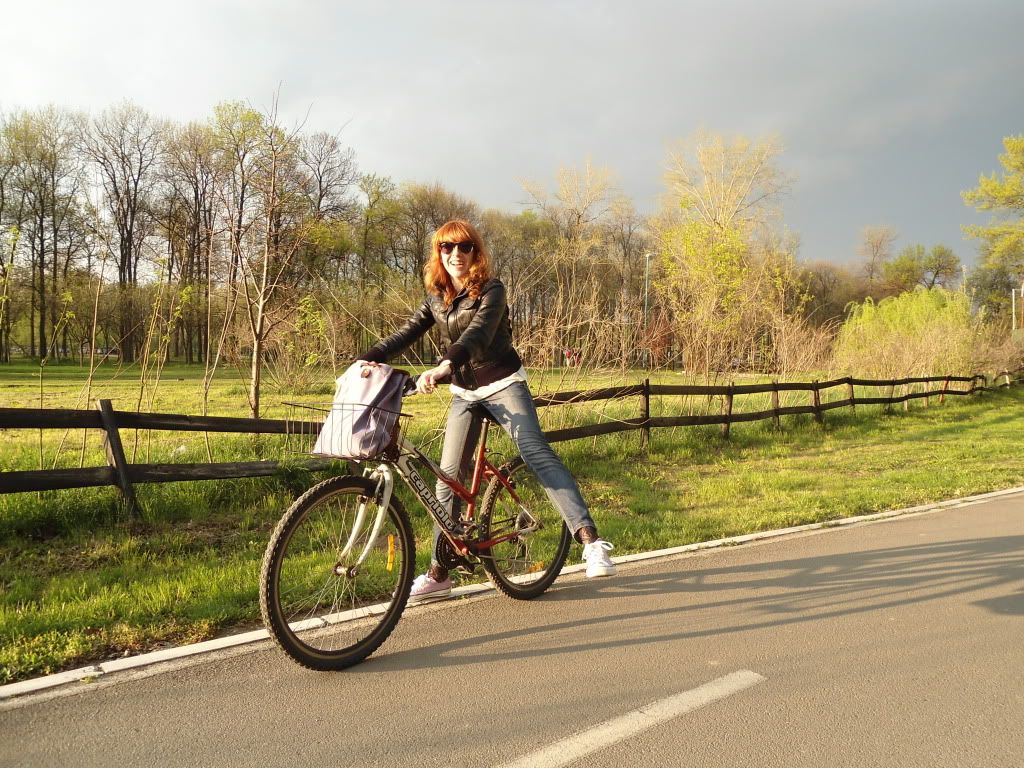 Cycling around Lake Ada!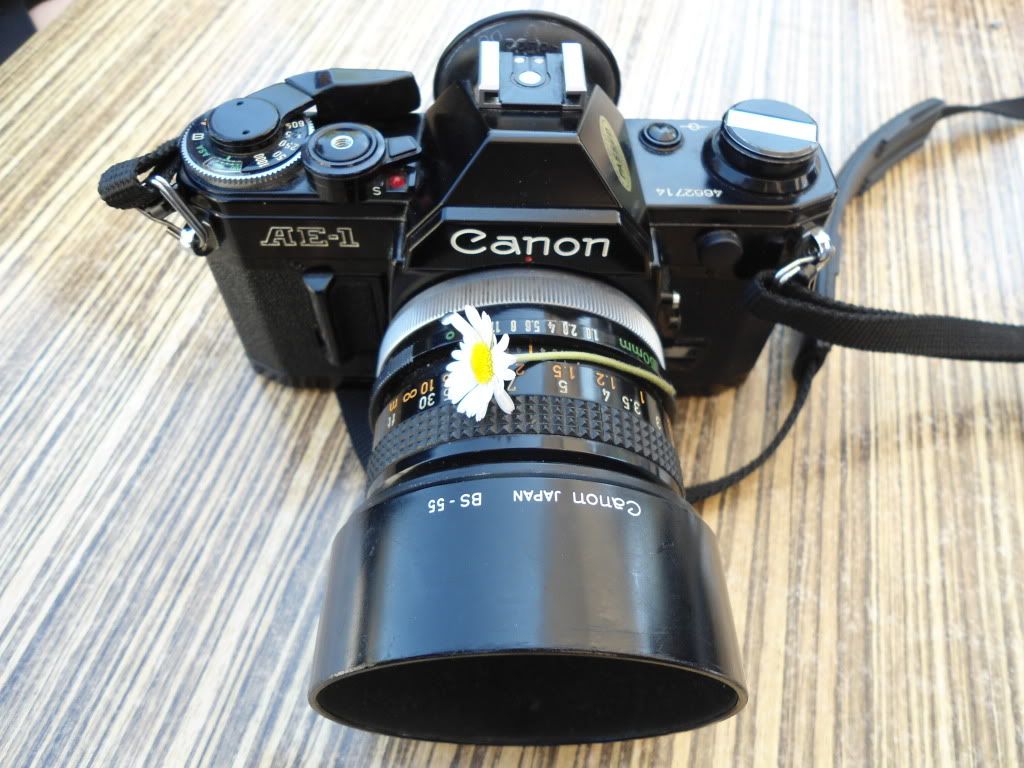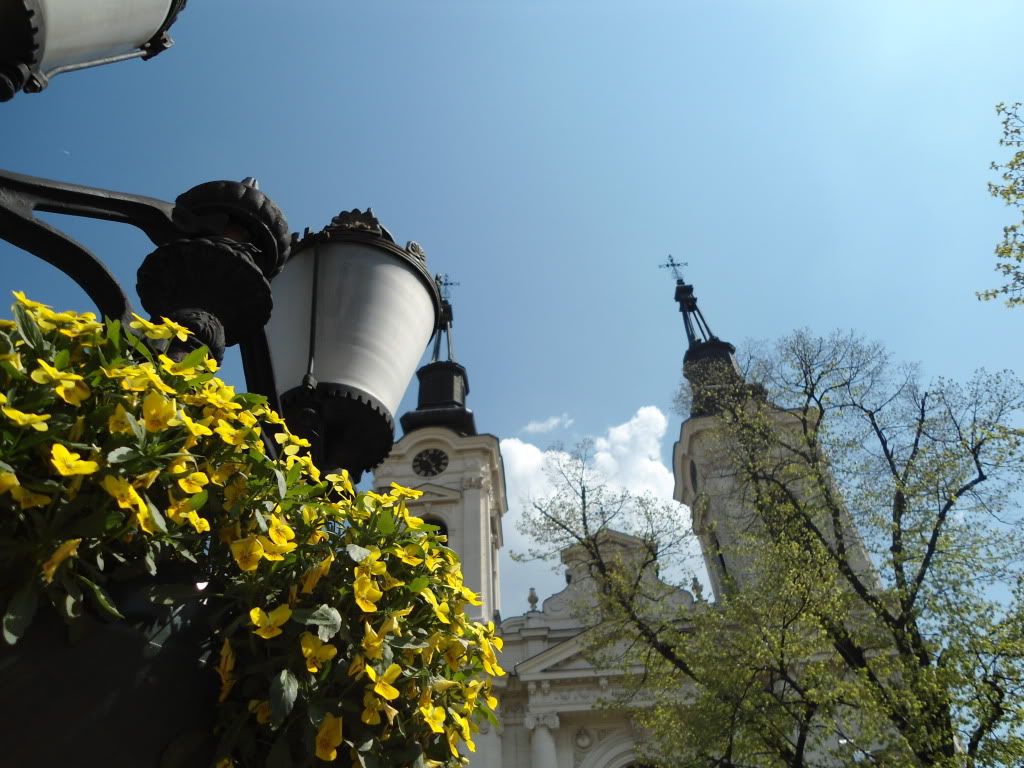 At the central square of Sremcki Karlovci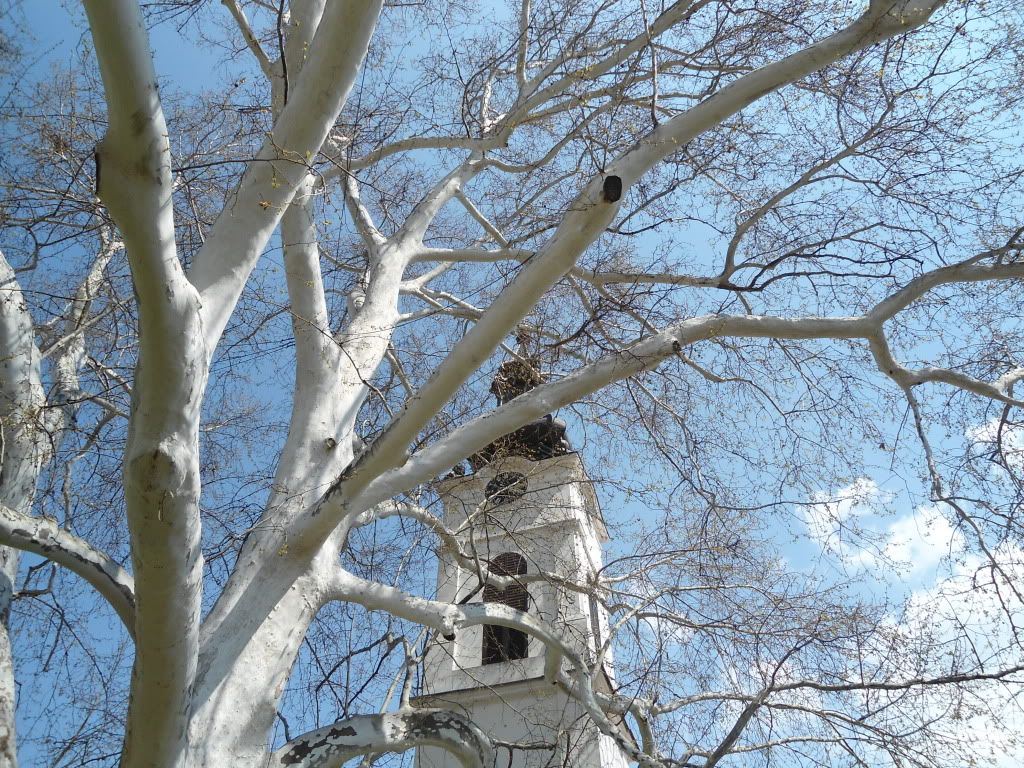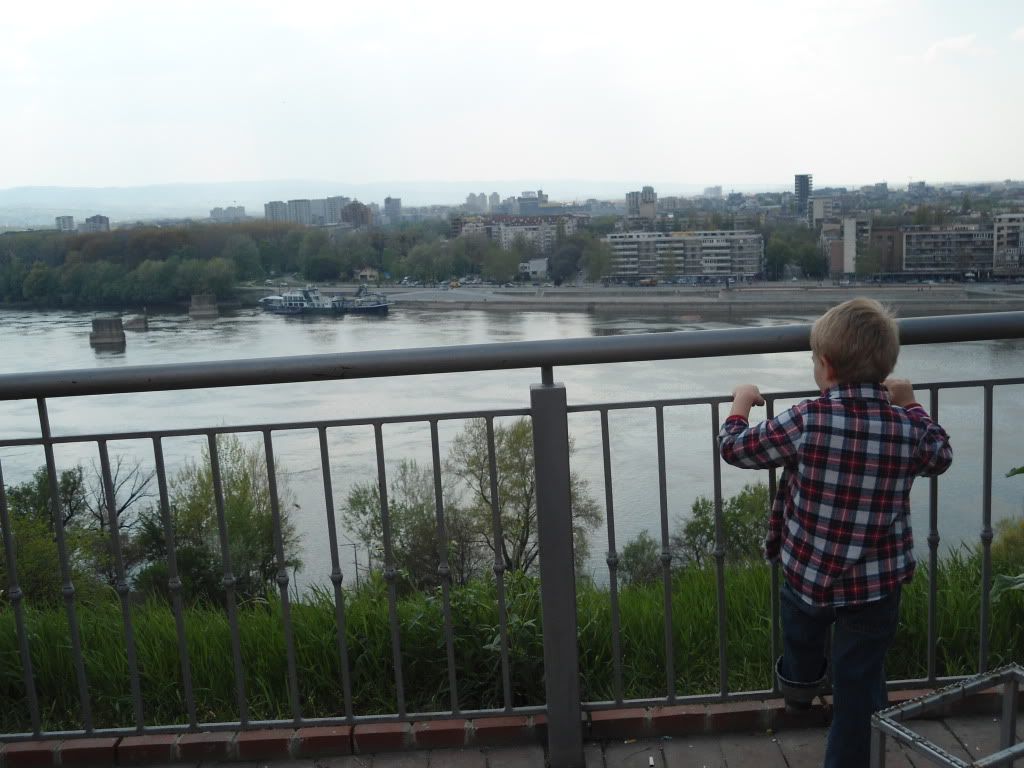 Novi Sad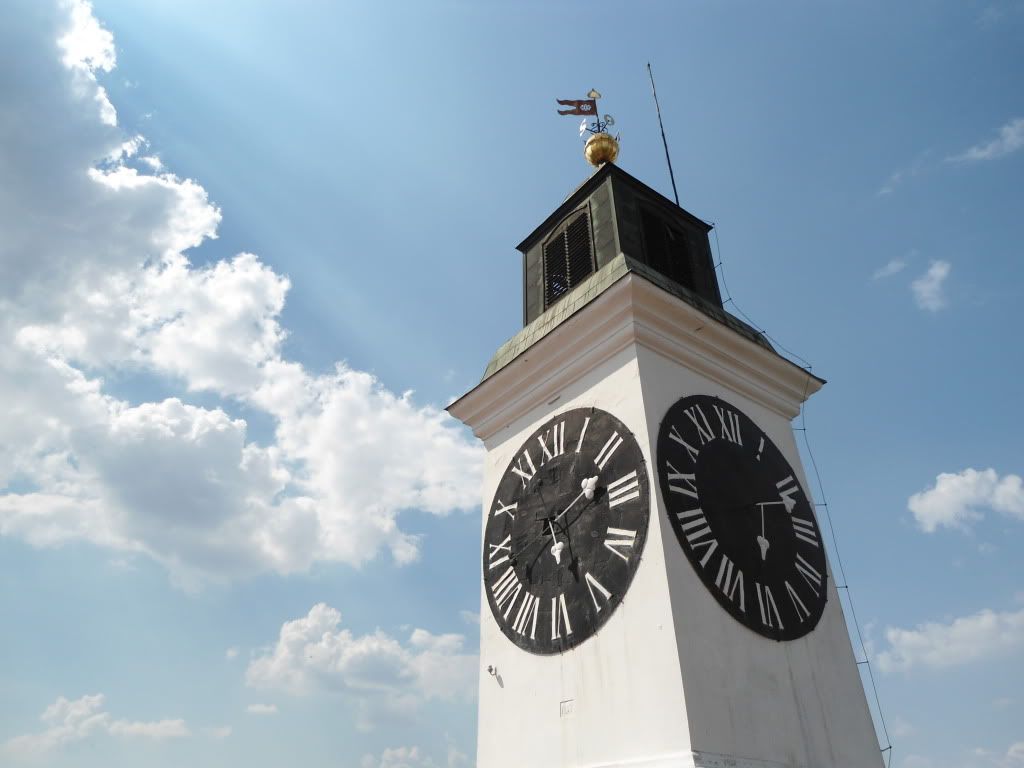 At the castle of Novi Sad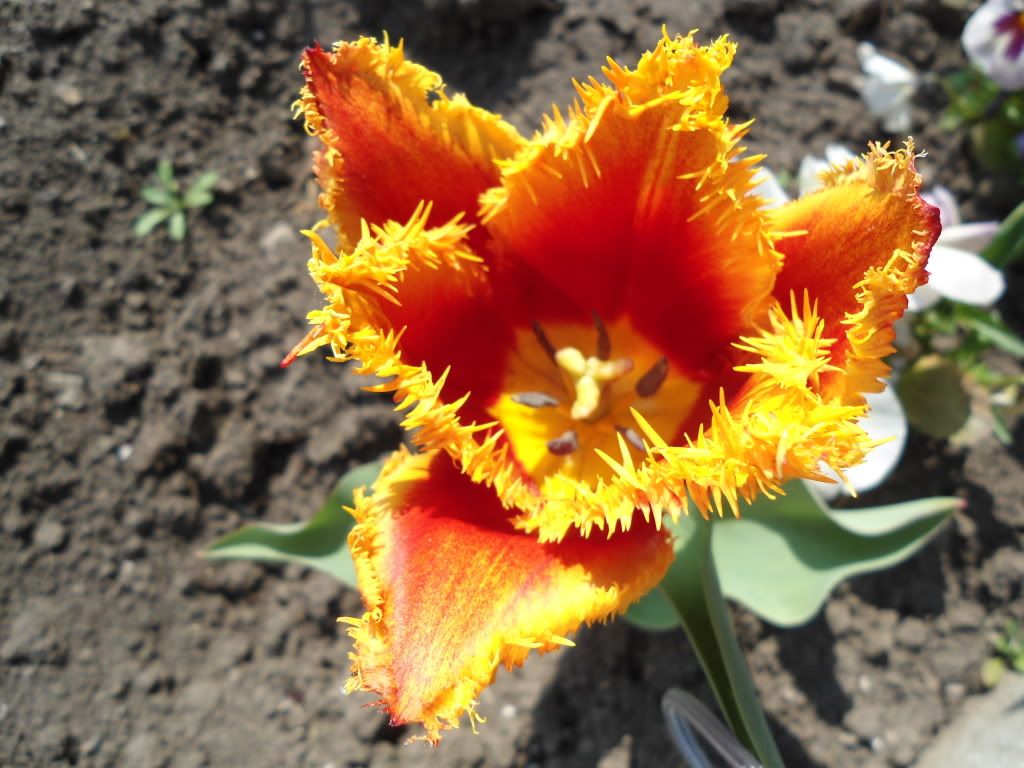 The catholic church in the central square of Novi Sad
Novi Sad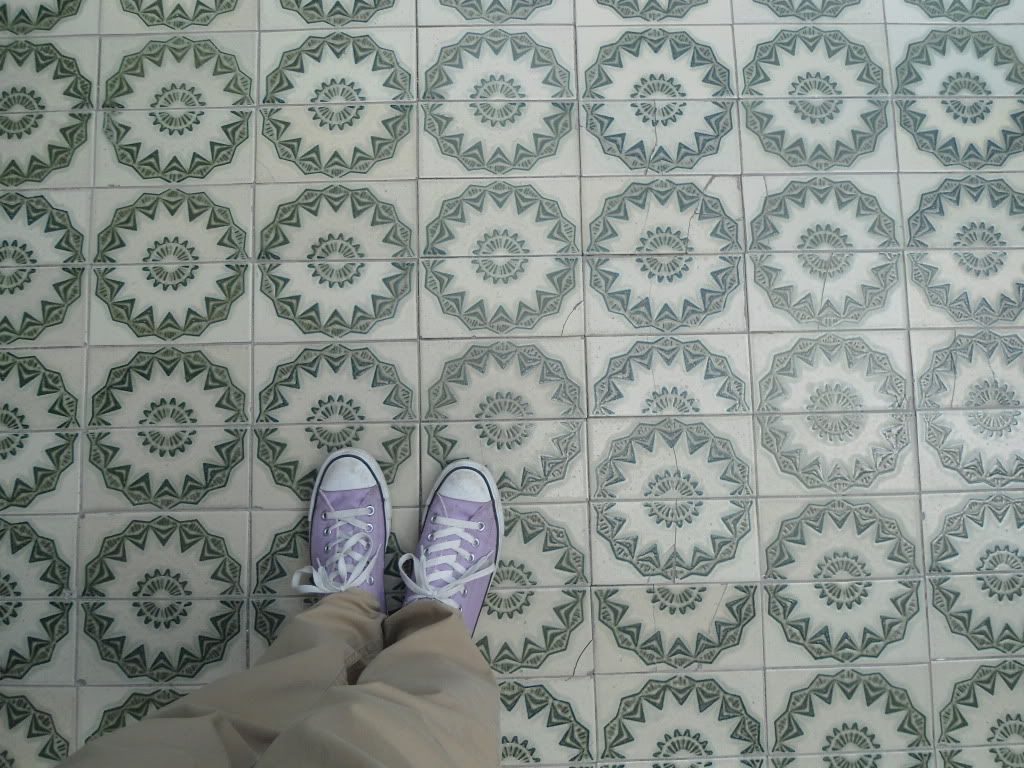 The floor in the House of Flowers, where Tito is buried.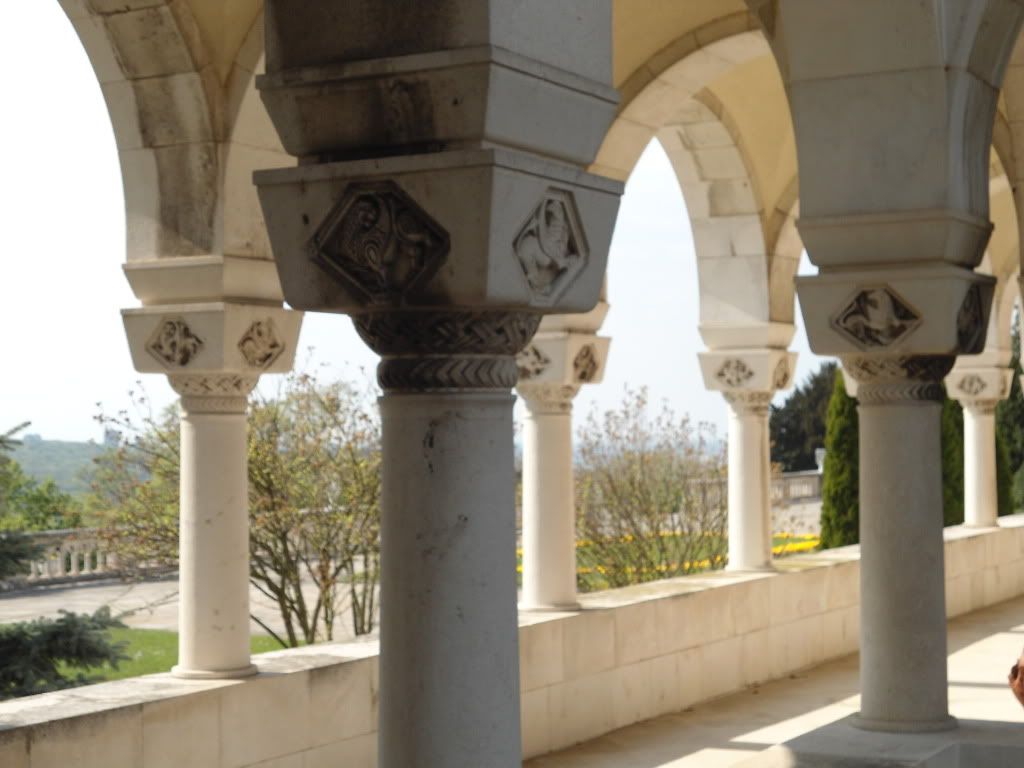 At the King's and Queen's palace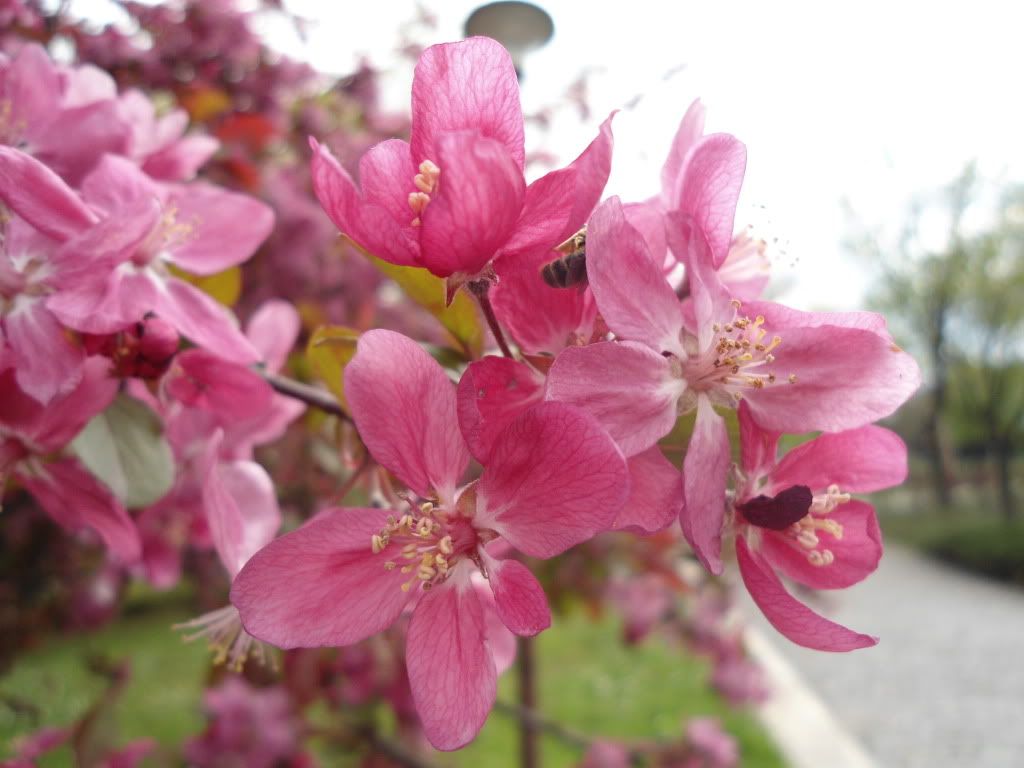 I'll have more as soon as I have my film photos printed! :D Hope you liked them!